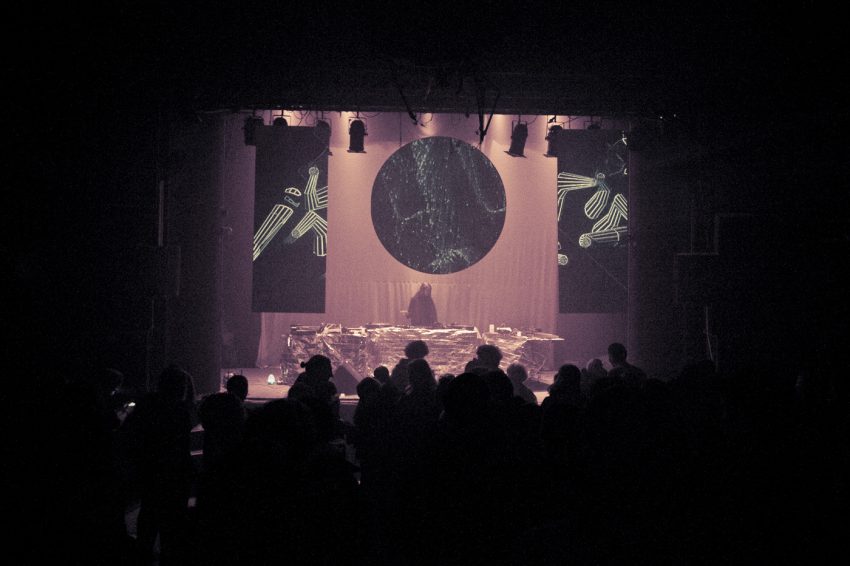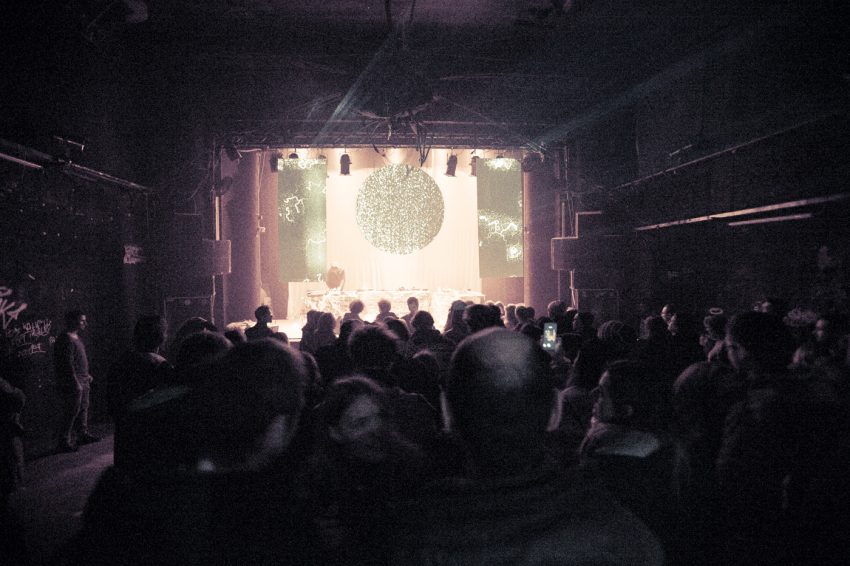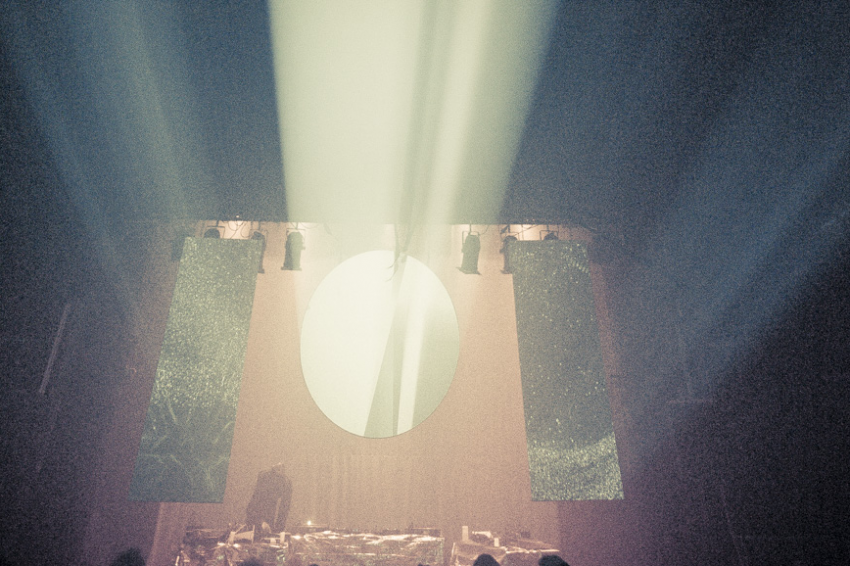 Clubs are not only spaces for hedonism and escapism. They are part of society and as such, they reflect political structures, dominant forms of identity and social roles. By ignoring the clubs' condition of being permeable for societal forces and carelessly reproducing stereotypes, the club became a space structured by patriarchal dominance and archaic gender codes. READ MORE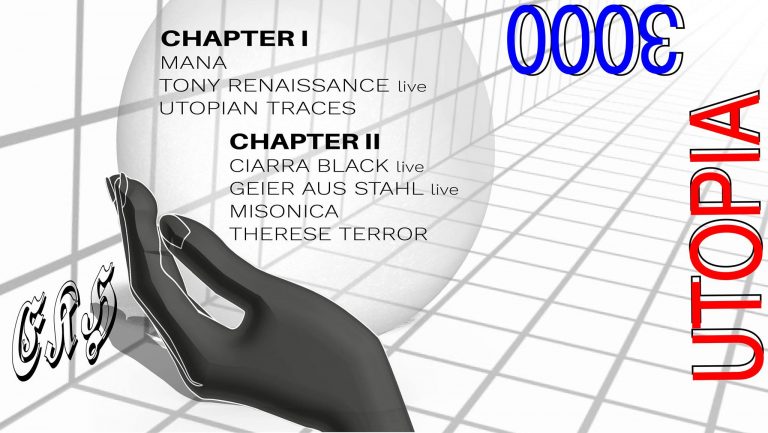 __________________________
UTOPIA 3000
1.12.2017, 22:00
EKH (Wielandgasse 2-4, 1100 Wien)
__________________________
/// CHAPTER I
MANA (live visuals hosted by sound:frame)
TONY RENAISSANCE (live)
UTOPIAN TRACES (sound installation)
/// CHAPTER II
CIARRA BLACK (live)
GEIER AUS STAHL (live)
MISONICA
THERESE TERROR
__________________________
Artwork: Marie Grosz
__________________________
> There are not enough women to book <<
The motivation behind the femdex initiative stems directly from this ignorant and dismissive statement that is repeatedly used as a 'justification' to not book female identified artists in the electronic music industry.
The femdex database disproves this quote and strives to support female identified DJs and producers. It was developed in the context of this article for PW-MAGAZINE: http://bit.ly/2cBoaOf
The Facebook page of femdex will introduce you to mixes and tracks of the listed artists and keeps you updated about different content from the music cosmos.
Because visibility does matter.
__________________________
Funded by Wien Kultur