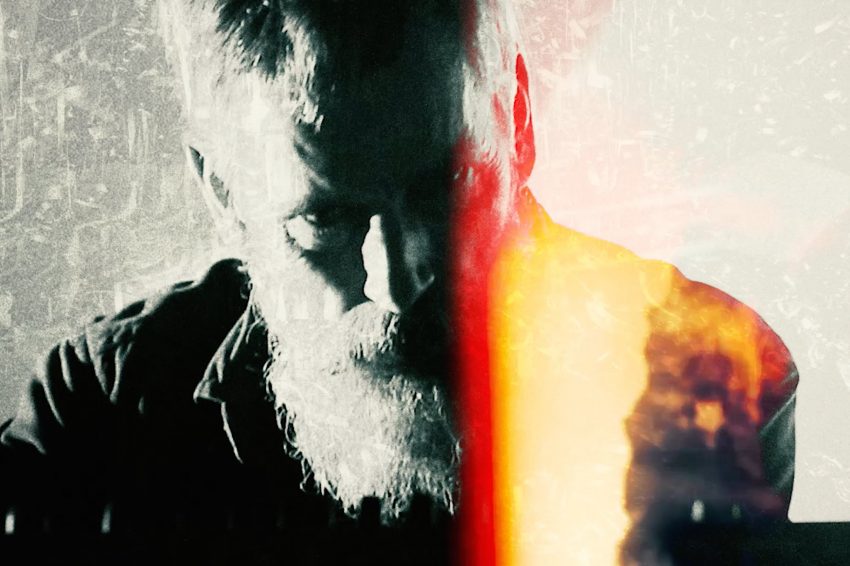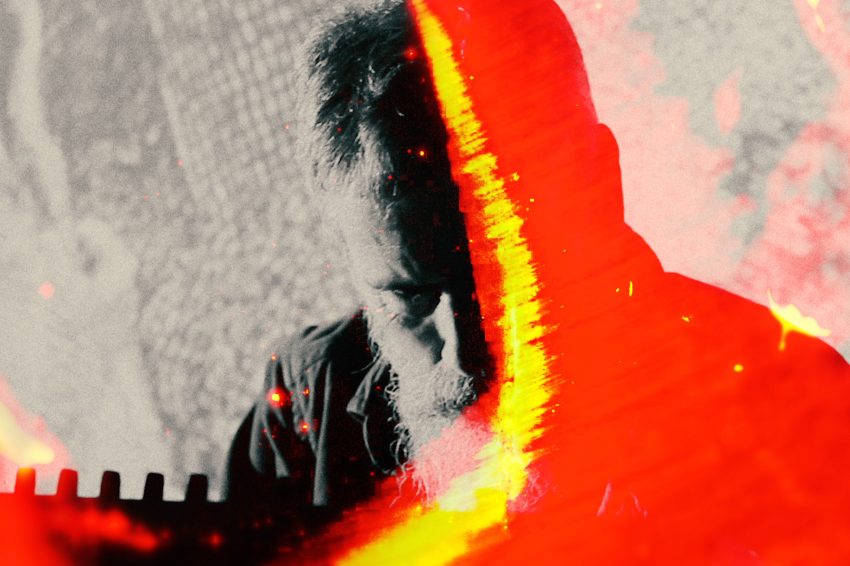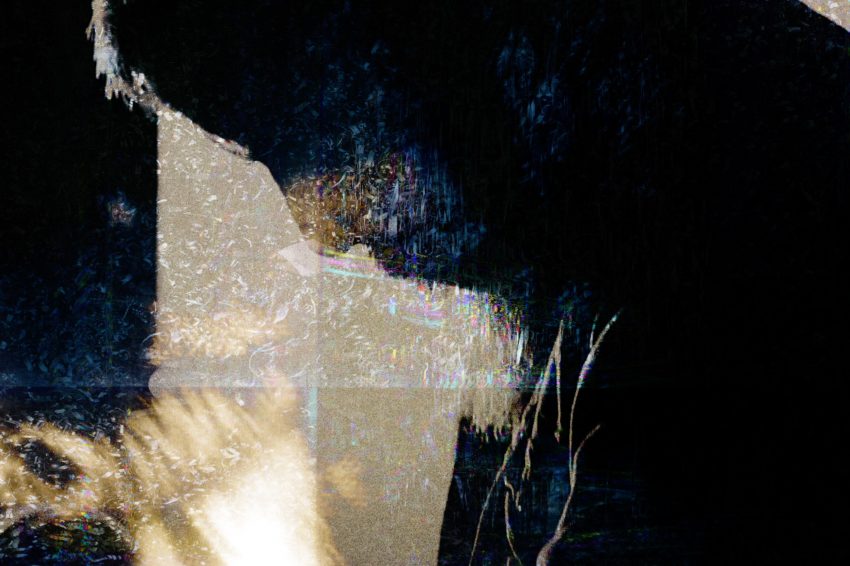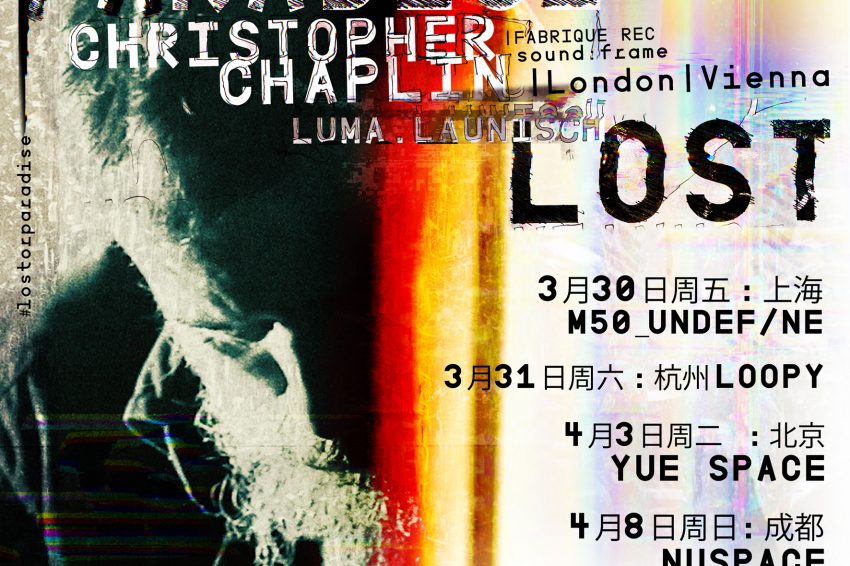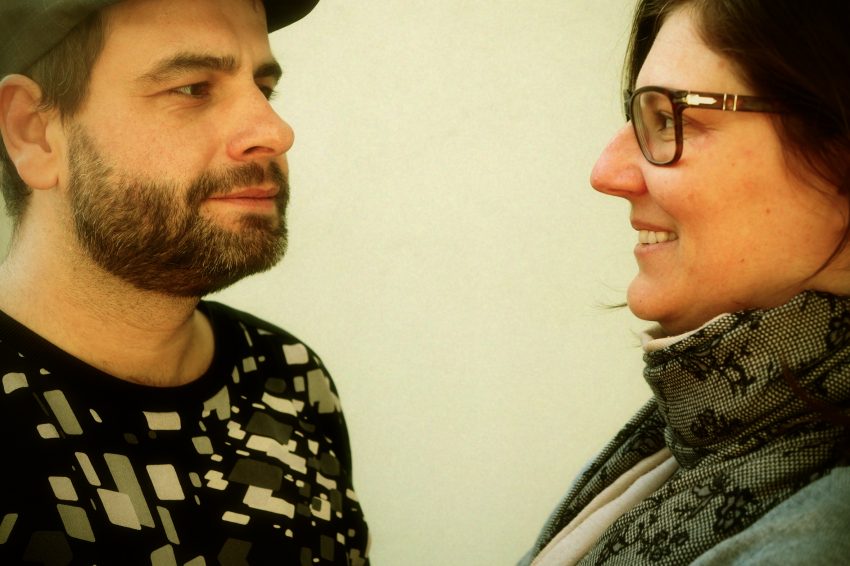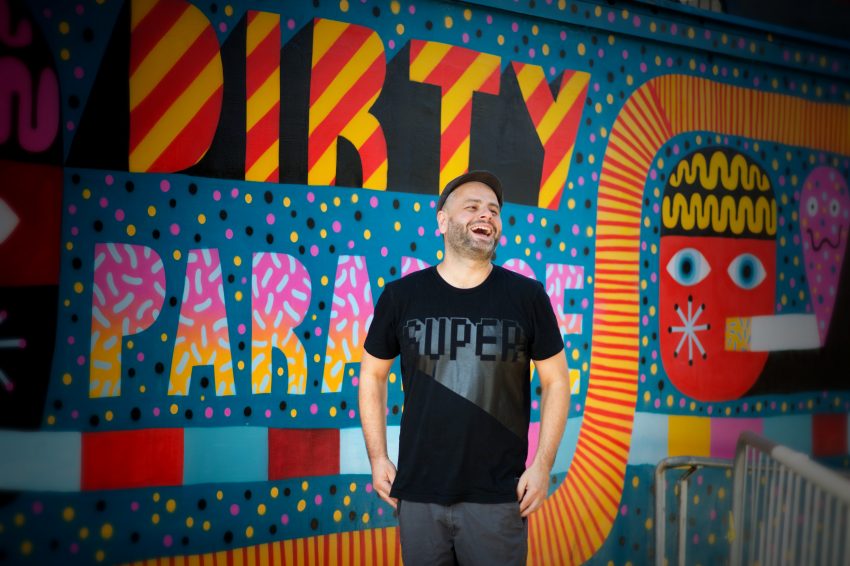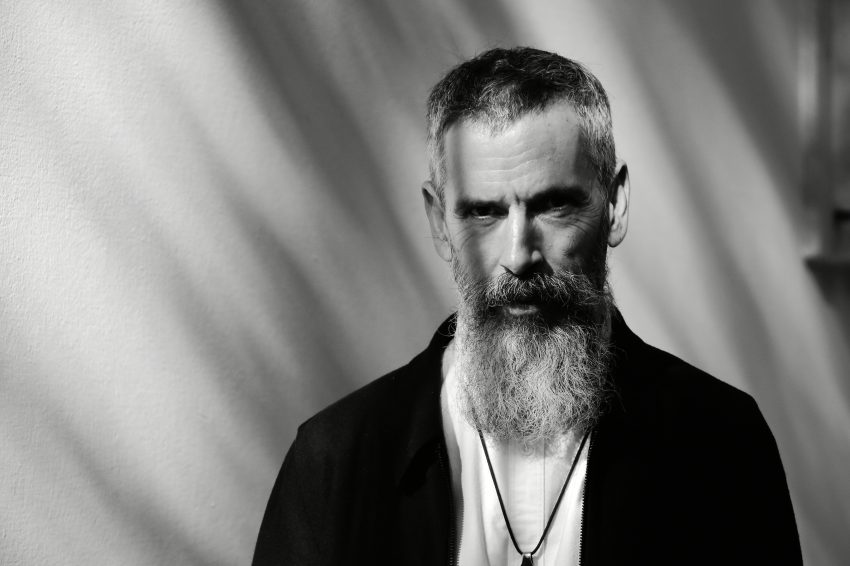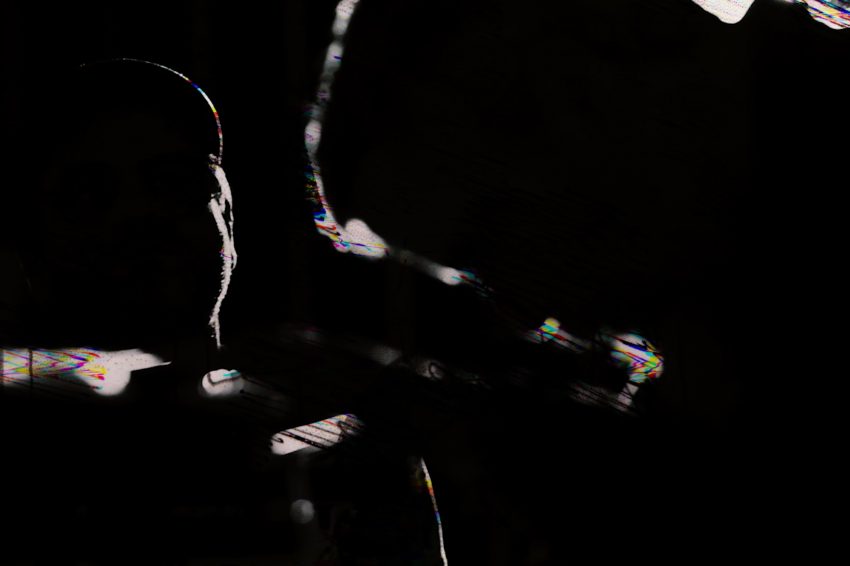 PARADISE LOST LIVE A/V
CHRISTOPHER CHAPLIN & LUMA.LAUNISCH (London, Vienna)
Ten thousand beauteous notes and pixels of temptation and the fall of man.
Christopher Chaplin creates idiosyncratic and highly detailed music, a soundtrack of winding paths through the un/conscious.
He combines experimental electronic with chamber and contemporary music approaches.
The sound is rakish echoed by the projections of Visual Artist Luma.Launisch assembled and processed in real time.
A bold bricolage of desire, darkness and sin.
"The inspiration for Paradise Lost came about from hearing a friend speak those very words:  "paradise lost".  There seems to be so much nostalgia nowadays for a "Paradise".  And humans will create hell in order to achieve it…   I took a few verse at random from Milton's poem for inspiration." Christopher Chaplin
The collaboration between Luma.Launisch and Christopher Chaplin started in 2016. Over the years they developed an intense audiovisual live experience for the audience.
With Paradise Lost Luma.Launisch put desire, darkness and sin on the scale of modern society.
Christophers music was inspired by an antique bible of blaming and falling. Despair, sorrow and the contest of life weights on our shoulders but we try to focus to see the light!
CHINA TOUR 2018
2018 March 30 : Shanghai /M50 Undefine * support : Kenanjun (DJ) & KayTV (LIVE)
2018 March 31 : Hangzhou /Loopy * support : Kenanjun (DJ) & KayTV (LIVE)
2018 April 03 : Beijing /Yue Space * support : sound:frame Vienna Visuals DJ/VJ
2018 April 08 : Chengdu /Nuspace * special guest : Dickson Dee (Noise Asia Ltd)
China Live Tour Preview
Remix EP Teaser Video
Chaplin & Luma.Launisch live 2017 : Thyssen-Bornemisza Art Contemporary
Funded by Wien Kultur