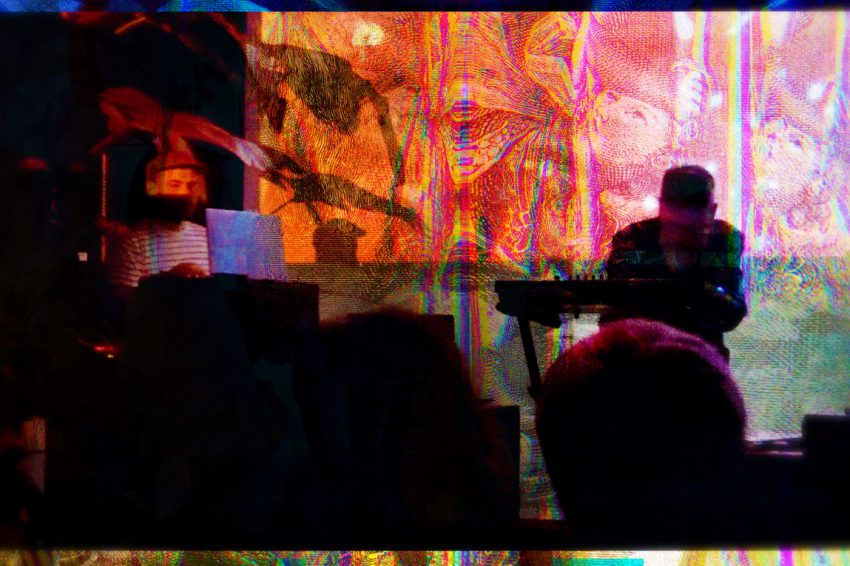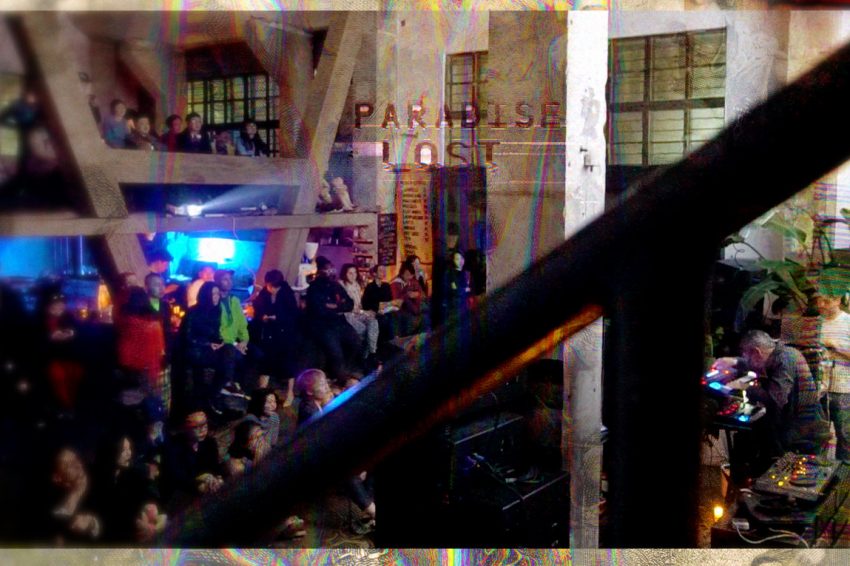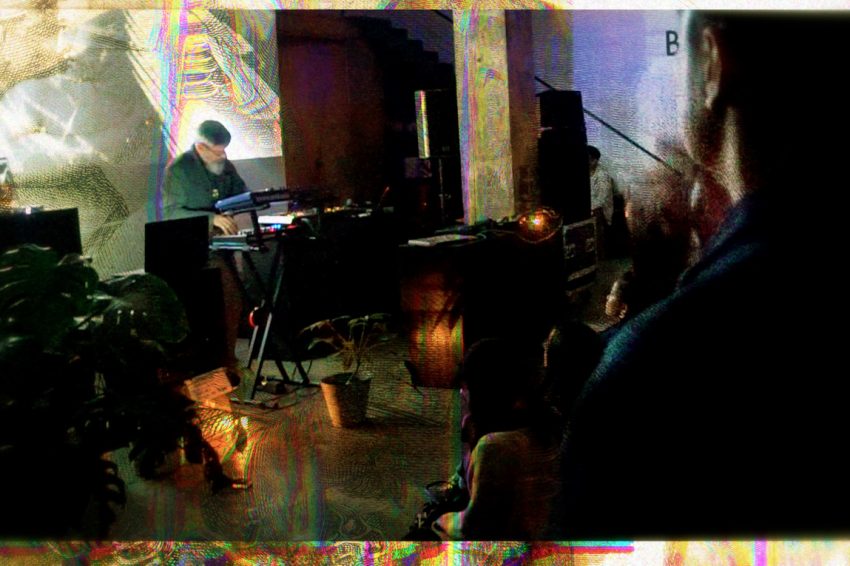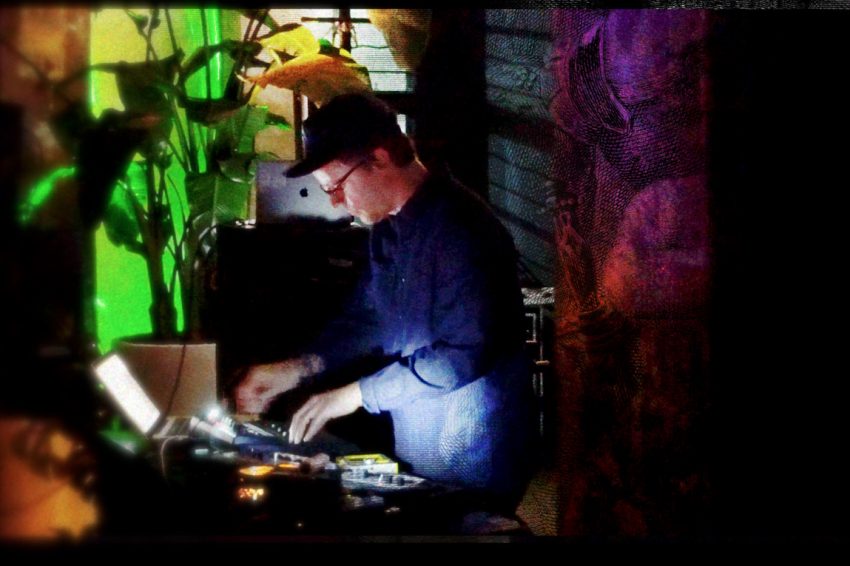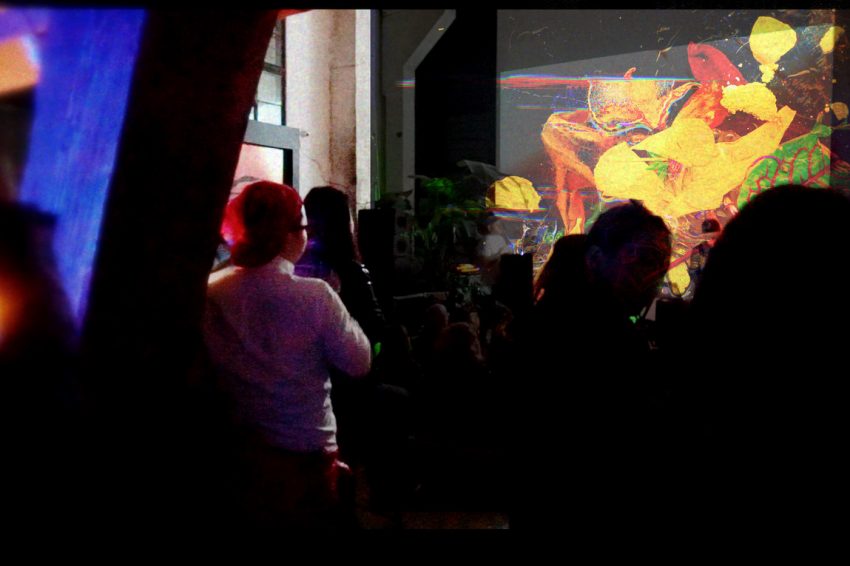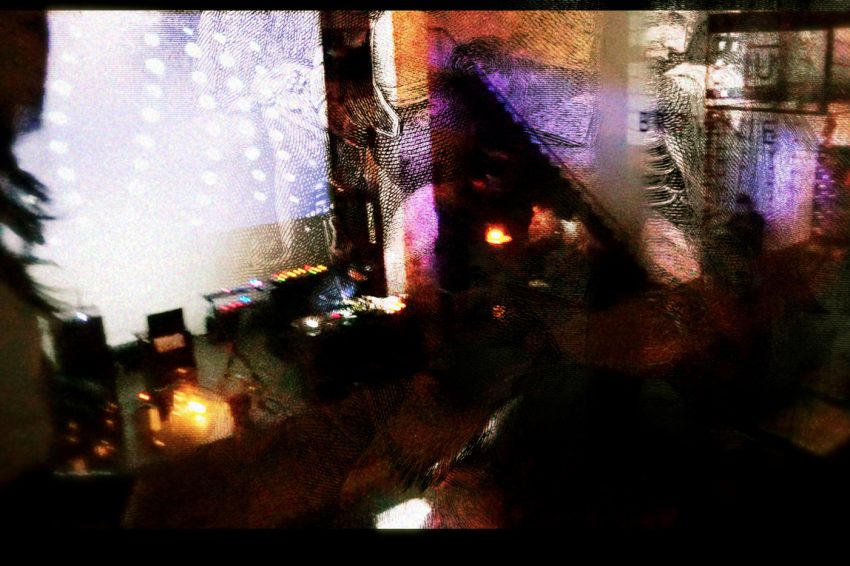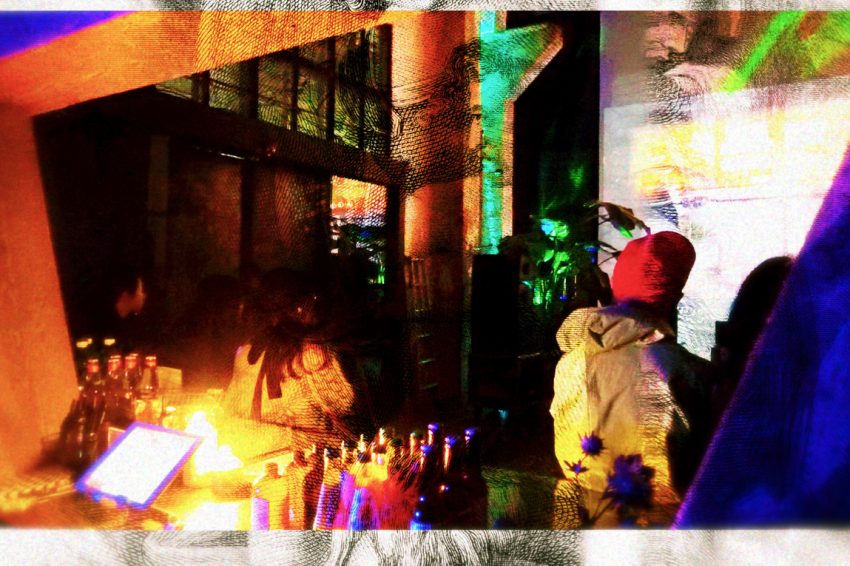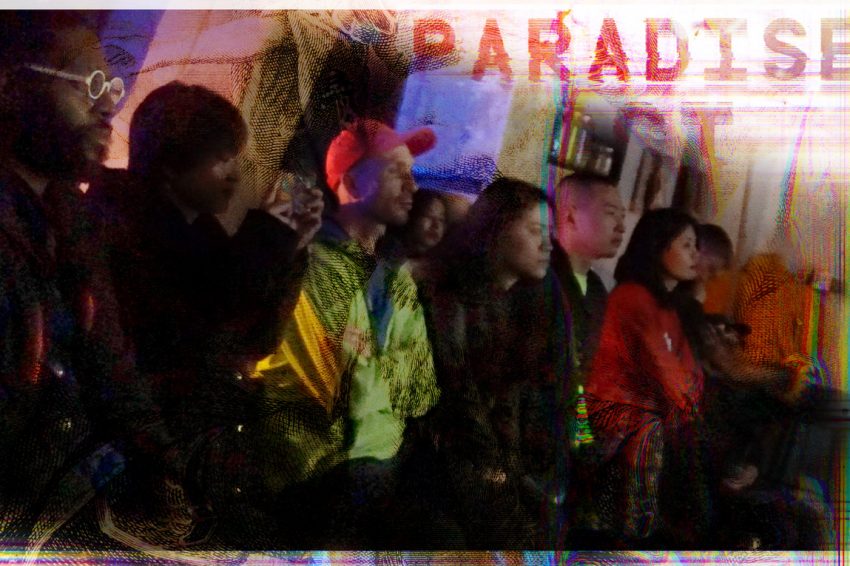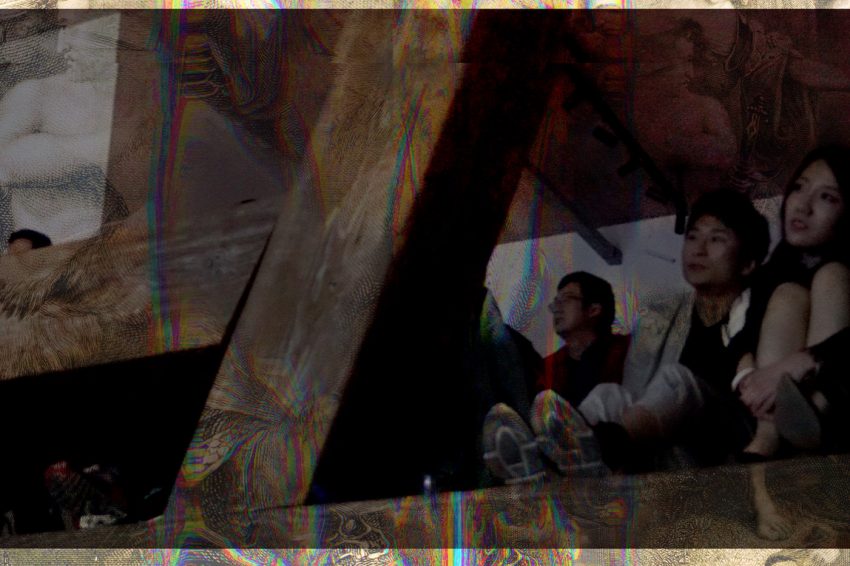 sound:frame & Fabrique Records & Kakoushi Independent & Fake Music Media present:
PARADISE LOST LIVE A/V
CHRISTOPHER CHAPLIN & LUMA.LAUNISCH
Together with musician Christopher Chaplin the sound:frame Visual Artists Luma.Launisch premiered their live A/V Show during a Live tour through China.
Shanghai based curator, new media artist, writer and researcher Vanessa Zheng met the artists in Shanghai and wrote a review about their A/V Live concert.
Review of Paradise Lost
by Vanessa Zheng
"The mind is its own place, and in itself / Can make a Heaven of Hell, a Hell of Heaven."
Obscure candle lights, swaying illusive frame, apart from notes, silence is also flowed from the air. That's the silence from inner world while perceiving the wordless poetry , a poetry about the fall of mankind, made by ten thousand beauteous notes and pixels of temptation.
Heaven or Hell, Look upon at the starry sky or gaze into an abyss.
30th May, 2018, British composer and experimental music artist Christopher Chapin and Austrian visual artist Luma.Launisch  presented their audiovisual live performance "Paradise Lost" at Undefine Space, Shanghai. This was the first stop of their China tour.
Instead of a club format venue , "Paradise Lost" made its first sound in China at an art gallery space with an ambience of ritual which highlighted its grand narrative and epic theme. The boundary of time and space was erased by music and visuals, the audience was hypnotized by the energy itself and leaded to go through a trans-dimensional journey. By the mysterious power of synesthesia, people were connected with the moment, with the language of universe which is always there, behind doors of perception.
Inspired by John Milton's master piece with the same name, Christopher creates idiosyncratic and highly detailed music, a soundtrack of winding paths through the unconscious. He combines experimental electronic with chamber and contemporary music approaches.The sound is rakish echoed by the projections of Visual Artist Luma.Launisch assembled and processed in real time. A bold bricolage of desire, darkness and sin.
When audio meets visual, they resonate each other at the same frequency with chemistry and create a perceptual hallucination which beyond our brain matrix and touch our neurons directly. It recalls the fragments which is deeply hidden in our subconsciousness, something dim, abstract, murky, subtle, imperceptible. Like a jigsaw puzzle game, Christopher and Luma.Launisch guided people to map themselves piece by piece, leaded them somewhere unknown, it's nowhere, but also now and here. And everywhere is where you will meet an unknown part of yourself.
Like the intension described by Christopher to create "Paradise Lost": try to capture glimpses of what lies beneath the surface. It's a decoding trip, by seeing the physicality of sound and hearing the voice of visuals, eventually people interacted with the emotional flow and find their inner synchronicity.
At the middle night of the ending of March, the stage lights turned on again when the show is done, nobody there was sure , if that was a dream, or perhaps not.
Funded by Wien Kultur