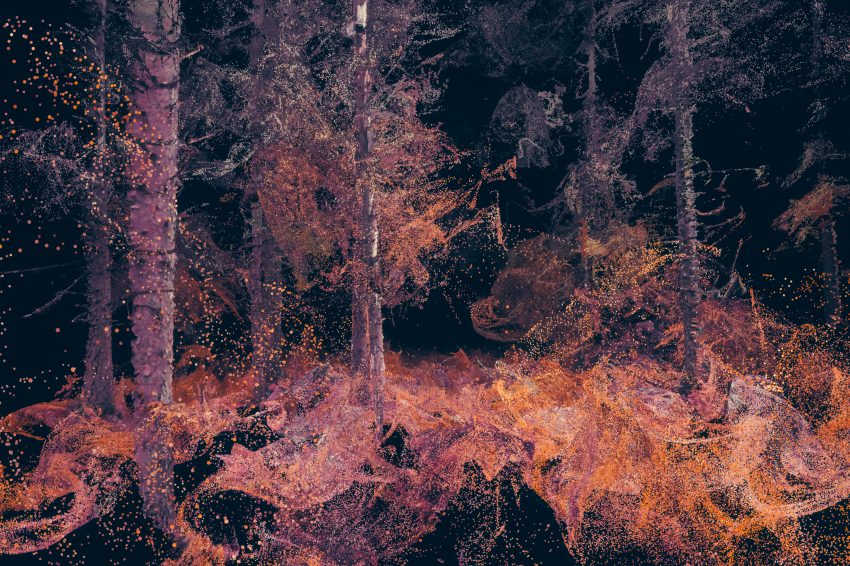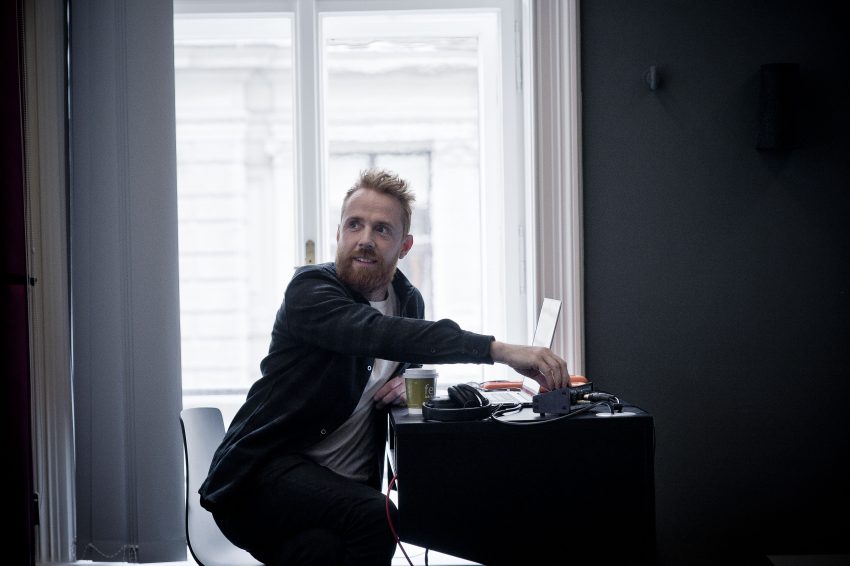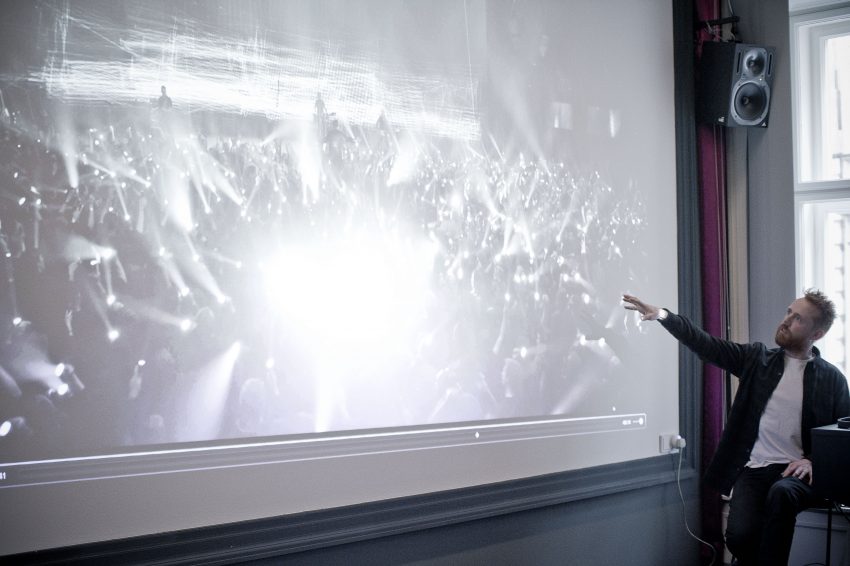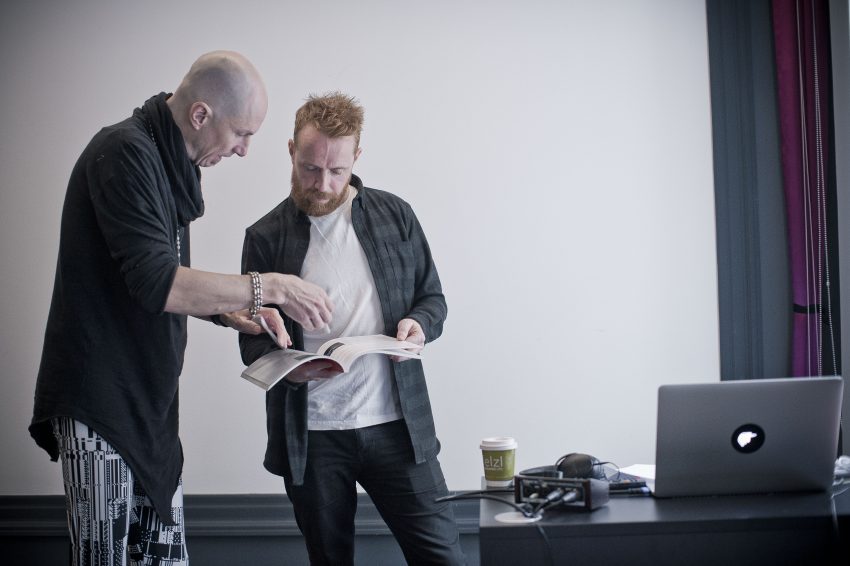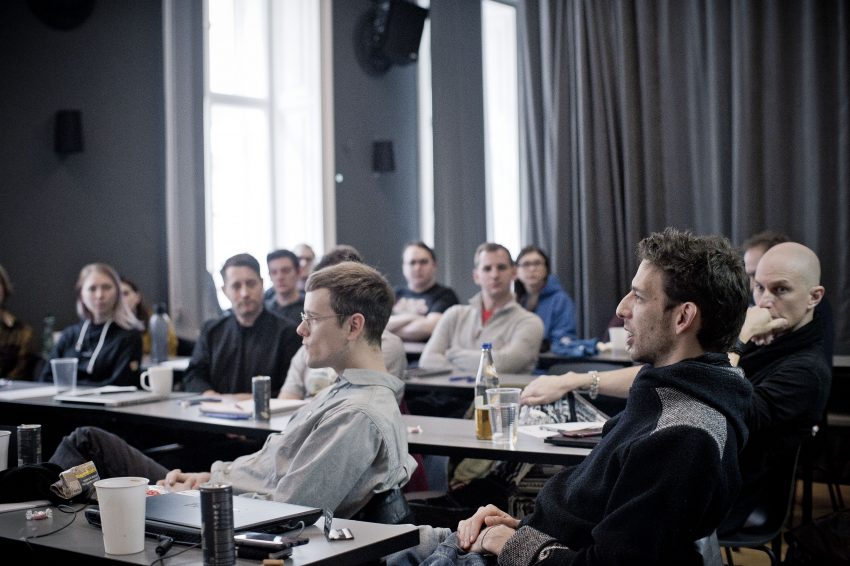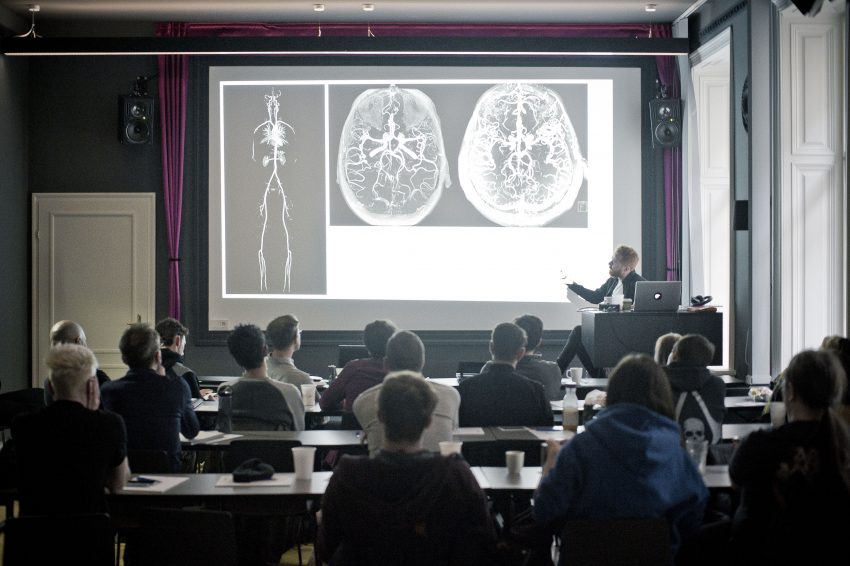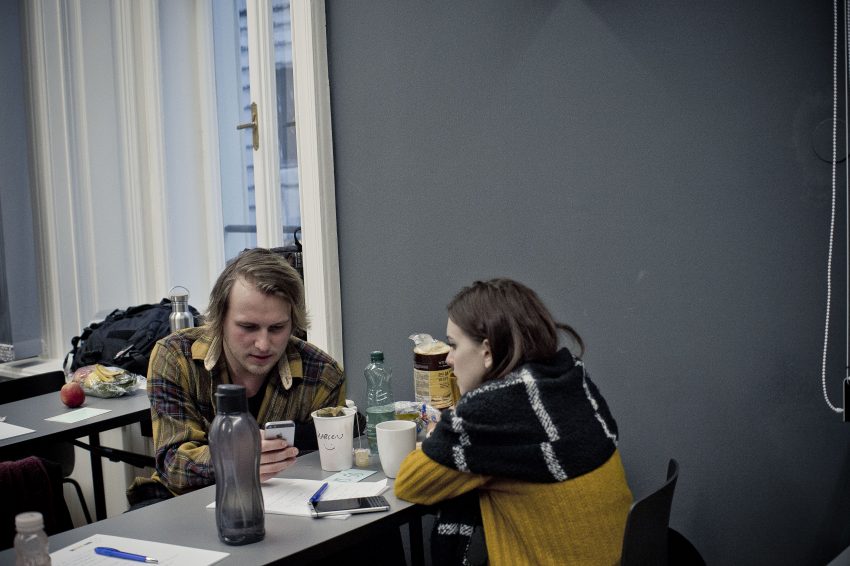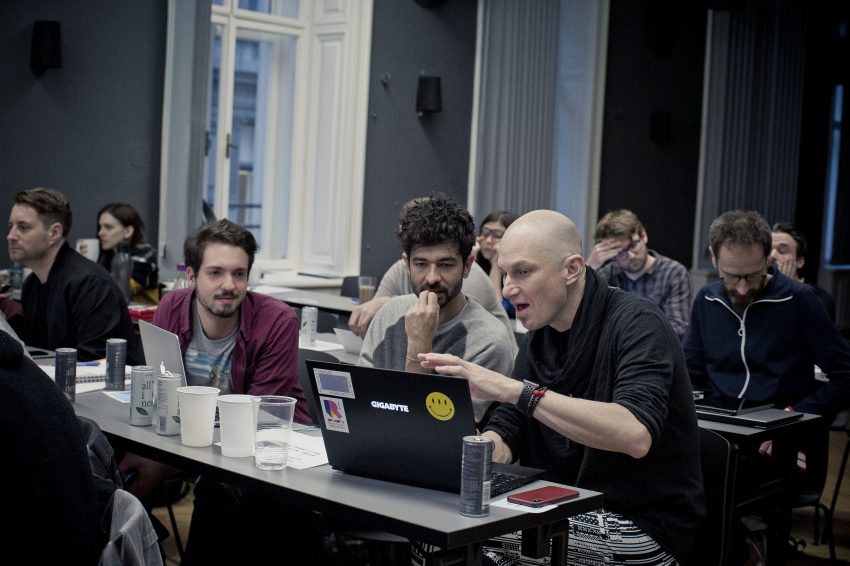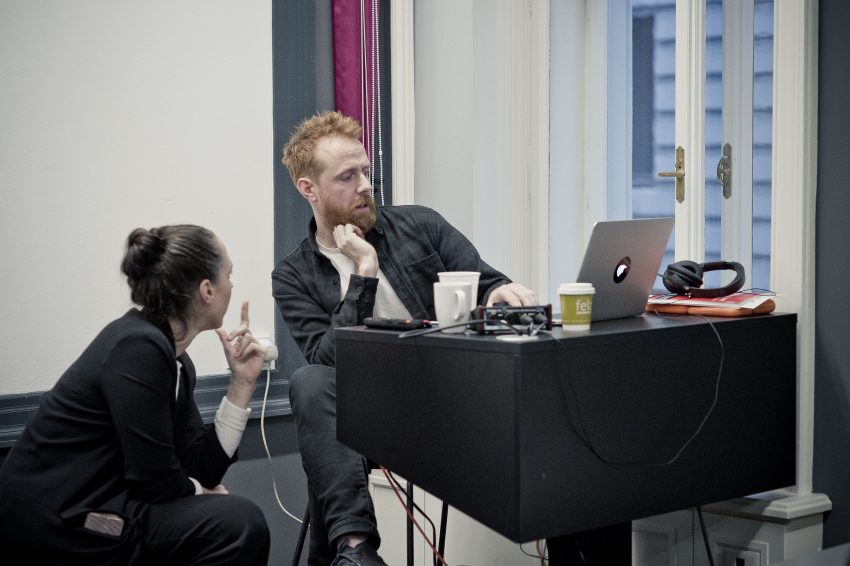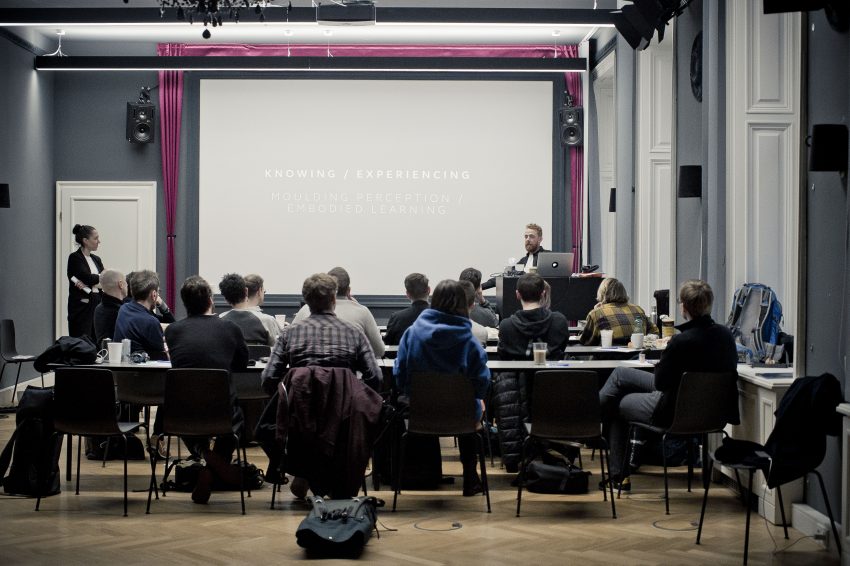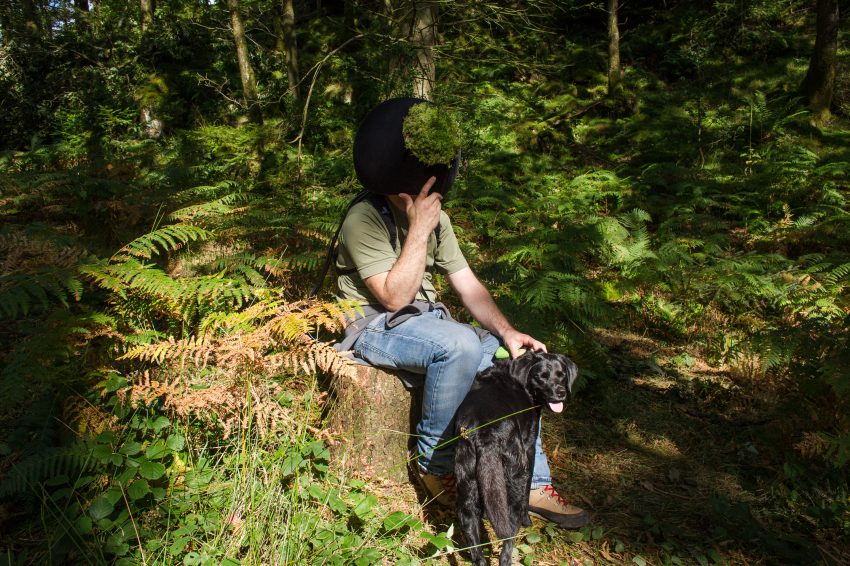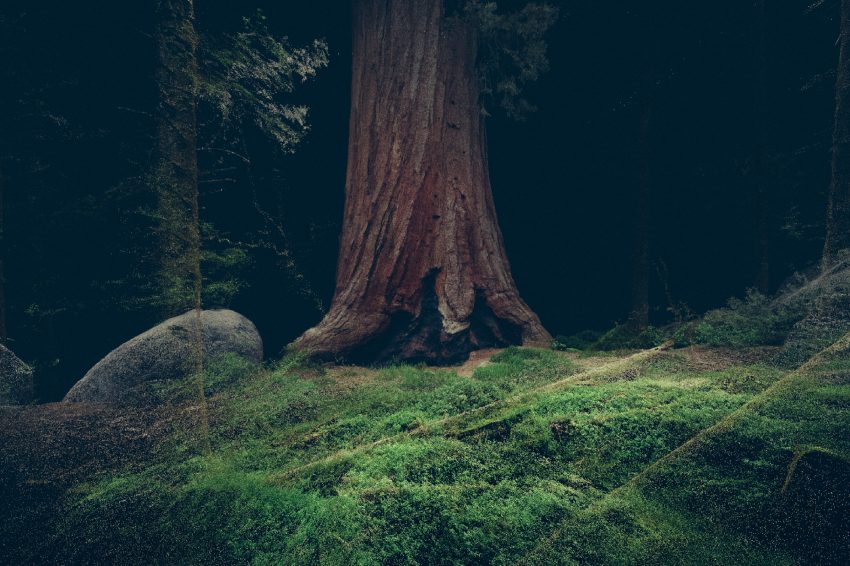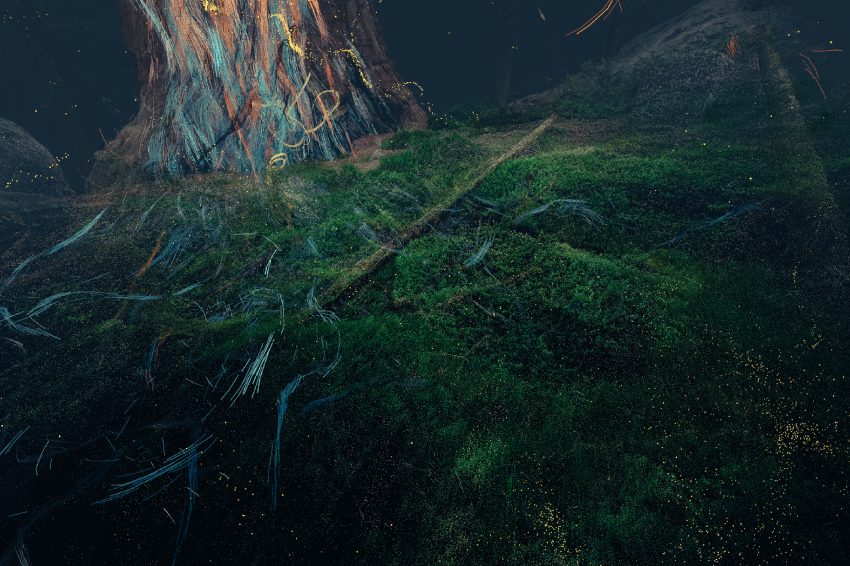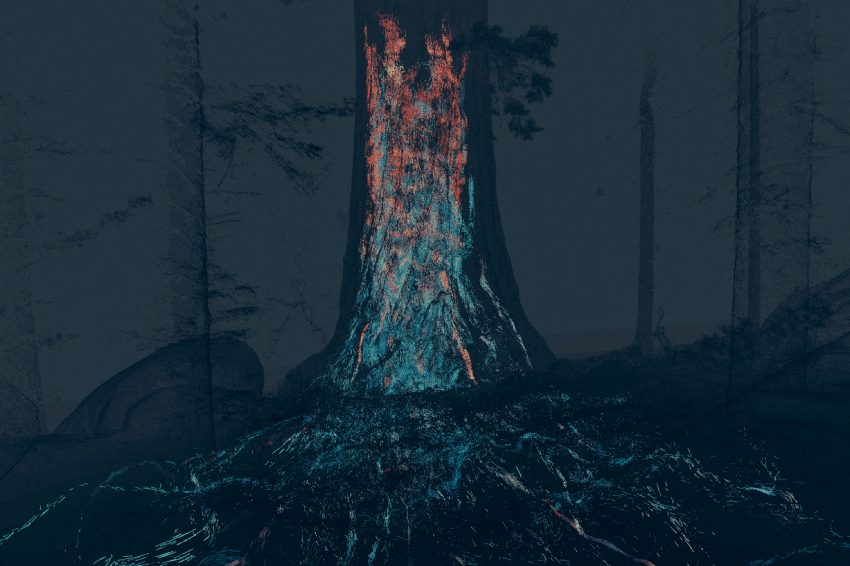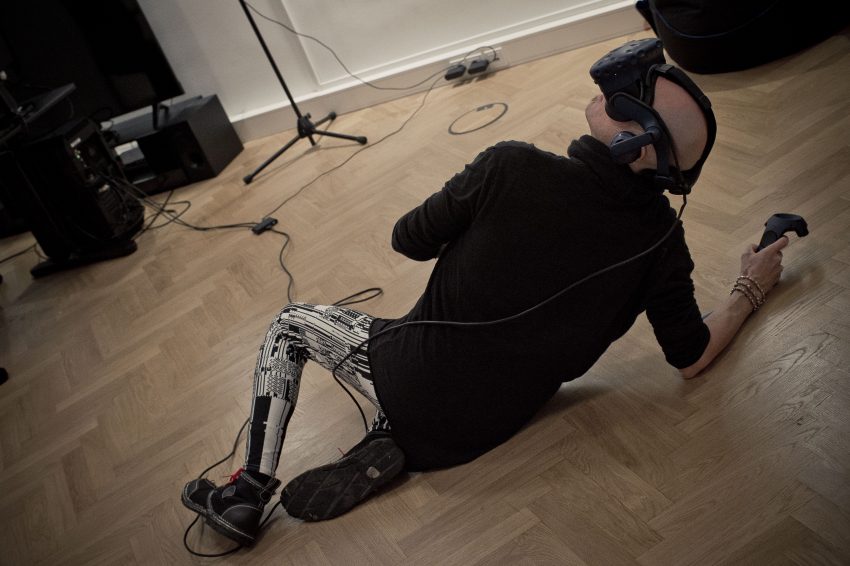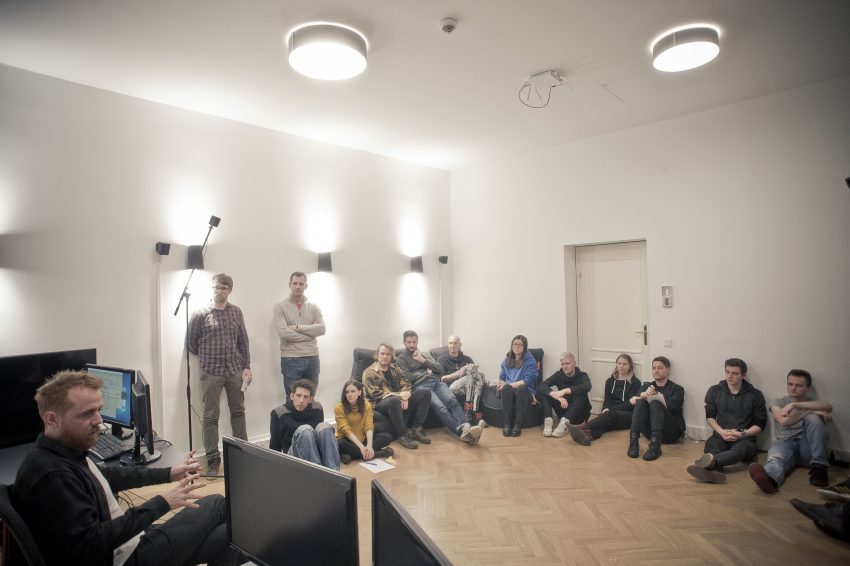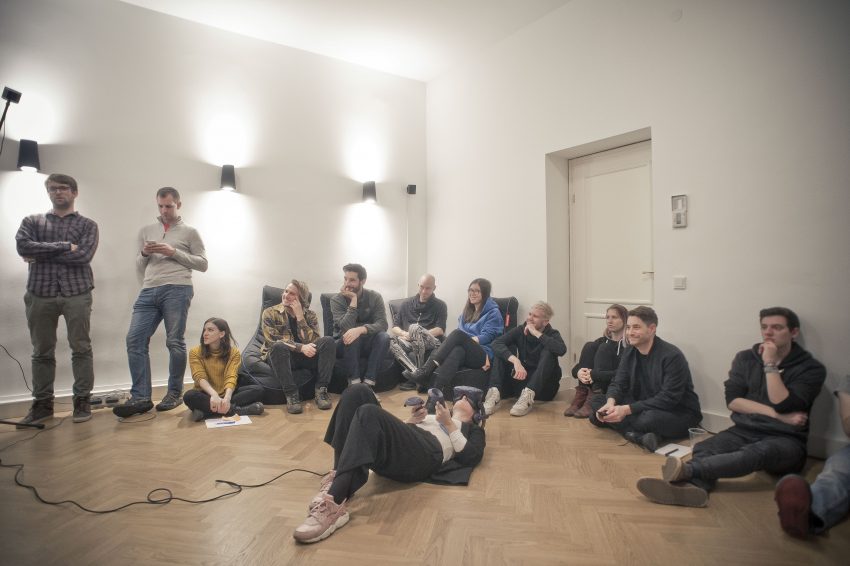 For one day, creative people from the fields of XR, VR, AR and immersive AV talked to London-based VR expert Barnaby Steel about the future of virtual reality.
Exclusively for the participants (artists and creatives selected from an open call and a number of students of the SAE), sound:frame invited one of the most renowned VR artists to a workshop at the new European SAE flagship campus in Vienna: Visual artist and co-founder  of the well-known London collective Marshmallow Laser Feast Barnaby Churchill Steel talked about artistic, technological, aesthetic and narrative elements of virtual reality.
New experiences and forms of expression
In their work Marshmallow Laser Feast combine experimental genres with unknown media and bring together art, science and technology to create new experiences and forms of expression through a unique visual language.
In the course of the workshop Barnaby provided insights into personal experiences of his creative work and led the discussion on the future of virtual realities with regard to topics like scientific hallucination and the importance of the fact that man needs to be aware of being part of an all-encompassing cycle. "No one is an individual".
Visualising photosynthesis
Their most recent work Treehugger: Wawona sees virtual reality as a window to the world beyond the senses, to connect more deeply with nature.
The first chapter of Treehugger: Wawona is centred on nature's cathedral, the giant Sequoia tree from the famous Sequoia National Park (California, USA). Wawona is the (local Native American) Miwok's word for 'hoot of an owl', imitating the sound of the Northern Spotted Owl – believed to be the tree's spiritual guardian.
Participants are invited to don a VR headset, place their heads into the tree's knot and be transported into the Sequoia's secret inner world. The longer you hug the tree, the deeper you drift into 'treetime': a hidden dimension that lies just beyond the limit of our senses. Audiences embark on a journey of abstract visualisation, following a single drop of water as it traverses from root to canopy in these enormous living structures.
"Virtual Reality is a fascinating new medium that currently offers enormous potential for artistic, creative and technological debate, discussion and experimentation. It's great to have such an exciting artist as Barnaby Steel in Vienna and to join him in the discussion," says Artistic Director Eva Fischer of sound:frame. The Agency for Audiovisual Art is also very pleased to be able to realize this workshop in cooperation with SAE Vienna at the new media campus with its great infrastructure.
SAE Campus Manager Christian Ruff is enthusiastic about the top-class guest speaker: "During the workshop, our students come into close contact with one of the most important virtual reality artists. We are proud that the SAE media campus functions as a platform for the VR scene and will continue to deepen our activities in this area next year".
Funded by Wien Kultur