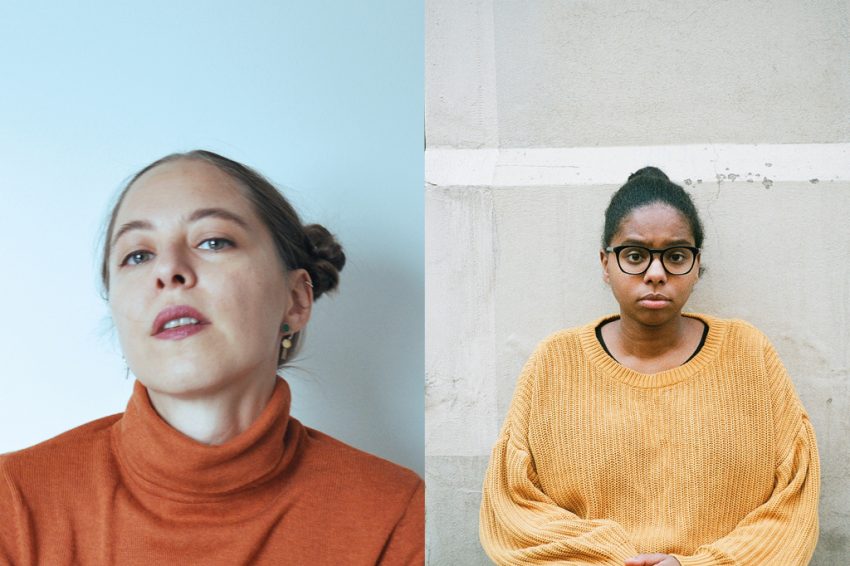 Afterparty: Thursday, January 10-11, 10pm
Address: U-Bahnbogen 37
Come to the Translation of Complexity exhibition after part and let's continue our conversation at the Rhiz starting at 10pm where music by Dalia and Joja with visuals by nita. will make our heads nod and booties bounce.
About the Exhibition: To kick off a new year of audio visual art, sound:frame visits the Reindorfgasse with a collaborative exhibition from January 10 to 12. With "Translation of Complexity" the exhibition addresses intertwined topics and complex narratives through art. Together with improper walls, sound:frame invited a bunch of artists who break down the seemingly ungraspable framework of artificial intelligence, permutation of the internet and the role of myth and traditions in today's society.
Artists: Morehshin Allahyari, Anna Ridler, Cat Jimenez, Benjamin Weber, Arno Deutschbauer, Herwig Scherabon, Lukas Fliszar (101), Michael Ari (101), nita., MNCLR, Litto, OMAi Tagtool, Dalia Ahmed, Joja, Hidéo SNES.
Line up
22:00    Dalia Ahmed DJ Set with visuals by nita.
00:30    Joja DJ Set with visuals by nita.
This event is part of the group exhibition "Translation of Complexity". Find more info and all related events here.