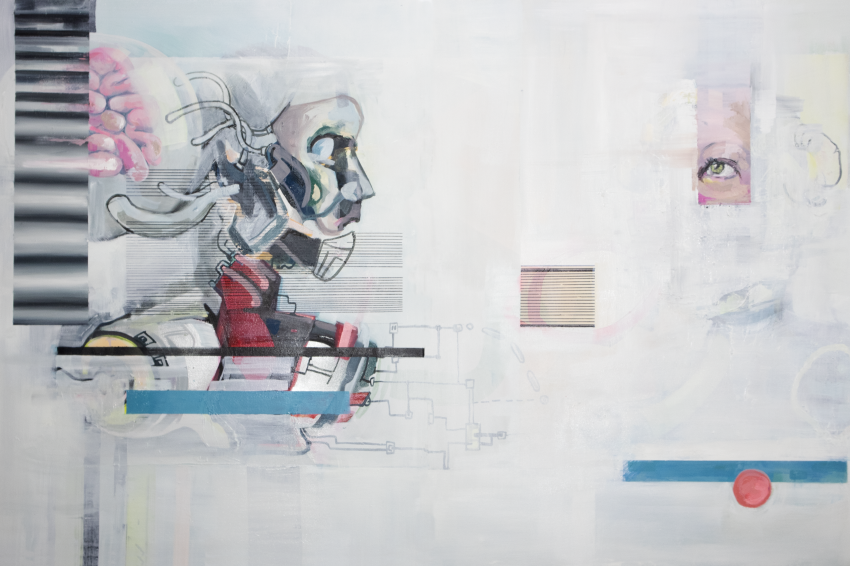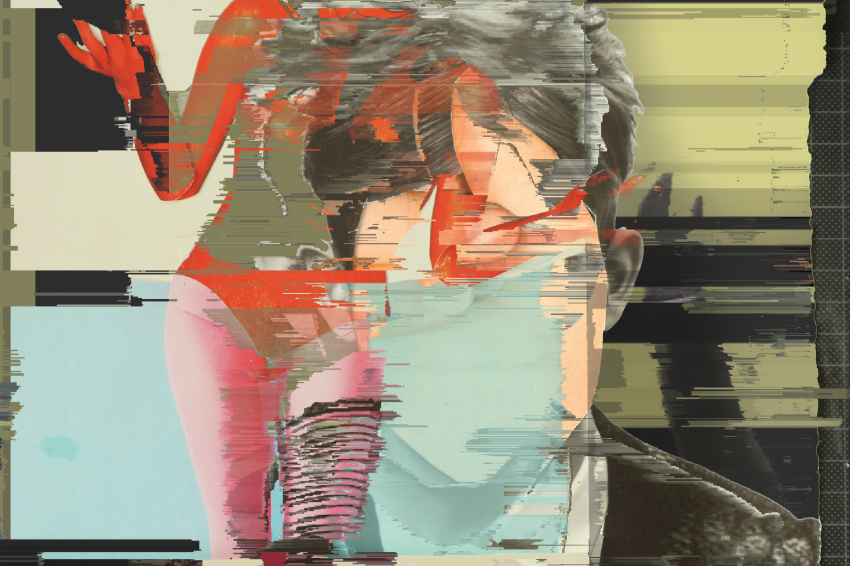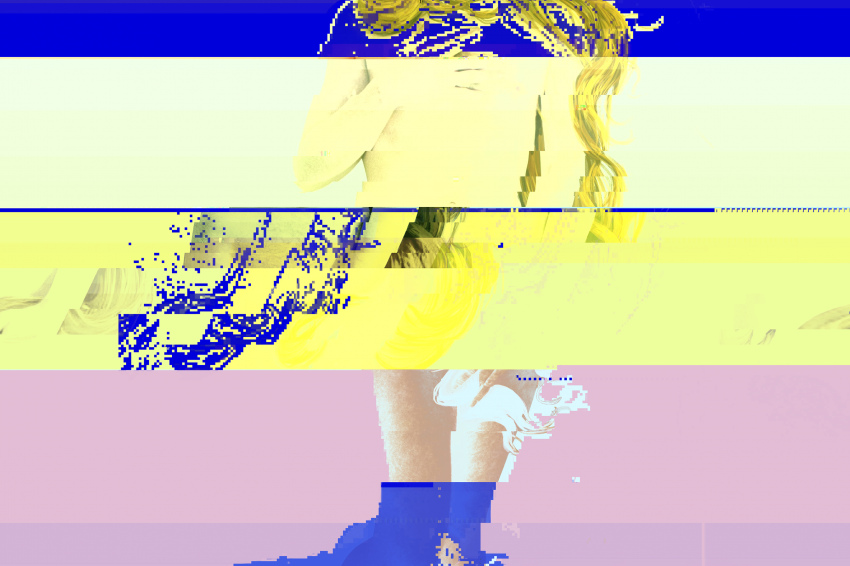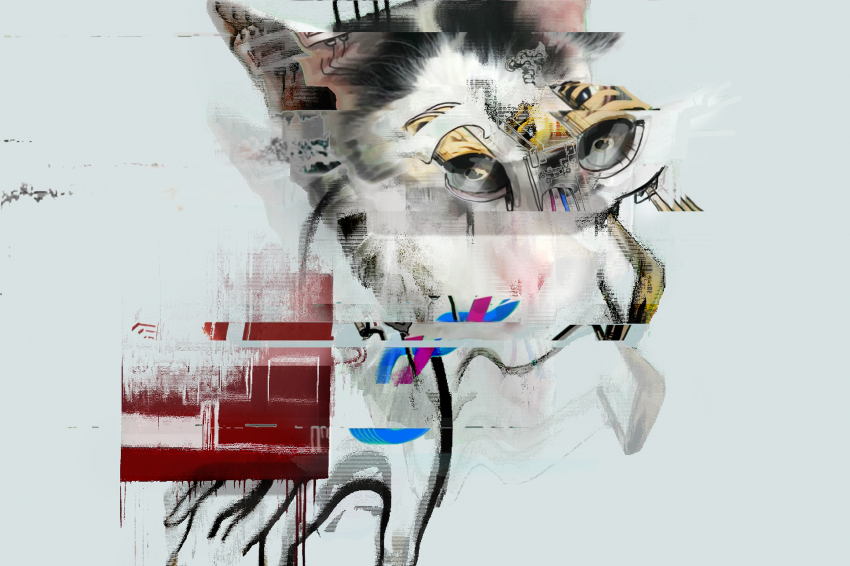 Exhibition Opening: Thursday, January 10, 6pm
Exhibition Hours: Friday – Saturday, January 11-12, 4-9pm
Address: Reindorfgasse 38, 1150 Vienna
Litto
Daniela Weiss aka Litto is an independent artist currently studying at the Department of Digital Arts in Vienna. Upon completing studies in economics and communication design, she started to delve into applied arts. Her current focus is on virtual storytelling and augmented/mixed reality art experiences.
Animation and interaction with human behaviour patterns, error messages, and system bugs are topics that influence her work.
Artist Statement: Coming from the visual art ground, recently I tend to extend my creative research into the realm of augmented reality. For that purpose, I utilise Artivive – a newly-born augmented reality app that I am happy to experience with their fellow founders almost since the very moment of its launch. The opportunities it gives to interact between virtual and haptic, fixed and generated, time-based and timeless media cannot be underestimated – it takes me to new domains of installations on the brink of participatory performances, evolving through time.
The main theme of my current work is a futuristic fiction, dealing with new technology overcoming what we take for our known human kind, e.g. the new species of humanoid robots undertaking our daily life. What mutations will happen when we marry our natural body resources to the technology, merging AI with the human brain to the point of being indistinguishable?
Curated by Artivive
About Artivive: Artivive is an Augmented Reality platform which allows artists to explore new dimensions through linking physical with digital art. Storytelling and moving images become a new challenge for visual artists. With Artivive artists can take visitors on a journey and adventure of exploring different layers and narratives of their work. The digital layer opens the door to a whole new world of imagination and visualisation. This experience can be unlocked with the free Artivive App by any smartphone or tablet and offers an extended and emotional access. Find out more on artivive.com.
This event is part of the group exhibition "Translation of Complexity". Find more info and all related events here.