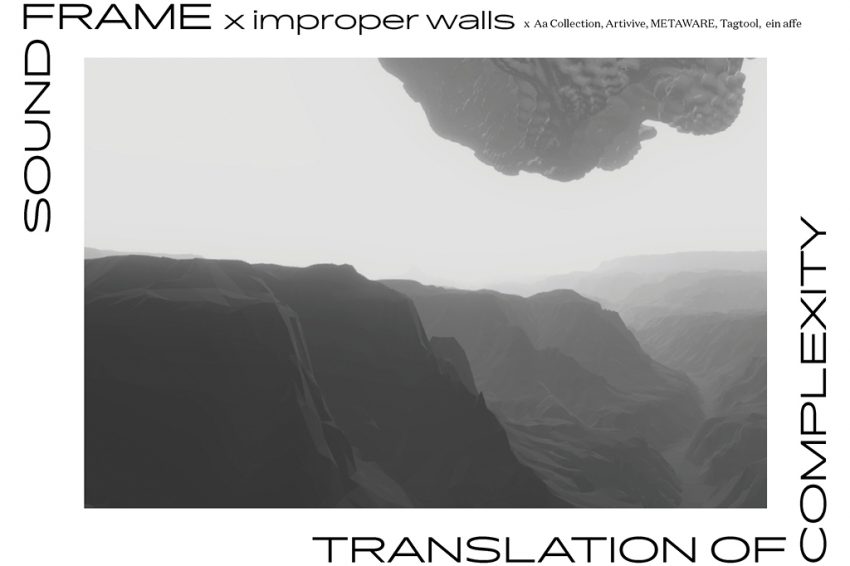 Exhibition Opening: Thursday, January 10, 6-11pm
Exhibition Hours: Friday – Saturday, January 11-12, 4-9pm
Address: Schwendergasse 19, 1150 Vienna
anita brunnauer aka. nita. is a vienna based graphic designer. beginning of 2014 nita. founded her own multidisciplinary studio for visual arts. nita. is also part of the sound:frame av label. proud & silent graphic ghost of duzz down san records. the visual style can be understood as constant interplay between daydream & night watch, surface & depth of flotation. a visual funambulation among kitsch & melancholia – trying to hijack the visitor into a surreal forest, where animals mutate & forgotten ancestors reveal on leaves.
cland&estine. we know no thing.
a poetic visual liaison in-between me and the beholder based on a quote out of the poem a dream within a dream by e.a. poe (1849)
All that we see or seem – is but a dream within a dream
clan&estine. If you are cland i am estine- what is beyond & what inbetween? And shall we see or does it seem, you might appear in this dreams dream. A surface decomposes our mind, even or odd and never kind. Built on patterns you might act. Nor re no inter in this secluded pact. Behold your framed truth & i repair mine. If i am cland you are estine – i only know we know no thing.
Curated by improper walls
About ein affe: Unfortunately, such wonderfully original espressos are rarely found in Vienna. All the better this old establishment  continued with style and humor. From the former Meinl coffee sign was created during the unmasking ceremony the new name "Ein Affe", perhaps the most beautiful Wurlitzer Vienna still works.
This event is part of the group exhibition "Translation of Complexity". Find more info and all related events here.