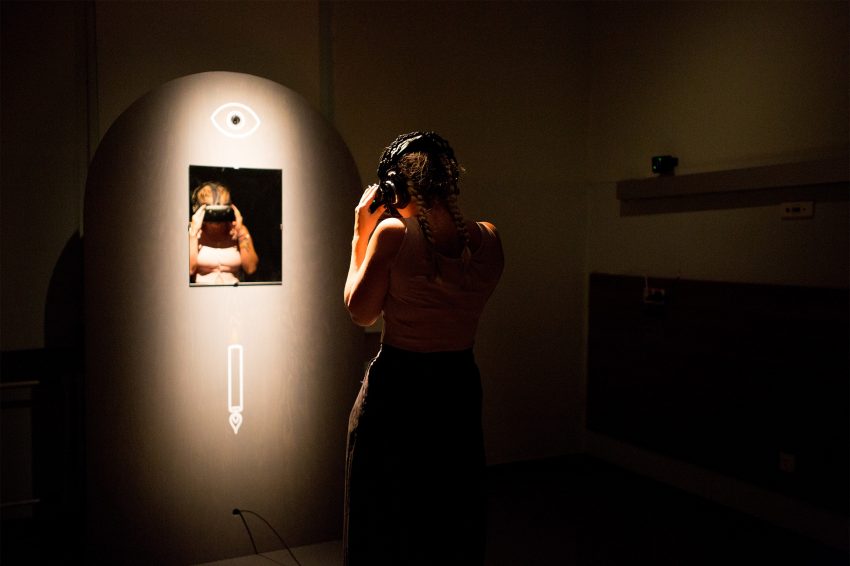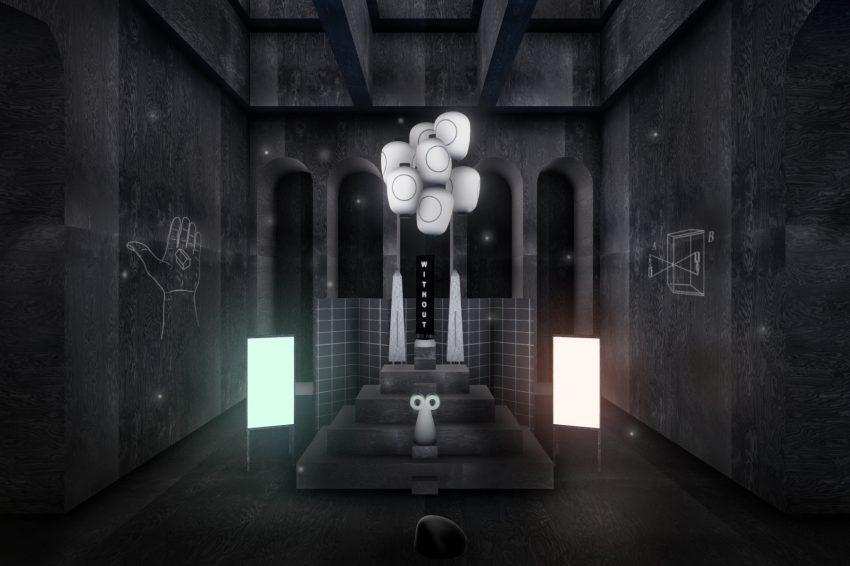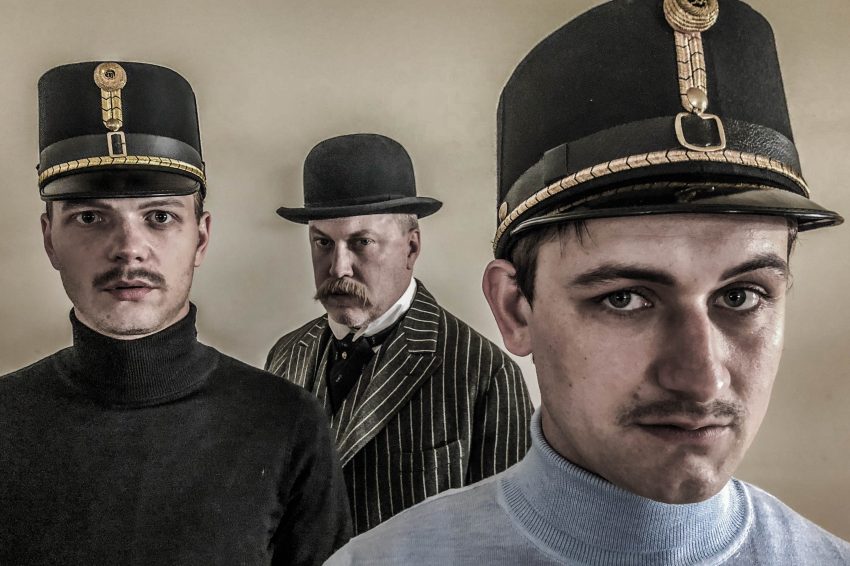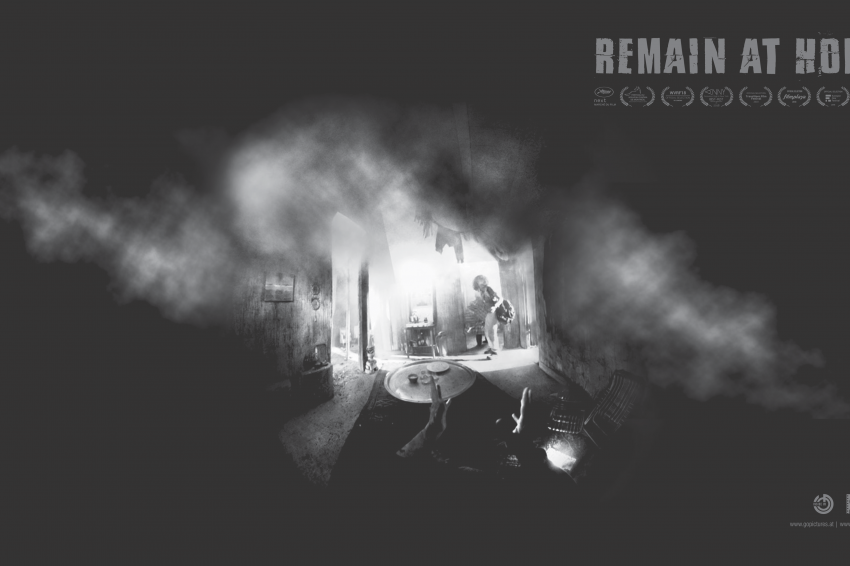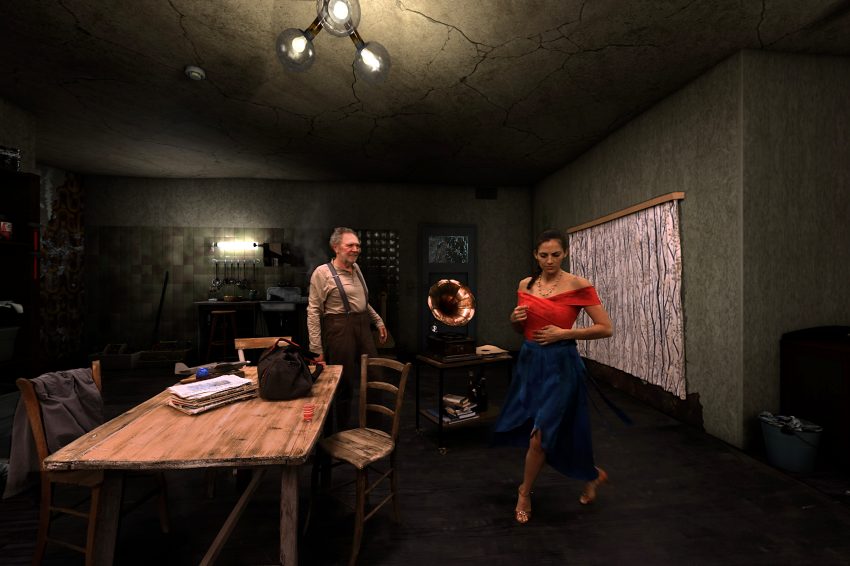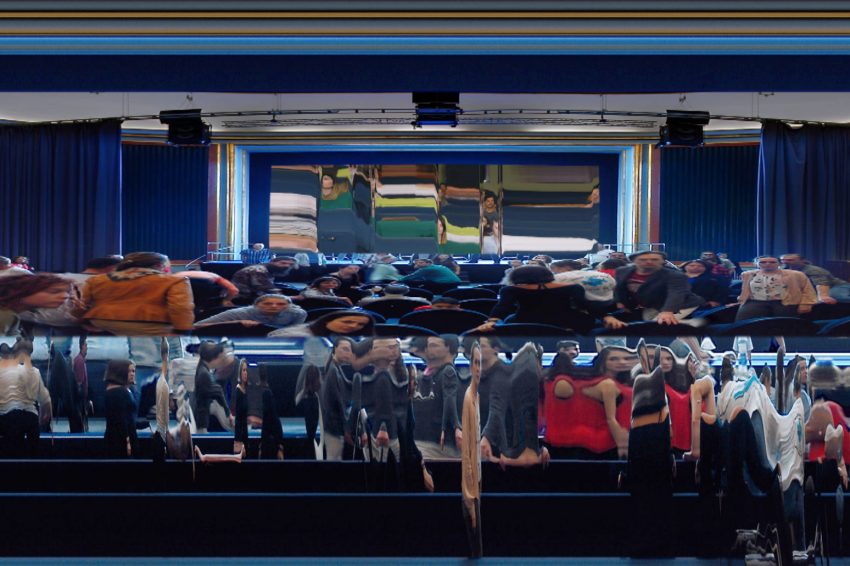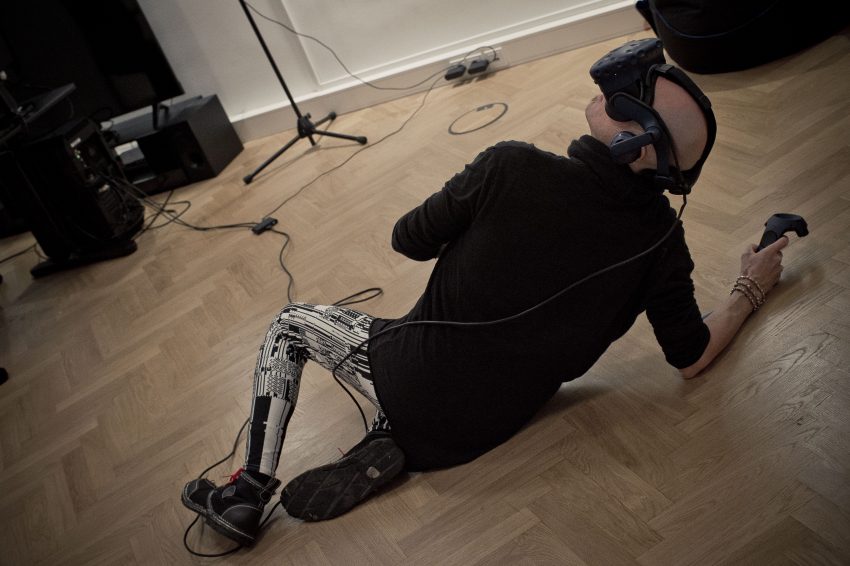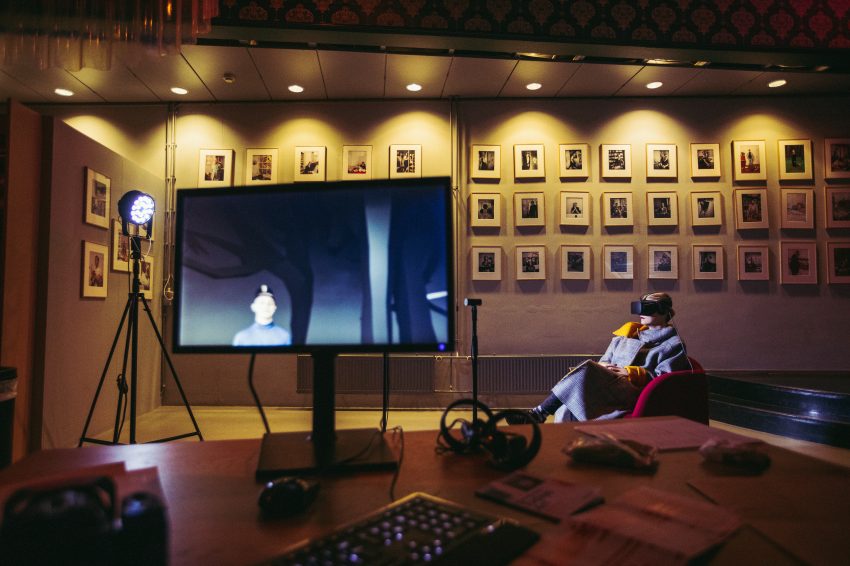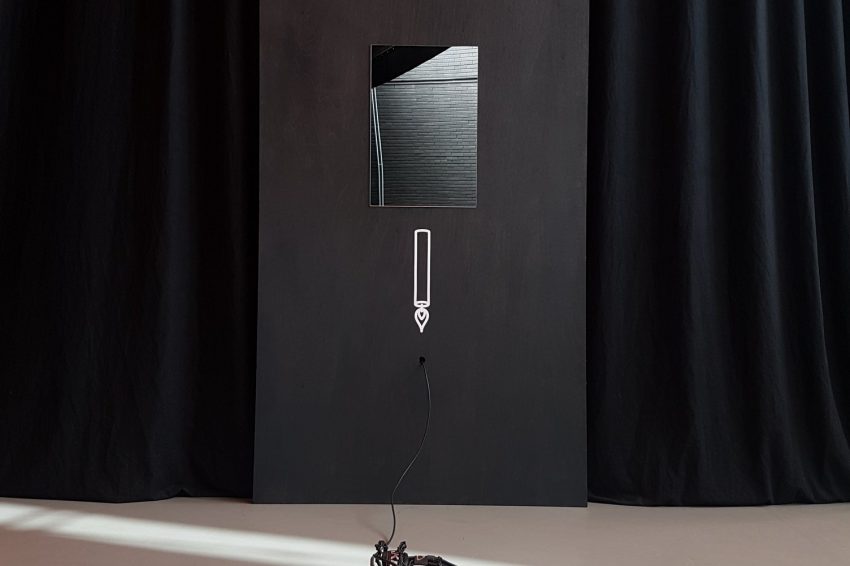 The hype is great, as is the potential: While VR and 360° film are already being used intensively internationally in both the artistic and economic fields, the general conditions in Austria are still  inadequate. With the "Virtual Reality Check", VIS Vienna Shorts together with sound:frame and XR Vienna enters into a discussion with Austrian and international experts within the framework of the VIENNA BIENNALE FOR CHANGE 2019 at the MAK – Museum of Applied Arts in order to develop a strategy for the emerging (future) market in the course of the digitisation offensive in Austria.
Wednesday, May 29th, 2019 11 am – 6 pm
MAK – Museum of Applied Arts
in the course of Vienna Biennale

Virtual Reality Check – Schedule
11.00
Welcome
Christoph Thun-Hohenstein (Generaldirektor MAK)
Alexander Dumreicher-Ivanceanu (WKW – Fachvertretung Wien der Film- & Musikindustrie)
Eva Fischer (sound:frame, XR Vienna)
Marija Milovanovic (VIS Vienna Shorts, LEMONADE FILMS)
Daniel Ebner (VIS Vienna Shorts)
followed by
Panel
"Kunst und Digitalisierung – VR in Österreich"
(in German)
Die Podiumsdiskussion dreht sich um die Möglichkeiten und Chancen der Digitalisierung im Kunstbereich am Beispiel Virtual Reality: Wie sehen die aktuellen Rahmenbedingungen in Österreich für Kunst in der digitalen Welt aus und wie lauten die Visionen und Strategien der einzelnen Panel-TeilnehmerInnen? Und wie kann das kulturelle Erbe sowie das aktuelle Kunstschaffen optimal mit der Digitalisierungsoffensive in Österreich verzahnt werden?
Keynote
Eva Fischer (sound:frame, XR Vienna)
SpeakerInnen
Veronica Kaup-Hasler (Wiener Stadträtin für Kultur und Wissenschaft)
Florian Frauscher (Sektionschef – Bundesministerium für Digitalisierung und Wirtschaftsstandort )
Jürgen Meindl (Sektionschef – Sektion II Kunst und Kultur | Bundeskanzleramt)
Christoph Thun-Hohenstein (Generaldirektor MAK)
Sascha Mann (VR-Produzent, Poesie Media)
hosted by Christopher Widauer (Wiener Staatsoper, Head of Digital Development)
12.30
Meet & Greet
meeting inter/national VR protagonists
Drinks and Snacks

 13.00
Panel
"Why We Should Support VR
"
(in English)
The second panel discussion raises the question of the potential of VR as a new artistic medium. Why is VR worth supporting and what initiatives does it need? What is already happening in various genres and industries and where is the journey going?
Keynote

Diana Mereoiu (VIS Vienna Shorts, LEMONADE FILMS)
Speakers
Elisabeth Noever-Ginthör (Vienna Business Agency, departure)
Silke Schmidt (Bayerisches Staatsministerium für Digitales)
Christoph Anthes (FH Hagenberg, Professor – Augmented & Virtual Reality)
Gregor Ladenhauf (Media Artist, Depart)
Ross Hogg (Media Artist)
hosted by Eva Fischer (sound:frame, XR Vienna)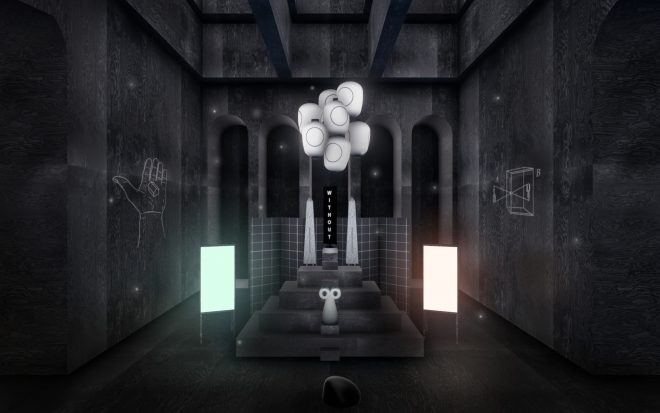 14.30 – 18.00
"Contemporary VR Highlights"
Showcase
Virtual reality is no longer an isolated phenomenon. VR technologies have now reached a standard that gives an idea of how immersing in other worlds can be designed. In eight works VIS, in cooperation with sound:frame and the VR initiative XR Vienna, shows in the framework of the Vienna Biennale at the MAK the range of this medium already developed in Austrian and international works.
 From an interactive VR installation, in which viewers can influence and design surreal worlds through their own visual glance, to cinematic theatrical storytelling on the three dimensional theatre stage, to the experimental and structural examination of the rules of cinema – eight works at the highest level give an impression of the strengths and new possibilities offered by VR as a medium.
The Lacuna Shifts – Annex von Depart (AT)
tx-reverse 360° – Martin Reinhart und Virgil Widrich (AT)
Inside Lieutenant Gustl – Virtuelle Theatererfahrung in progress – Sebastian Brauneis (AT)
Ballavita – Gerda Leopold (AT)
Remain at Home – GO! Pictures (AT)
12 seconds of gunfire: The true story of a school shooting –
Seth Blanchard & Suzette Moyer (US)
Isle of the Dead – Benjamin Nuel and Clémence Madeleine-Perdrillat (FR)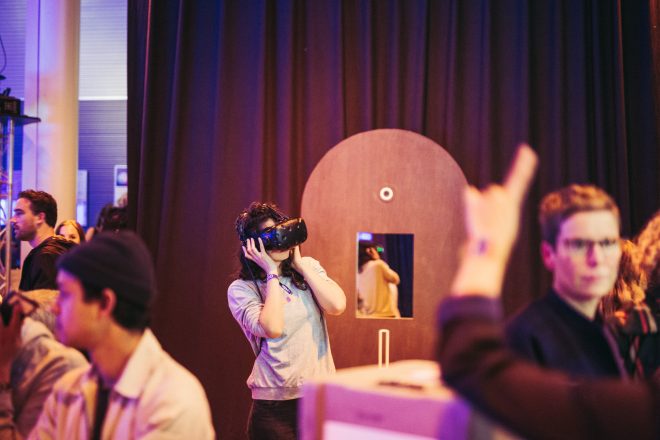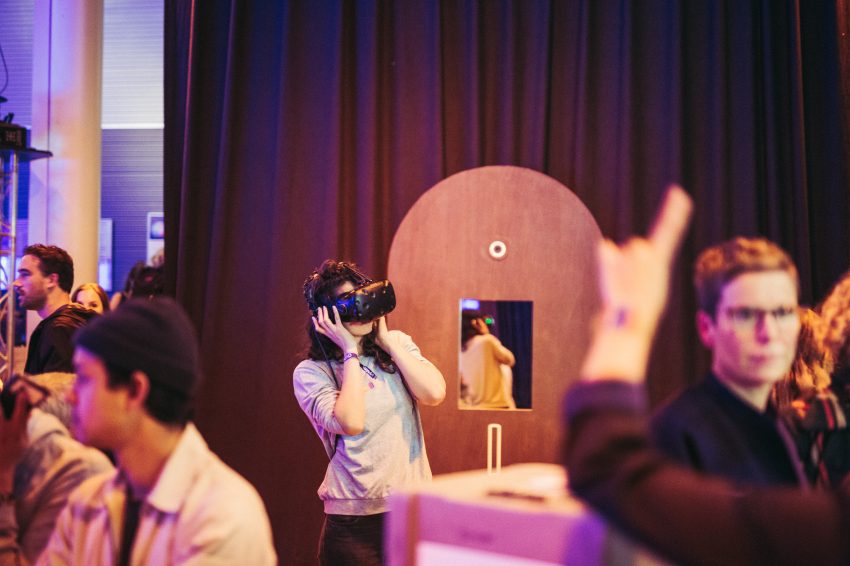 A collaboration between
VIS Vienna Shorts
sound:frame
XR Vienna
Wirtschaftskammer Wien
MAK – Museum of Applied Arts
VIENNA BIENNALE FOR CHANGE 2019
LEMONADE FILMS
Poesie Media
GO! Pictures
Amilux Film
SAE Institute Vienna
Technical support by
Virtual Reality Studio Junge Römer
vrisch – Human-centered extended reality
Virtual Reality Check – Contact
Organisation & Production Panels
Marija Milovanovic (VIS Vienna Shorts – Industry)
marija.milovanovic@viennashorts.com
Organisation & Production Showcase
Eva Fischer (sound:frame – Artistic Direction)
eva@soundframe.at
Concept
Eva Fischer (sound:frame, XR Vienna)
Sascha Mann (Poesie Media)
Marija Milovanovic (VIS Vienna Shorts,LEMONADE FILMS)
Daniel Ebner (VIS Vienna Shorts)
Selection Showcase
Eva Fischer (sound:frame, XR Vienna)
Sascha Mann (Poesie Media)
Diana Mereoiu (VIS Vienna Shorts, LEMONADE FILMS)
°