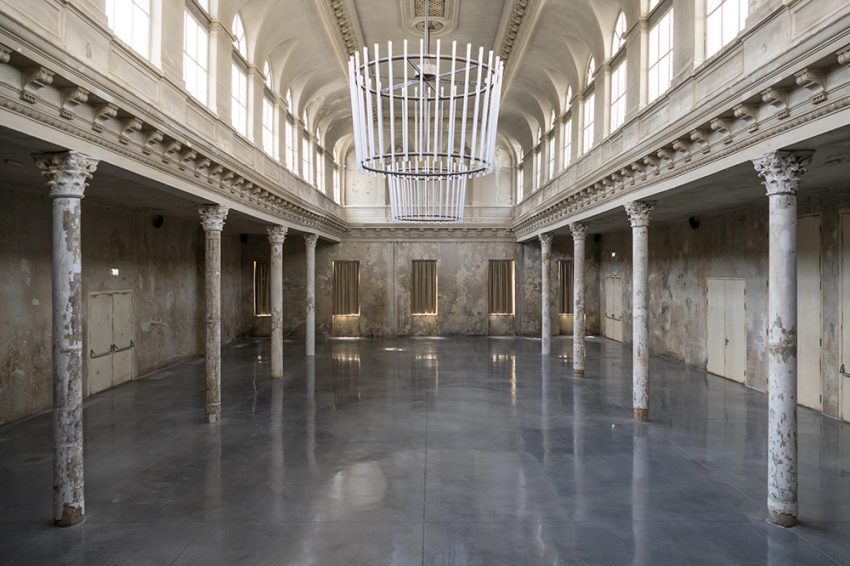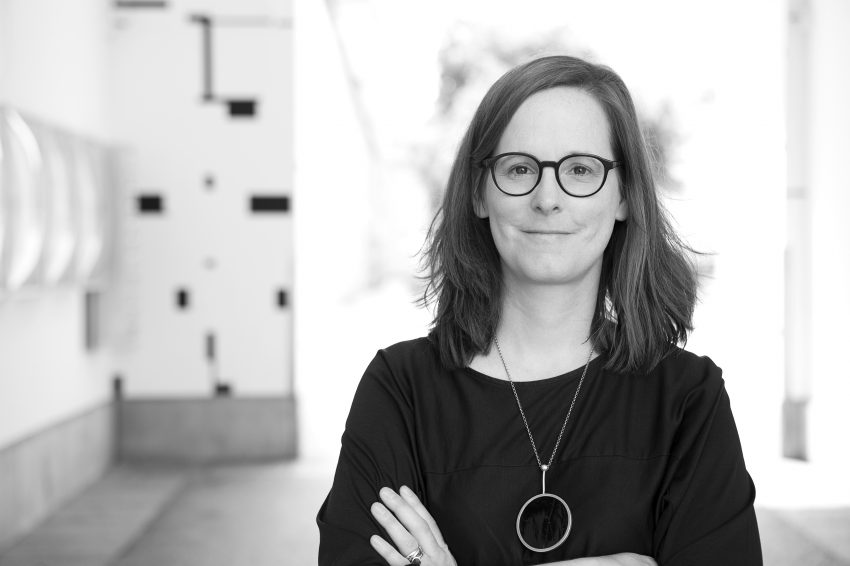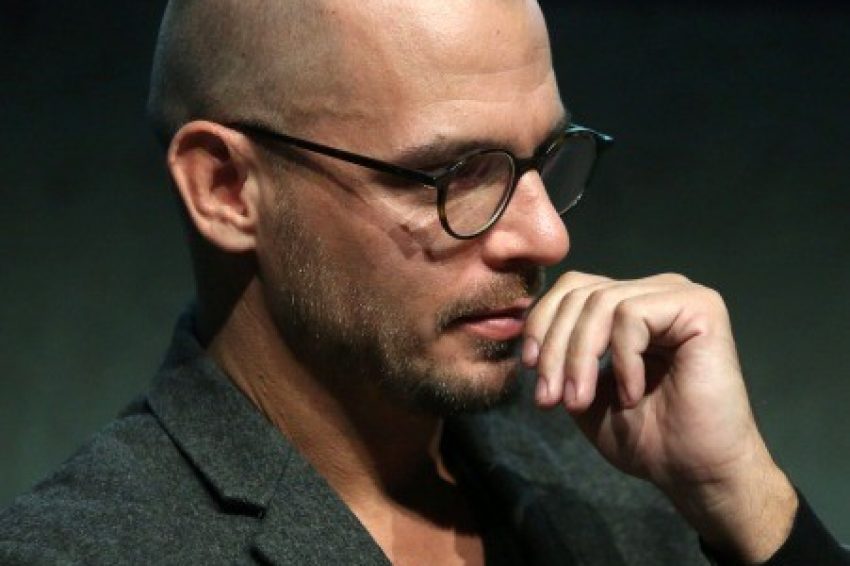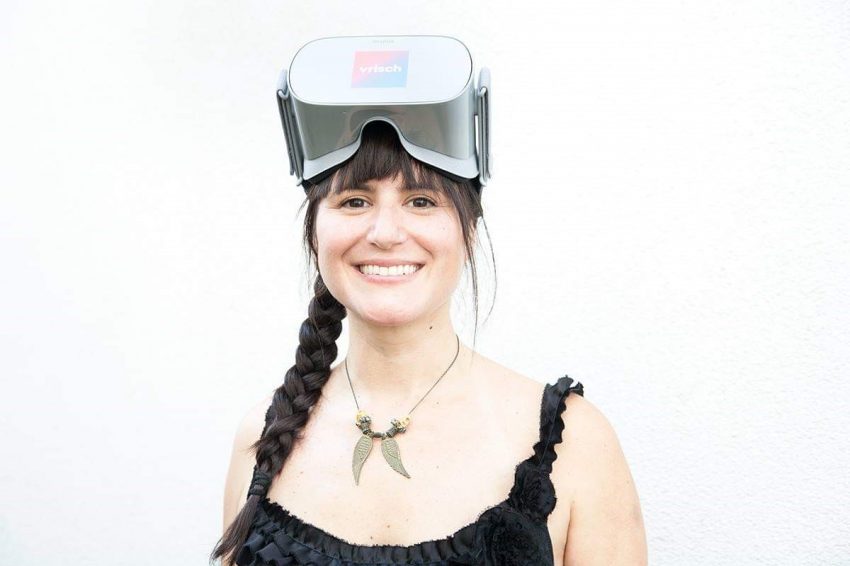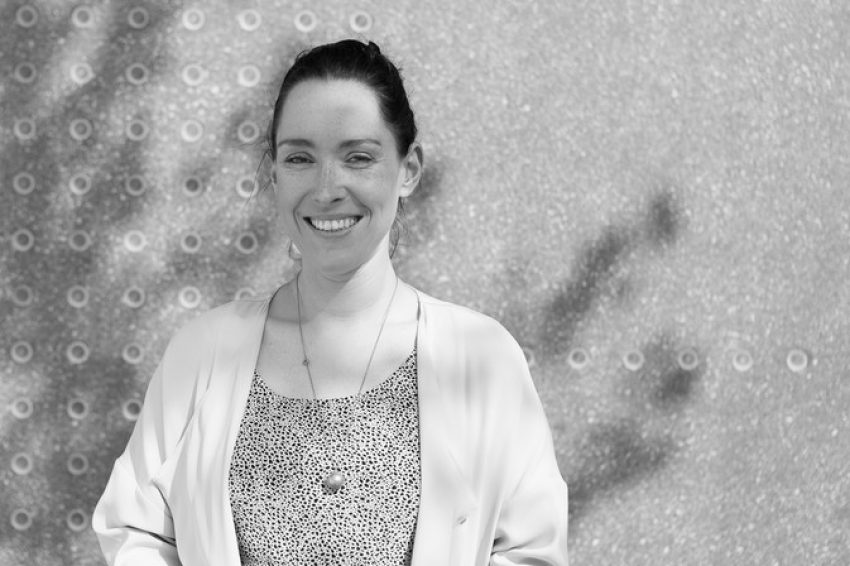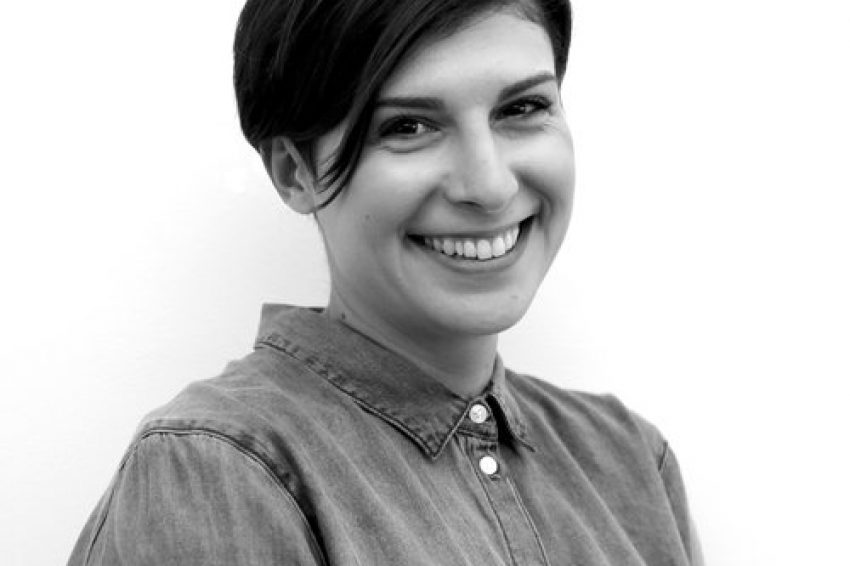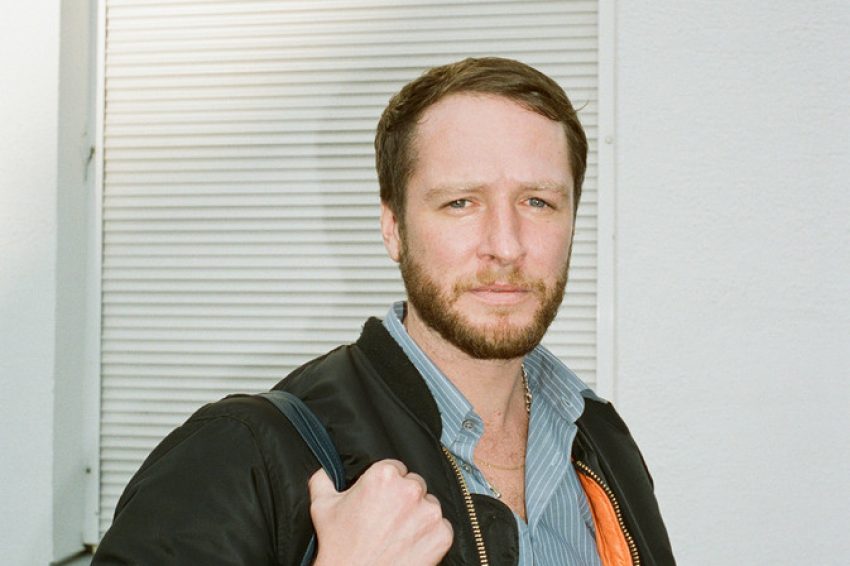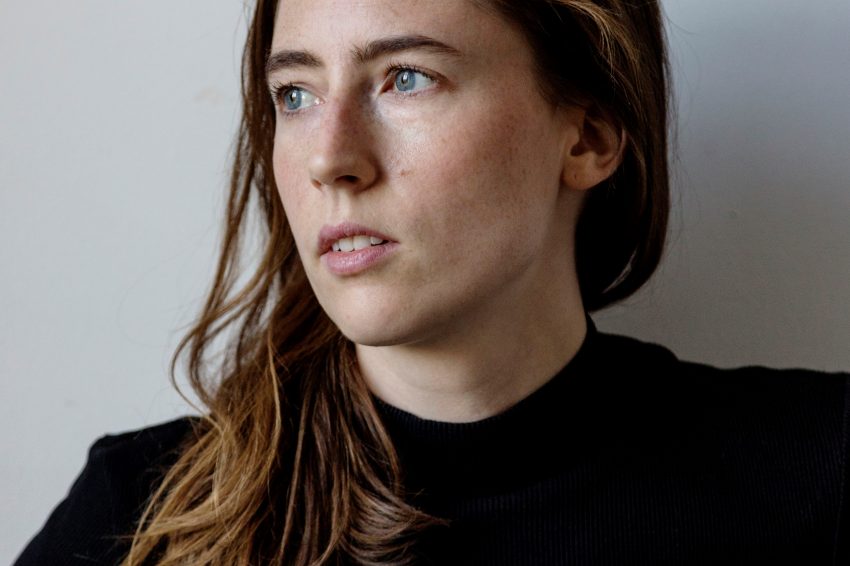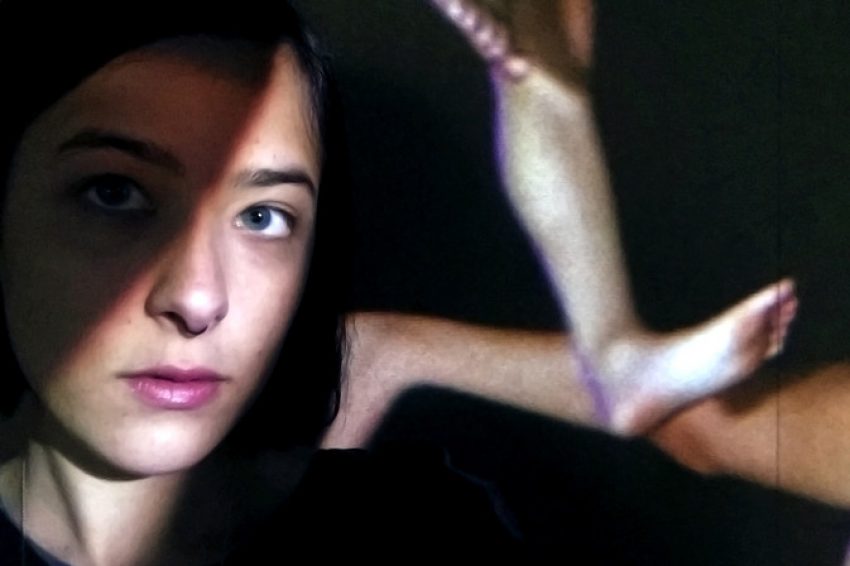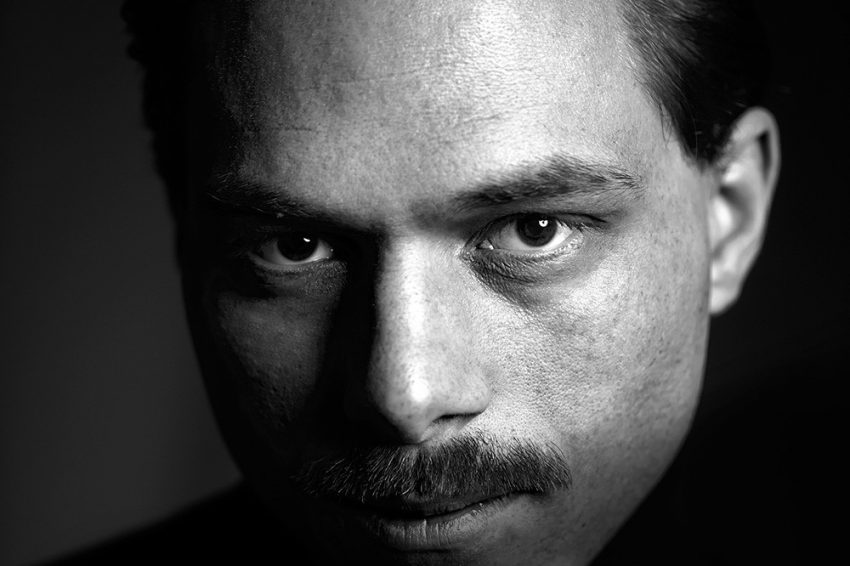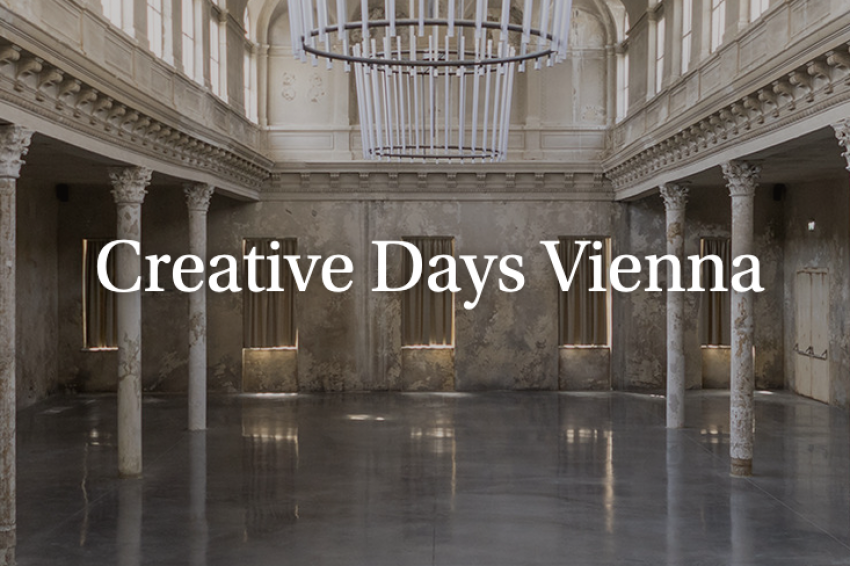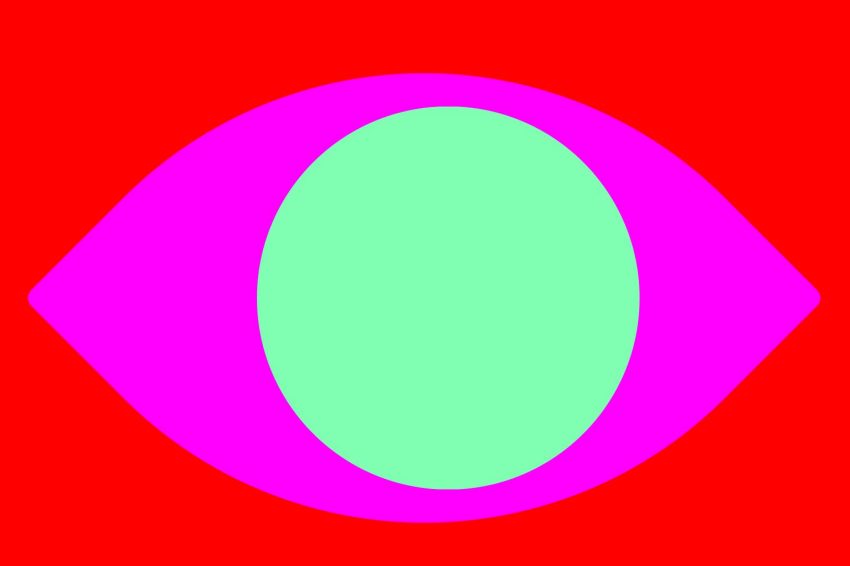 The participants at Creative Days Vienna, realised by the Vienna Business Agency / Departure, are breaking new ground in architecture, design, film, gaming, fashion, music and visual arts. Their work focuses on questions about the impact of current technological and social developments on the creative industries and the ensuing opportunities and challenges.
On 13 and 14 June 2019, they will come together at REAKTOR in Vienna for talks, labs, networking sessions and tours.
departure x sound:frame LAB:
Storytelling & Experience Design in the Digital Age
Immersive media and the discussion of expansive space experiences or virtual experiences enable new approaches to storytelling. Together with sound:frame, the Vienna Business Agency is launching a departure Challenge on the topic of "Storytelling & Experience Design in the Digital Age". In the lab new possibilities of storytelling and experiences will be discussed and developed.
With a perspective on established structures of classical media such as film or theatre, the question arises: What can these new media do that the old ones cannot? How does classical film or theatre function in terms of content and structure, and where do virtual reality or other immersive media come in? How can rooms, products or events be newly staged and what makes these new – often digital – media so exciting? Is it possible to tell stories in a new and different way and how do I address my audience?
Featuring: Eva Fischer/ sound:frame, Annina Zwettler/ ARTE, Heinz Wolf/ Wirtschaftsagentur Wien and many more
The lab will take place on 13 June 2019/ Day 1 of the Creative Days Vienna – limited slots available.
Program / registration until 2 June 2019
TALKS – DAY 1, 06-13-2019
13:30 – 16:10
TALKS: CULTURE & CREATIVITY IN THE DIGITAL AGE
Moderation: Sebastian Brauneis
13:30 Welcome
13:45 Aaron Muszalski/ Artist
14:20 all around me are familiar faces – Martina Menegon/ Artist & Lecturer
14:35 Christopher Widauer/ Wiener Staatsoper
14:50 BREAK
15:00 Connected Spaces – Philip Schütte/ Random Studio
15:35 Audio in a digital media environment – Peter Kollreider/ hoerwinkel
15:50 Q&A

16:30 – 18:35
TALKS: TOOLS FOR COLLABORATION, NETWORKING AND COMMUNITYBUILDING
Moderation: Sebastian Brauneis
16:30 Julia Kaganskiy/ New Inc.
17:05 Networking for actual human beings: A trust story – Gabriella Chihan-Stanley/ XR Vienna
17:20 The power of communities: more than a marketing tool – Therese Kaiser/ Business Riot
17:35 BREAK
17:45 How to build a community in 2019 – Severin Matusek/ co-matter
18:20 Community Shaped Products – Markus Wegscheider/ Lomography

18:45
TALK: "when he fuck me good …" – Politics, Design, Formation – Etienne Turpin/ User Group
19:30 Q&A
19:50 – 22:00 Drinks & Get Together
TALKS – DAY 2, 06-14-2019
14:00
TALK: Deep Shit & Uncanny Values. On Technologies, Art and Agency. – Paul Feigelfeld/ Medientheoretiker
14:45 – 17:15
TALKS: MANUFACTURING IN THE DIGITAL AGE
Moderation: Sebastian Brauneis
14:45 Digital Vogue "Between Organic and Synthetic Processes" – Julia Körner/ JK Design
15:25 PAUSE
15:40 Die Zukunft der Nostalgie, analoge Entwicklung im digitalen Zeitalter – Michael Beim & Sebastian Watzinger/ birdkids
15:55 Vlasta Kubušová/ crafting plastics! studio
16:10 Manufacturing in the Digital Age – Eva Blšáková/ SYNArchitectur
16:25 Simon Caspersen/ Space 10
17:00 Q&A

Find everything about the program here: Vienna Business Agency / Departure
Wirtschaftsagentur Team:
Julia Hürner
Alice Jakubasch
Elisabeth Noever-Ginthör
Alena Schmuck
Elisa Stockinger
Heinz Wolf
sound:frame Team:
Tina Bauer
Eva Fischer
Philipp Forthuber
Ella Guggenbichler
Matthias K. Heschl (STUDIO 1f.)
Alicia Panholzer
Antonia Pichl
Christian Sundl
Gastro:
Venue: