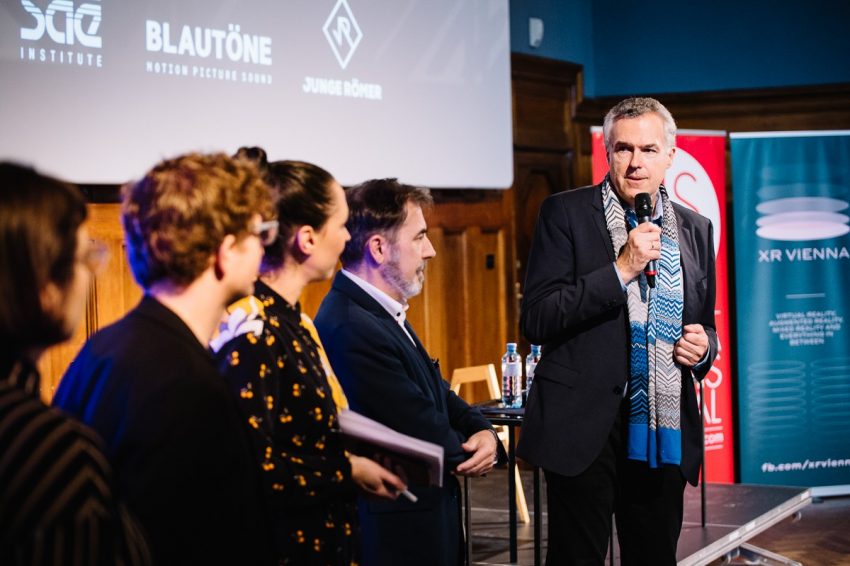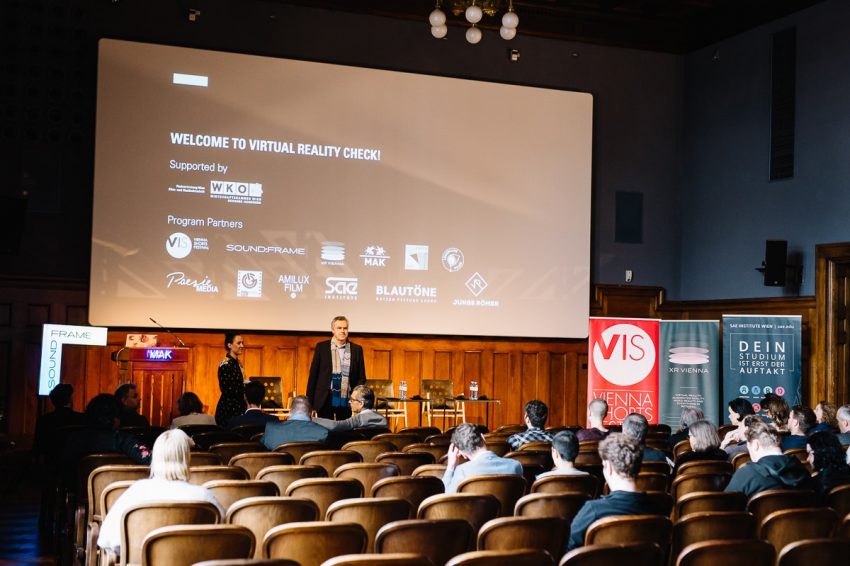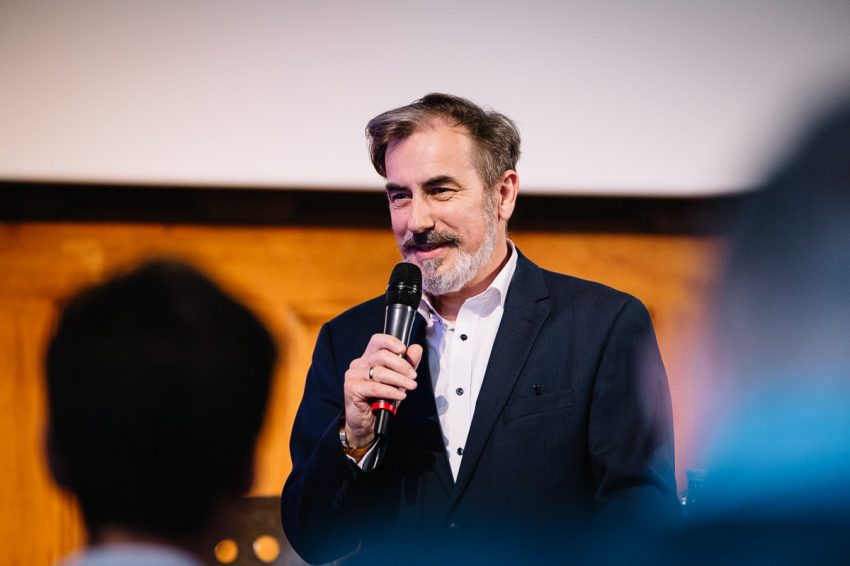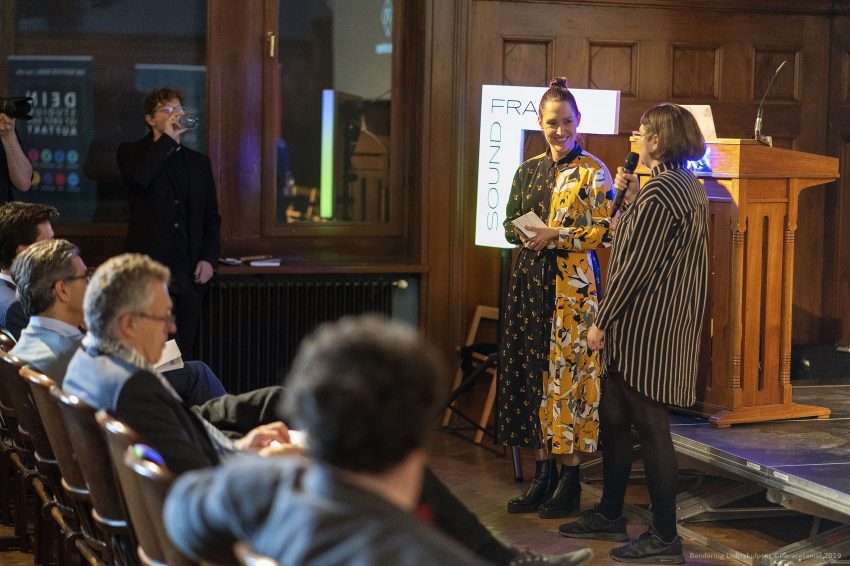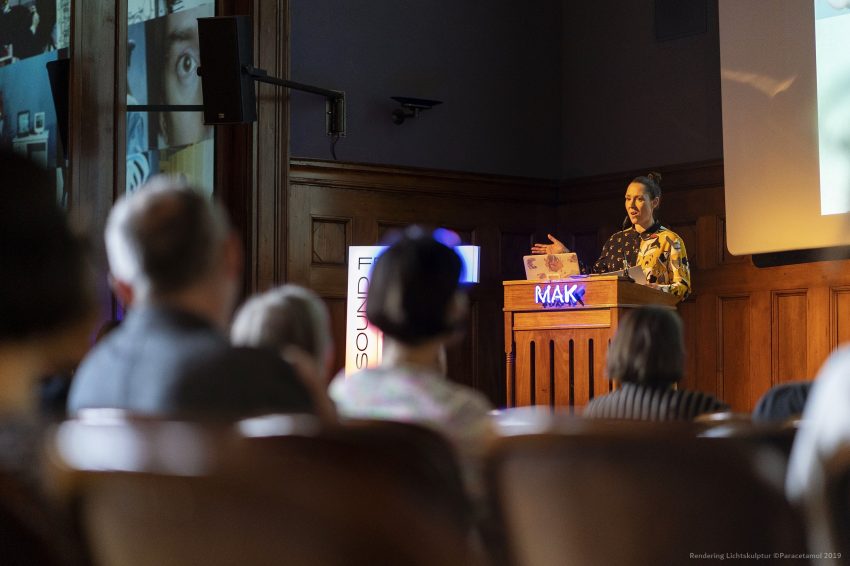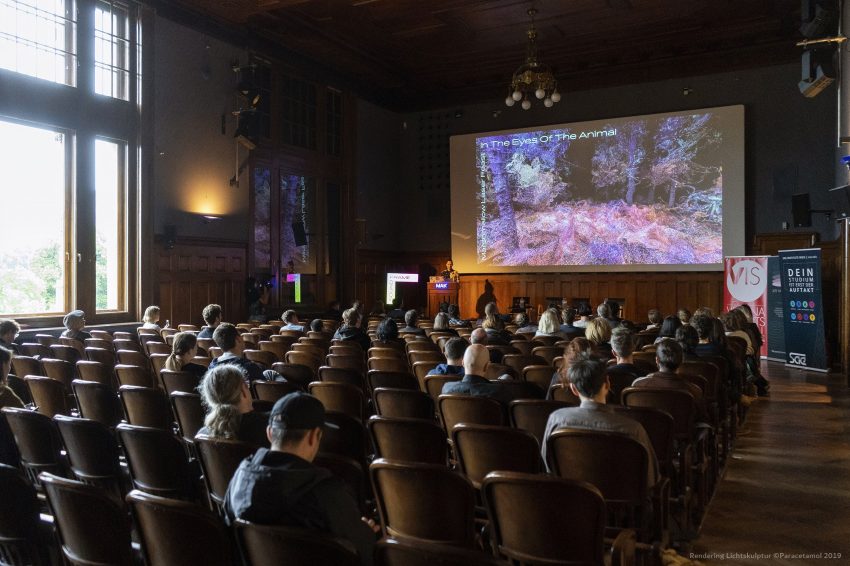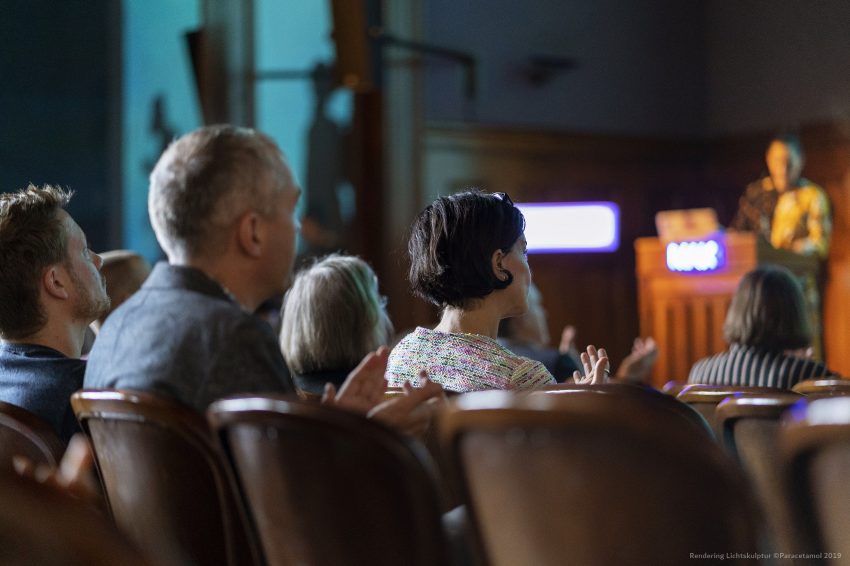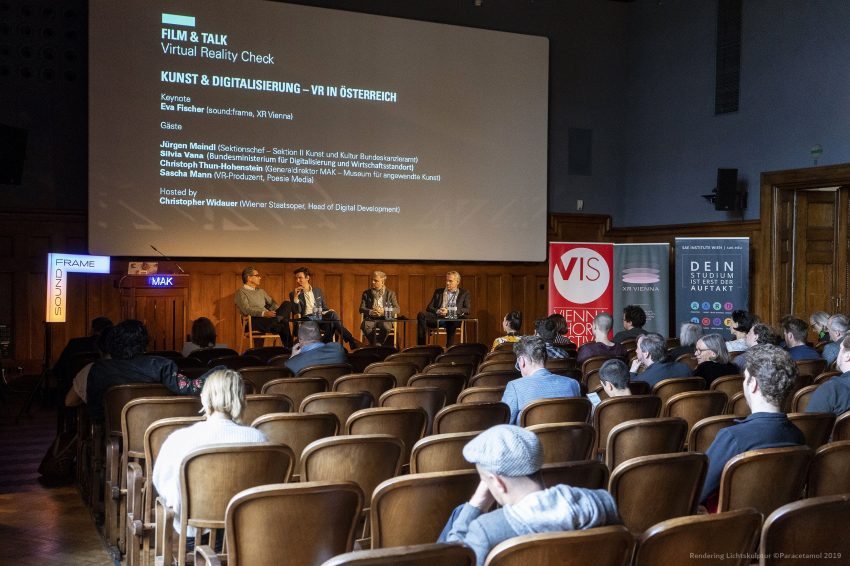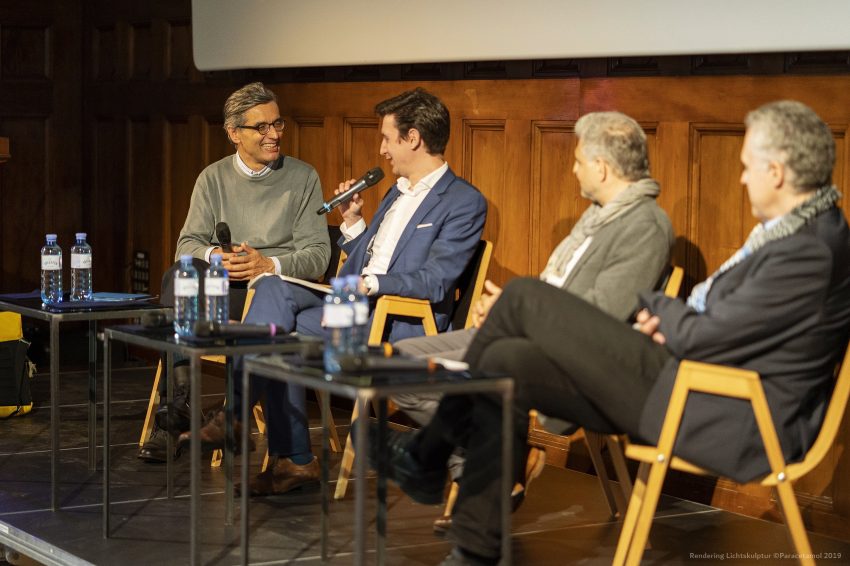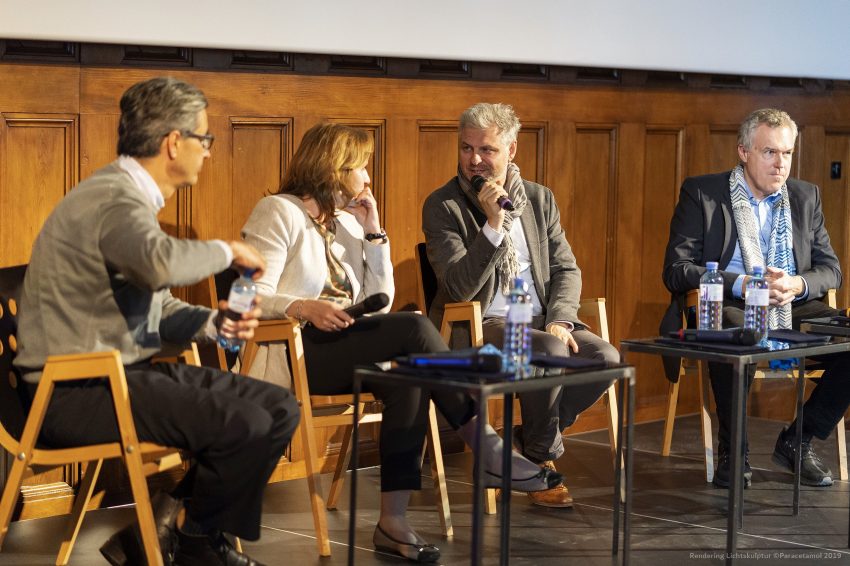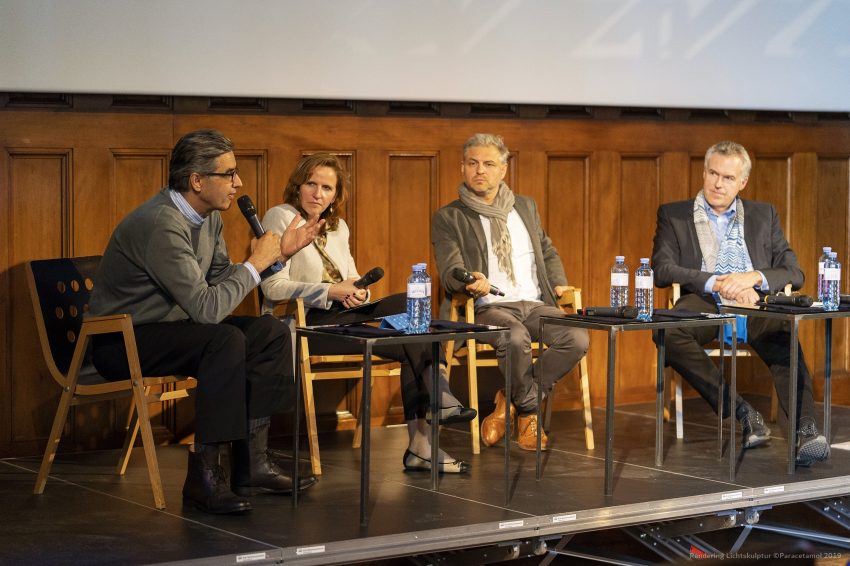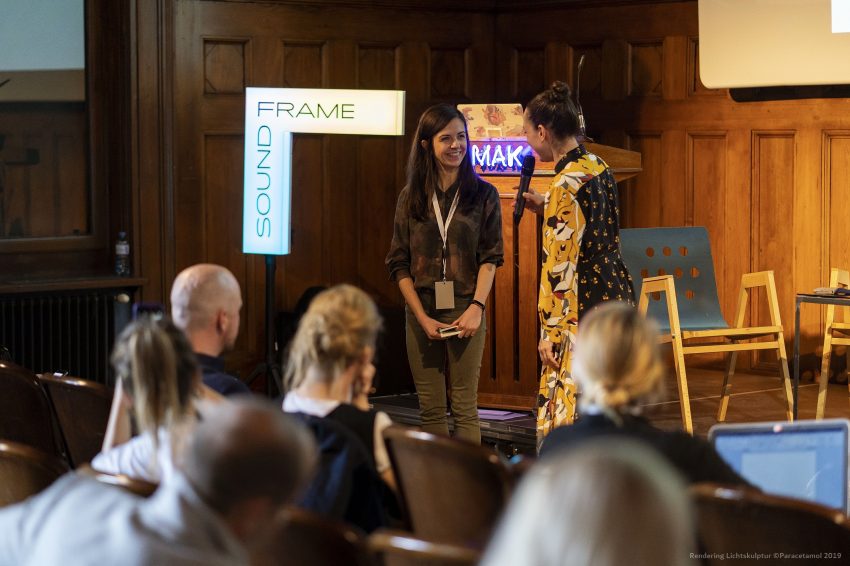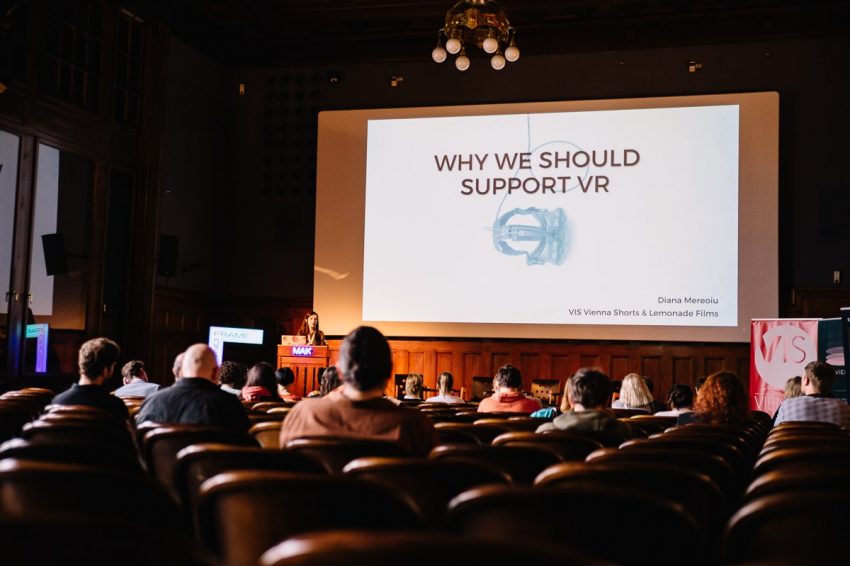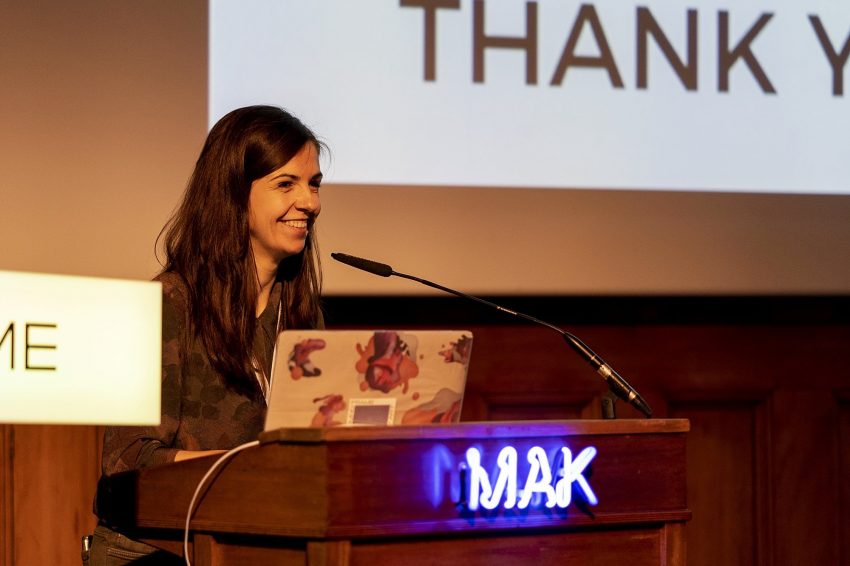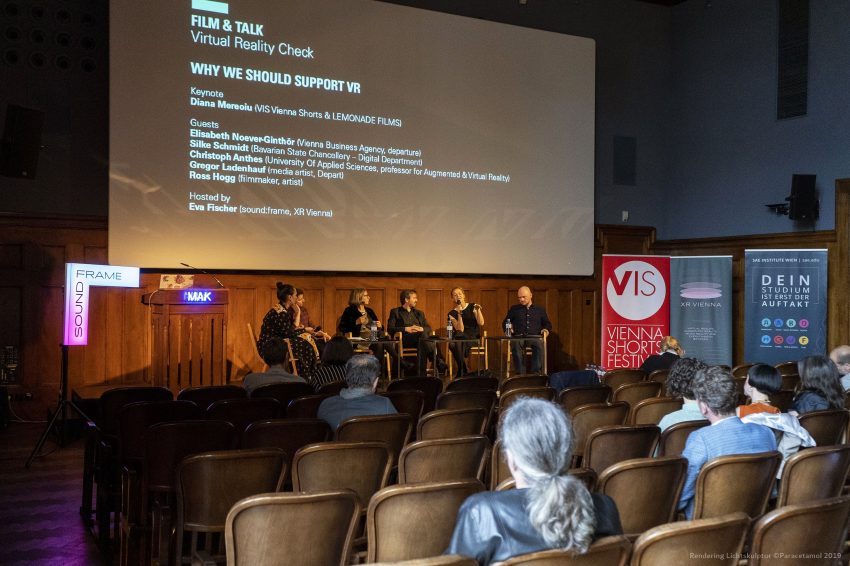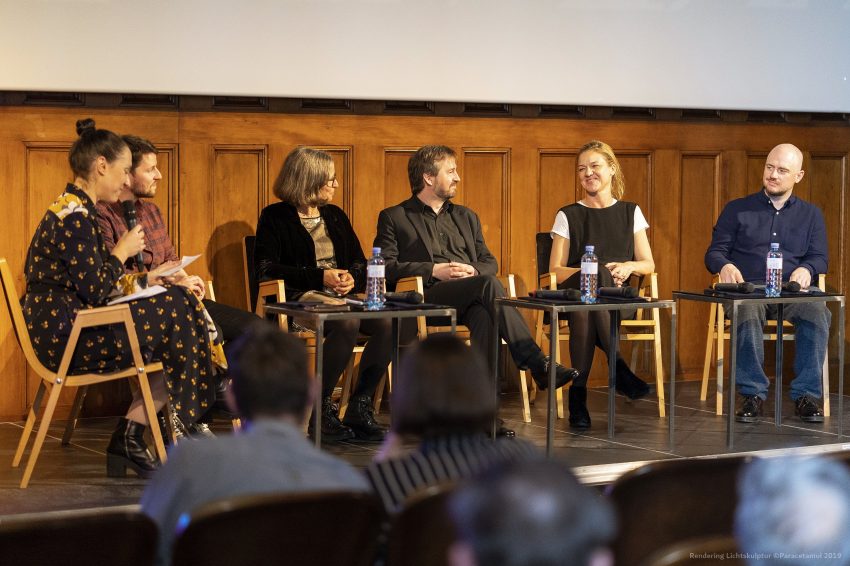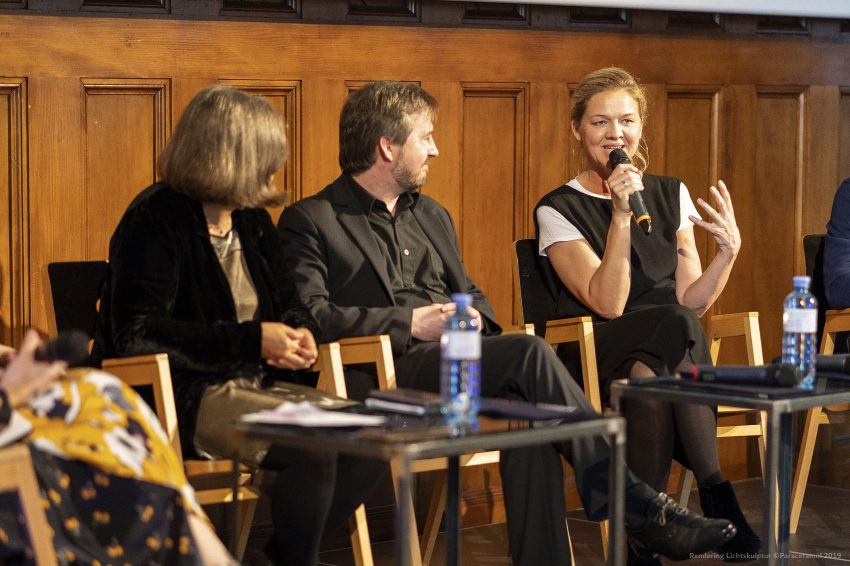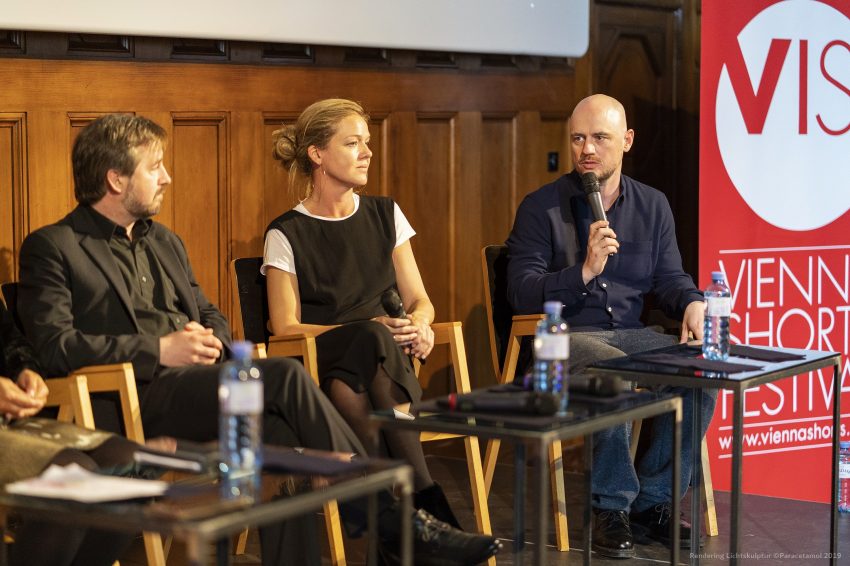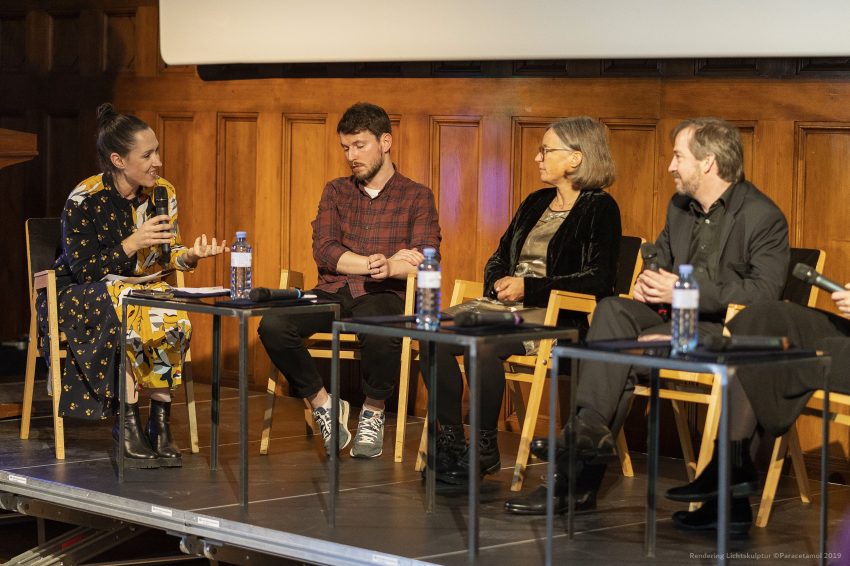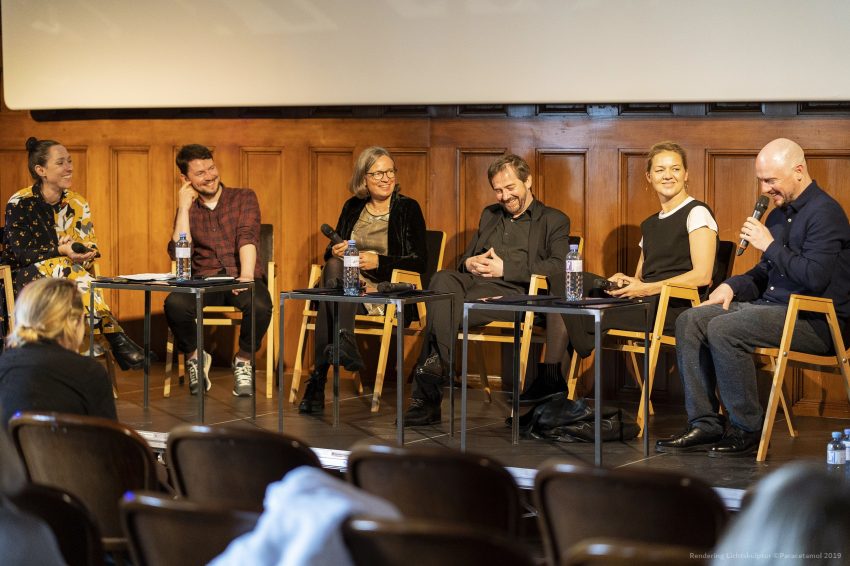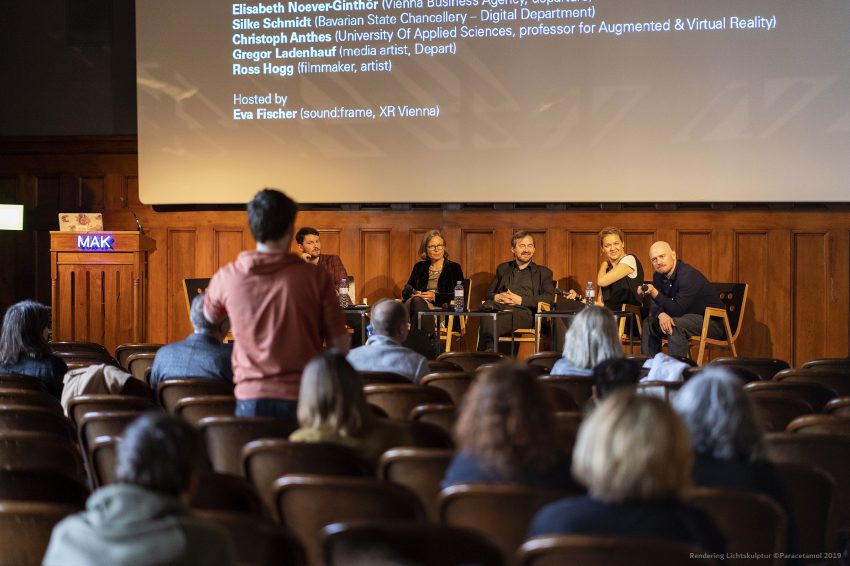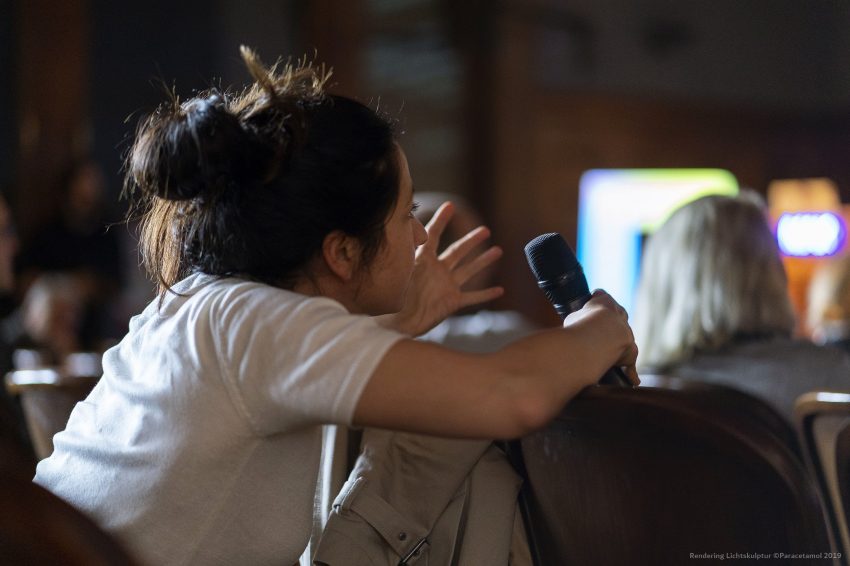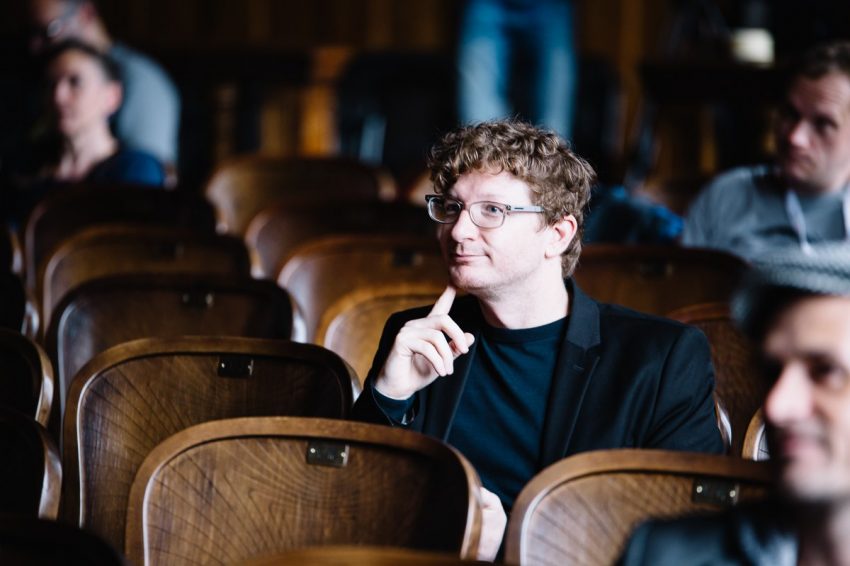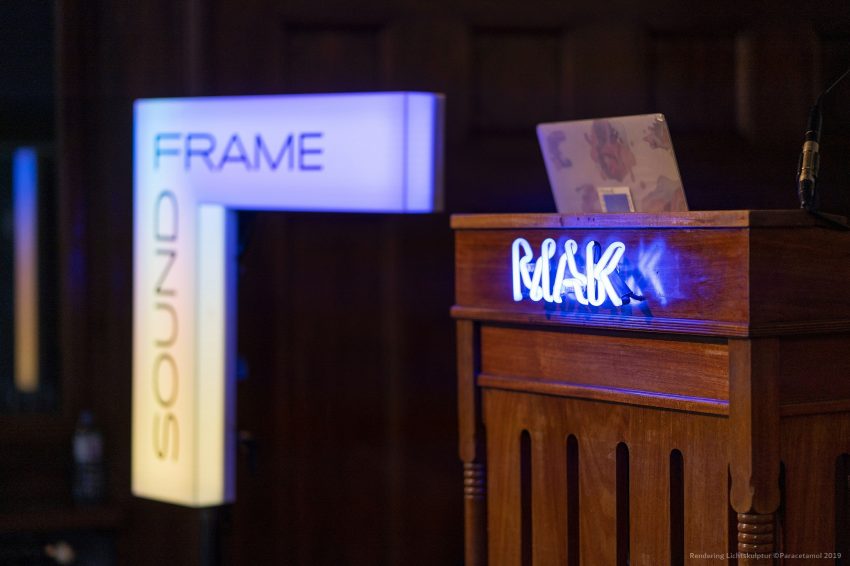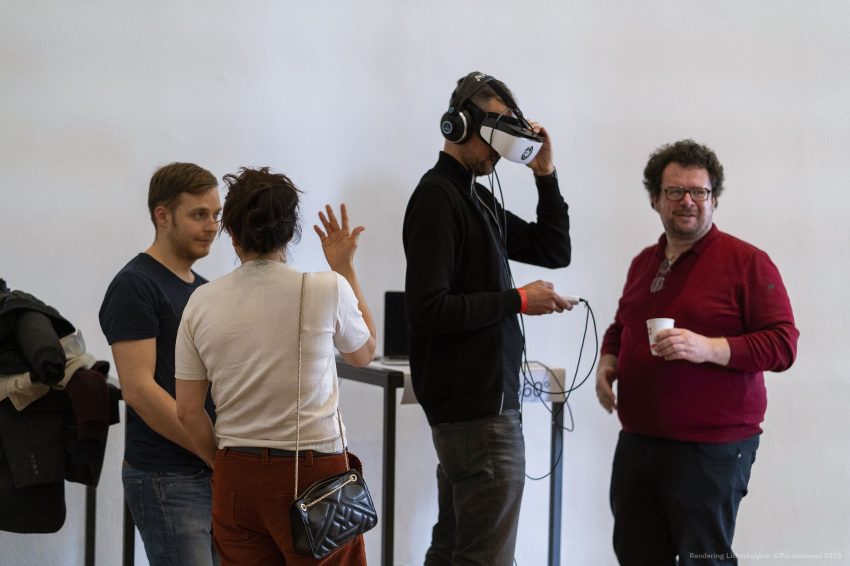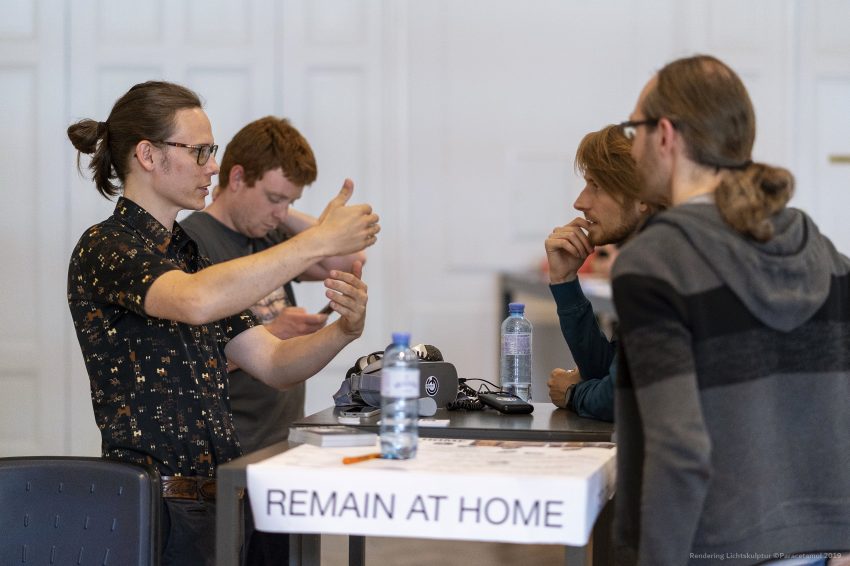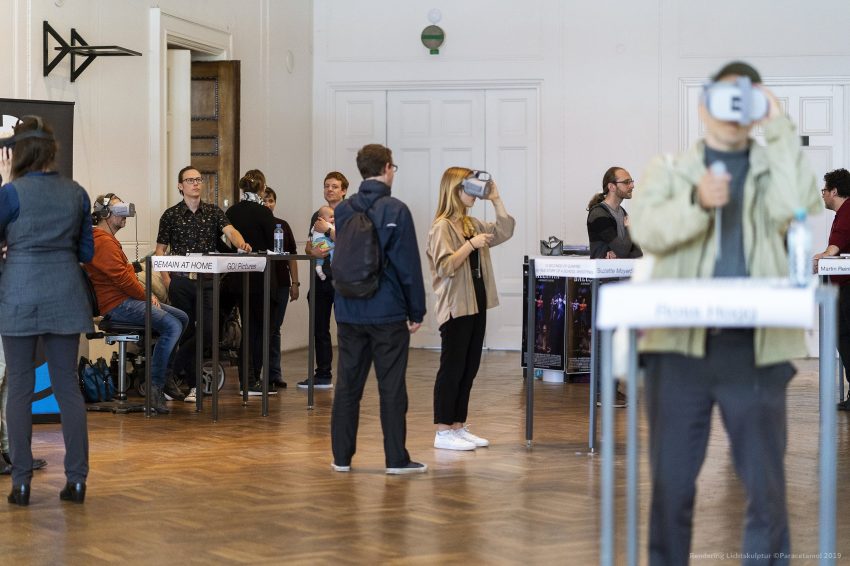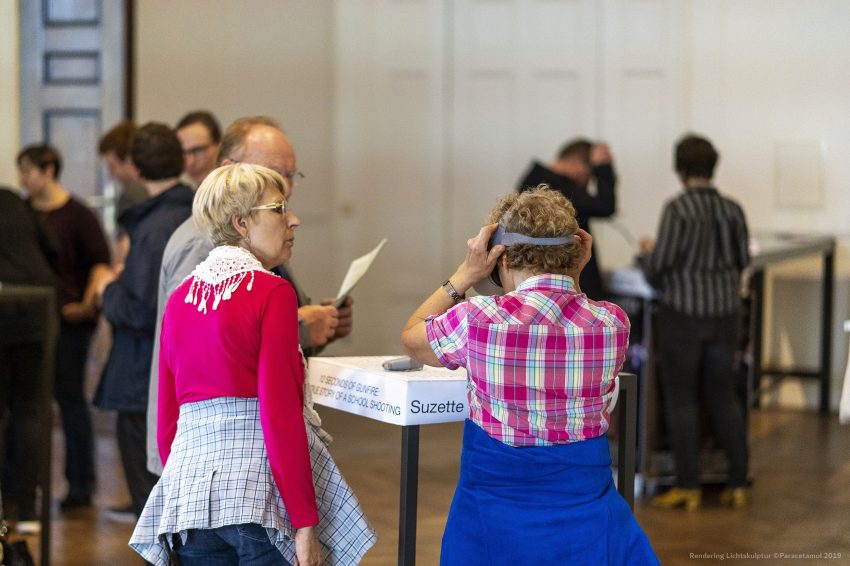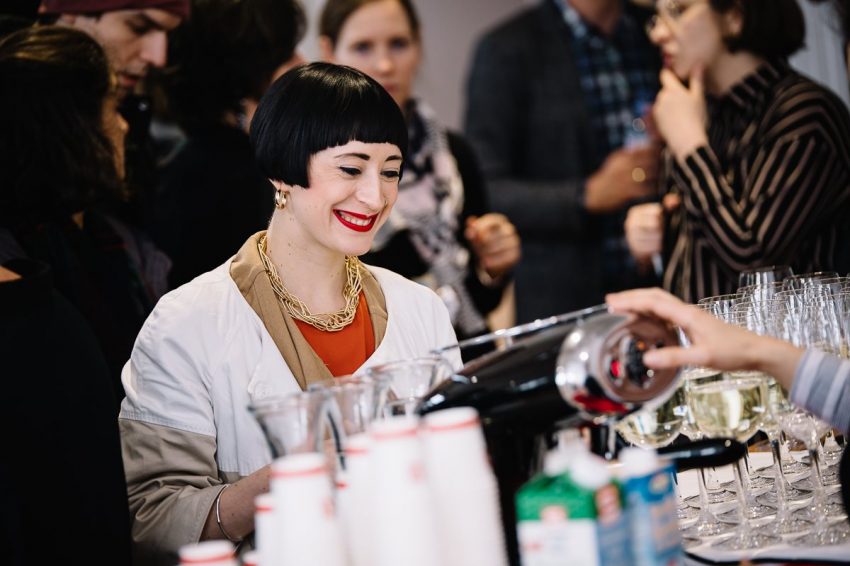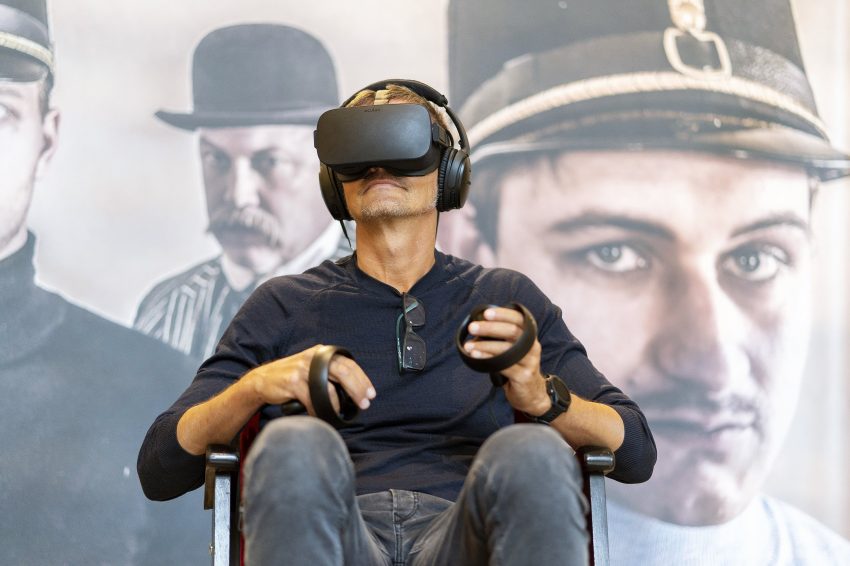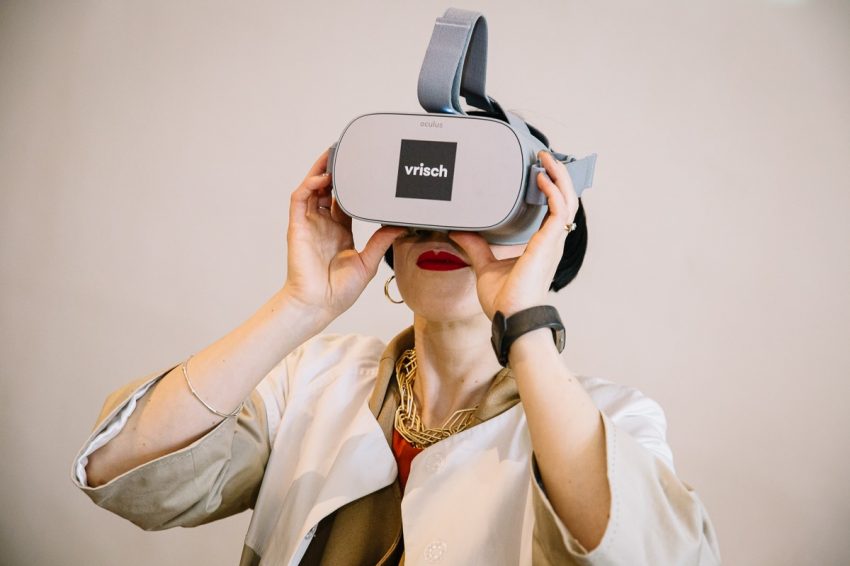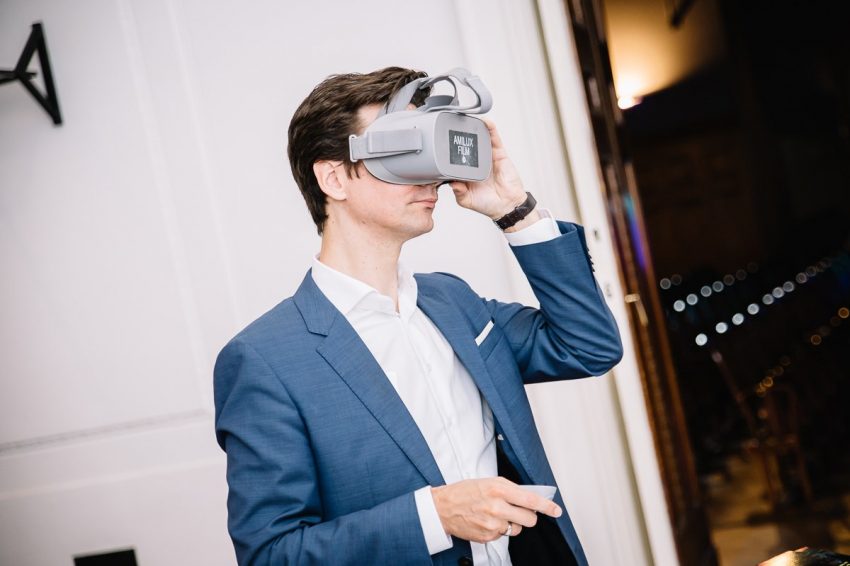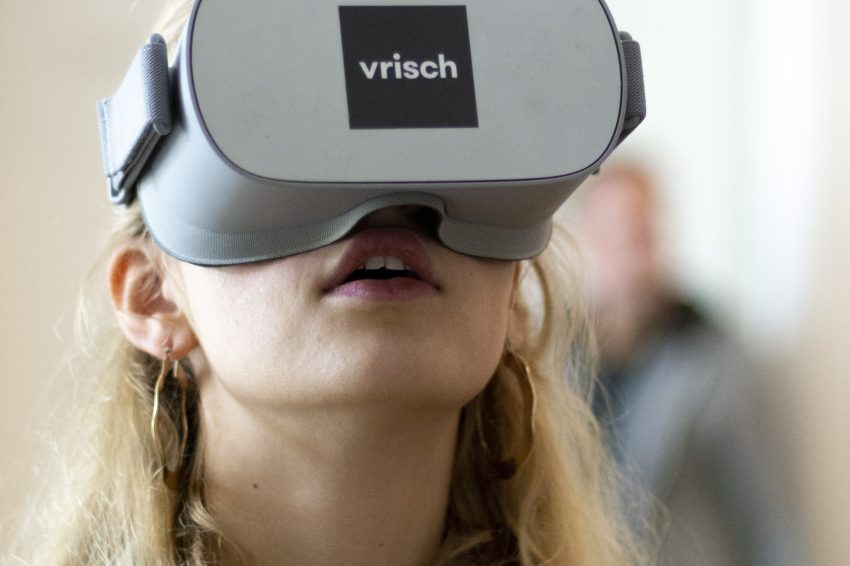 In collaboration with VIS Vienna Shorts and XR Vienna, sound:frame hosted the Virtual Reality Check within the framework of VIENNA BIENNALE FOR CHANGE 2019. Visitors had the chance to experience not only different international VR-Highlights, stationed at various spots at the MAK – Museum of Applied Arts, but also listen to two high-end panels discussing the status quo of digital technologies and VR in the art and creative sector in Austria. A Meet & Greet in between panels offered the opportunity for VR representatives to connect and exchange ideas.
"What we as filmmakers find exciting about VR is its special quality of creating experiences. Not only is VR an immersive medium, but it also enables to cross borders!" (Sascha Mann)
At the first panel Christopher Widauer (Wiener Staatsoper, Head of Digital Development) together with Florian Frauscher (Sektionschef-Bundesministerium für Digitalisierung und Wirtschaftsstandort), Silvia Vana (Bundesministerium für Digitalisierung und Wirtschaftsstandort), Christoph Thun Hohenstein (Generaldirektor MAK) and Sascha Mann (VR-Produzent, Poesie Media) discussed the possibilities of digitization in the art and film industries using Virtual Reality as an example.
"We should keep in mind that VR has actually already arrived and it's your choice and your responsibility to make sure that you contribute to the outcome". (Diana Mereoiu)
The second keynote ended with this quote by Diana Mereoiu (VIS Vienna Shorts & LEMONADE FILMS) and led to the second panel hosted by Eva Fischer (sound:frame). Together with Elisabeth Noever-Ginthör (Wirtschaftsagentur Wien, departure), Silke Schmidt (Bayerisches Staatsministerium für Digitales), Christoph Anthes (FH Hagenberg, Professor für Augmented & Virtual Reality), Gregor Ladenhauf (Media Artist, Depart) and Ross Hogg (Filmmaker, Artist) she discussed the potential of VR as an artistic medium and why we should support it.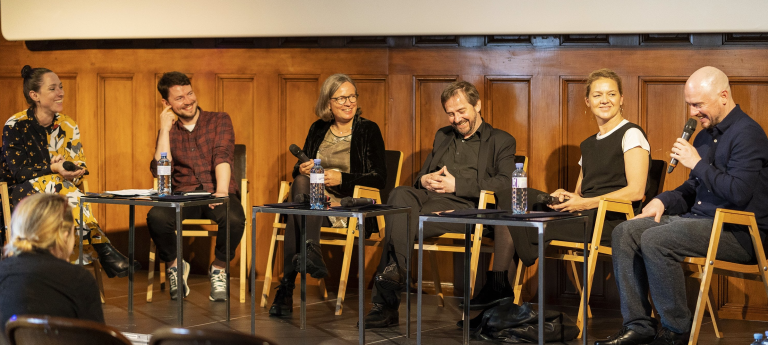 A collaboration between
VIS Vienna Shorts
sound:frame
XR Vienna
Wirtschaftskammer Wien
MAK – Museum of Applied Arts
VIENNA BIENNALE FOR CHANGE 2019
LEMONADE FILMS
Poesie Media
GO! Pictures
Amilux Film
SAE Institute Vienna
Technical support by
Virtual Reality Studio Junge Römer
vrisch – Human-centered extended reality
°