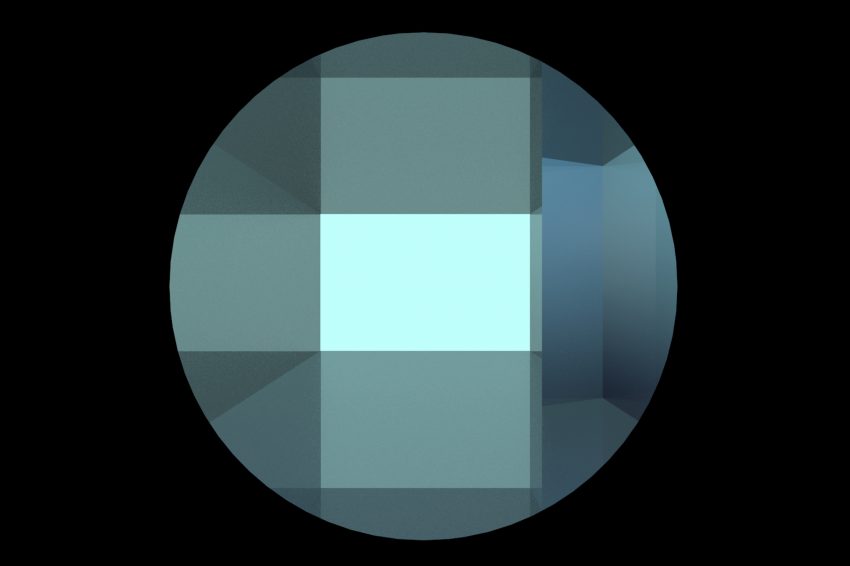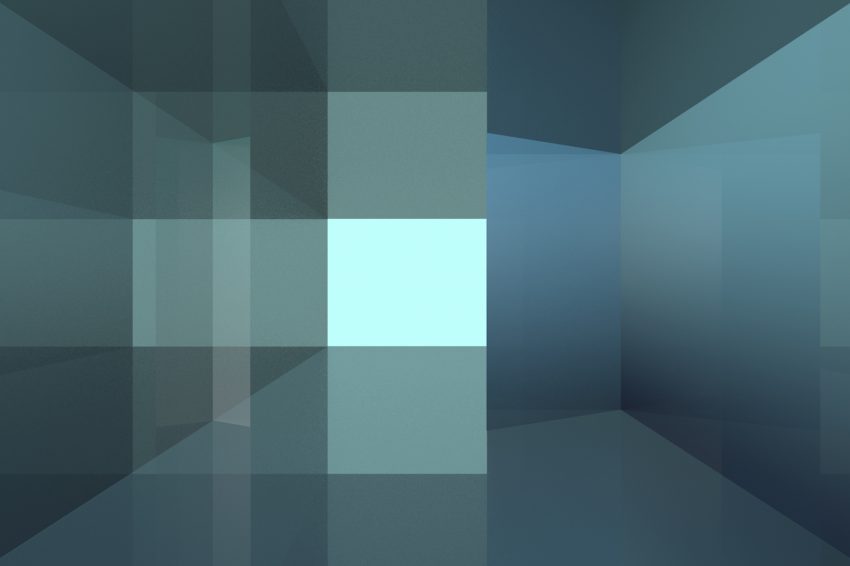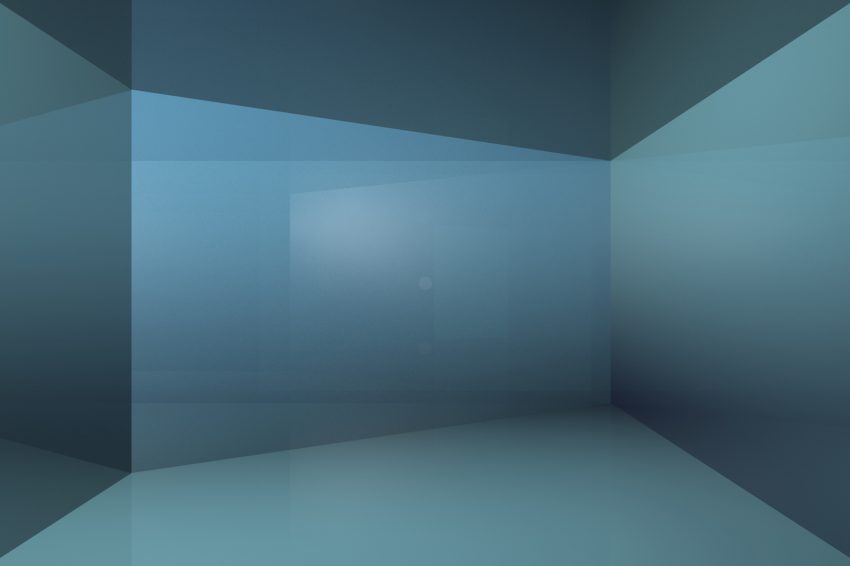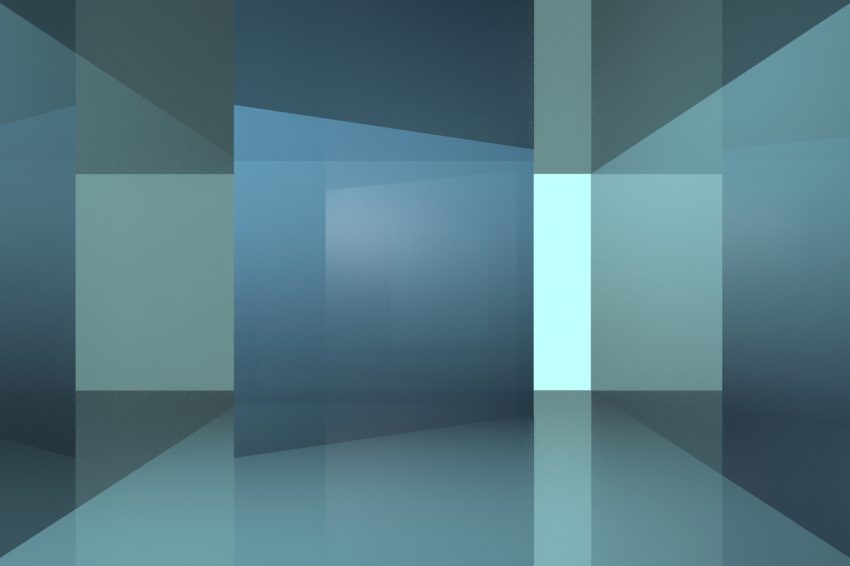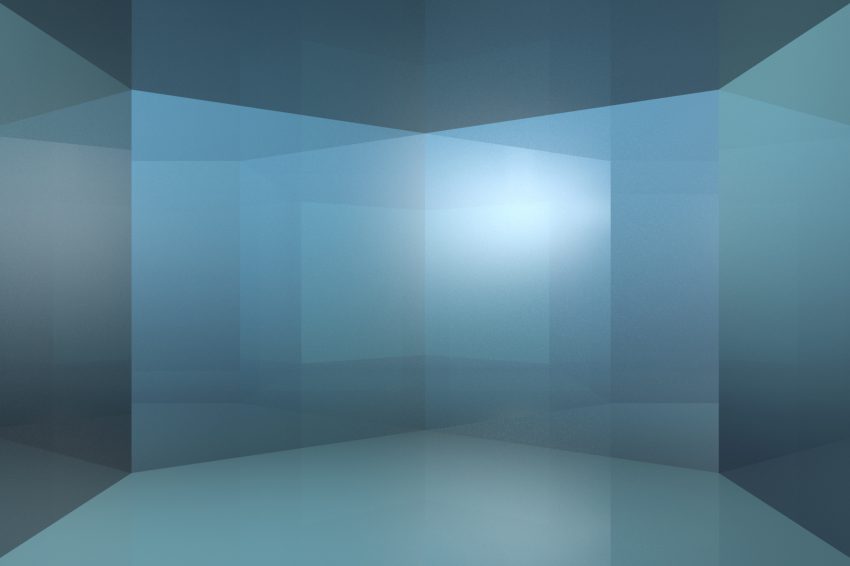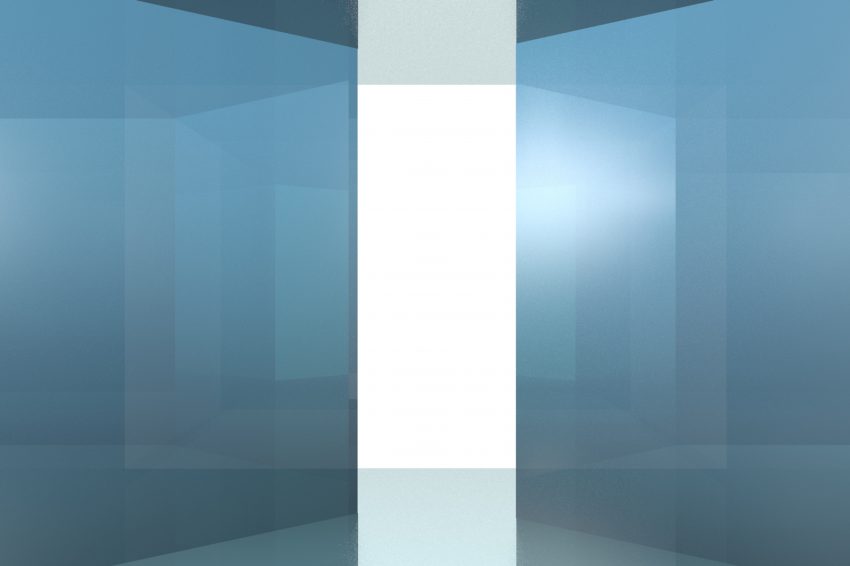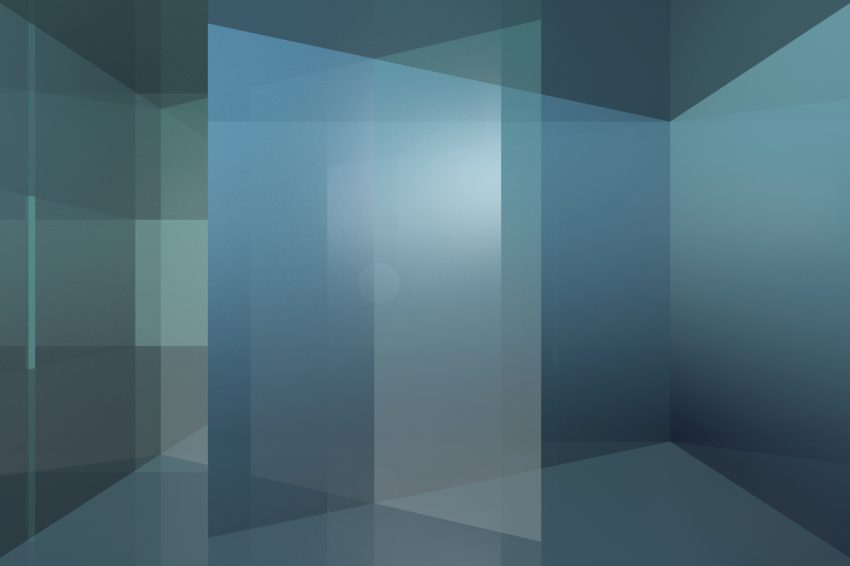 sound:frame together with Artivive App opened its frame for Augmented Reality and created a mobile AR gallery.
You can find an OPEN FRAME postcard at all of our events! Use the Artivive app to watch the AR artworks.
The fourth featured artist of the OPEN FRAME series is the post digital artist Zalán Szakács!
VOID
Void is an Augmented Reality experience, that invites the spectator into a heterotopic non-material space, a mirror world. By disconnecting from physical boundaries and Newtonian constraints, the project questions the viewer's perception through experiencing several spatial disorientations.
Inspired by catoptric theatre, an ancient mirror optical illusion, void bridges historical media archeology with current technological developments of augmented reality. The medium is turned inside out, as in the concept of a mirror world. Everything in the physical world, would have it's full-size digital twin, which the user can manipulate and interact with as if in physical reality. The spectator stays in the physical space but on a different frequency of reality.
VOID
Augmented Reality experience
"Void" challenges the observer by its timeless aesthetics, interplay between 2D and 3D and spatial sound, where it becomes difficult to differentiate, if they are teleported into the past or into the future.
MEDIUM
Augmented Reality experience for Artivive
DIMENSIONS
1 min, 1522 x 1080 px
PROJECT TEAM
Zalán Szakács (conception & animation) Nikos ten Hoedt (sound design)
Zalán Szakács
Zalán Szakács is an audiovisual artist and researcher who explores media theories through the use of light, space, and sound. He translates his conceptual approach into interactive and immersive environments, creating atmospheres that challenge human perception. Therefore he has experience in both abstract research and writing, as well as more hands-on installation production and project management. In each of his projects he explores a personal fascination into a historical subject, and deconstructs it through a cultural, political and social lens. In his research he analyses parallels between unknown and unconventional relationships between the past and our times.
Szakács performed as live audiovisual act at festivals and events such as Dekmantel in Amsterdam, Amsterdam Dance Event, sound:frame in Vienna, Atlas Electronic in Marrakesh, Ornament in Kunsthaus Graz, Klankvorm in V2 Rotterdam and collaborated with artists such as Children of the Light, Heleen Blanken, Stefan Fraunberger, Teresa Winter and Sébastien Robert. He has obtained a degree from Design Academy Eindhoven (BA, Man and Communication) in 2017 and from Piet Zwart Institute in Rotterdam (MA, Media Design: Experimental Publishing) in 2019.