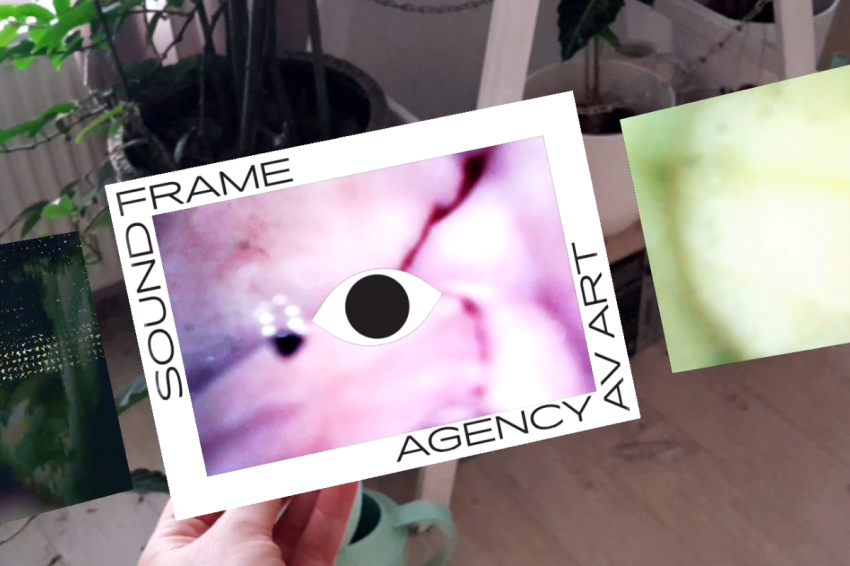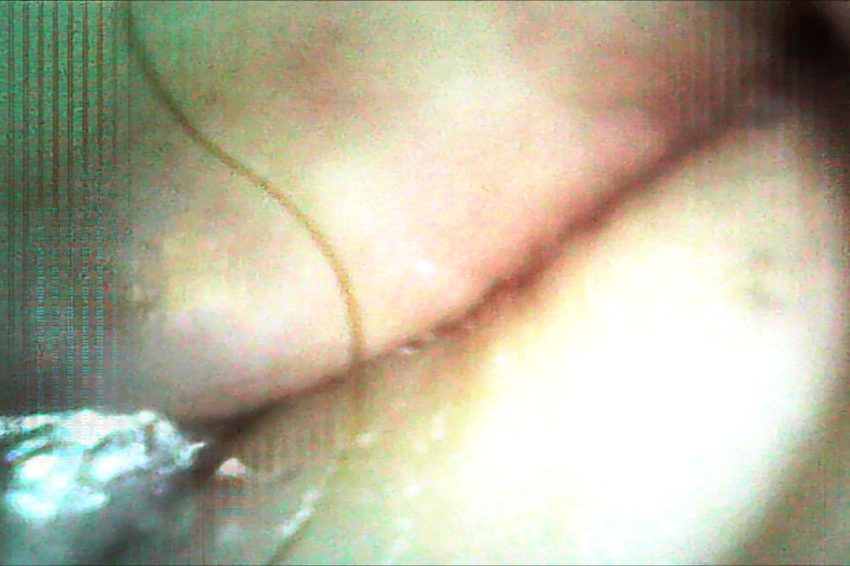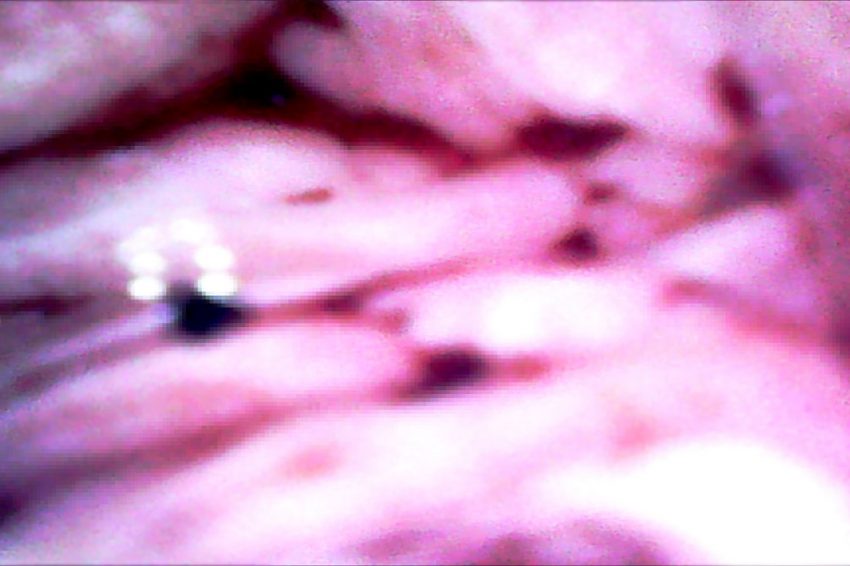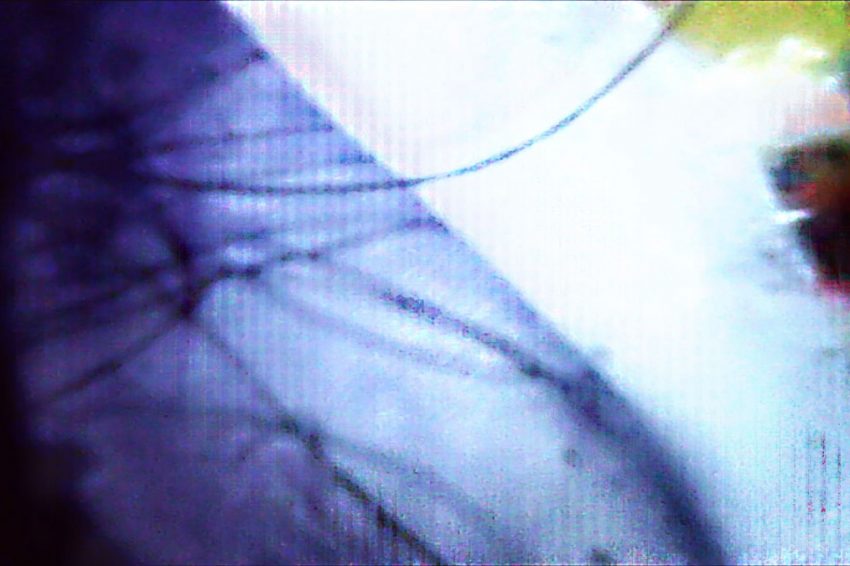 sound:frame together with Artivive App opened its frame for Augmented Reality and created a mobile AR gallery.
You can find an OPEN FRAME postcard at all of our events! Use the Artivive app to watch the AR artworks.
The fifth featured artist of the OPEN FRAME series is the Viennese artist Litto!
"Das Vorspiel"
DIGITAL IMAGE AND SOUND / ANALOGUE OBJECT
"Das Vorspiel" is an interactive audio-visual installation that can be perceived passive or actively via an interface. The audience can choose to interfere with the piece and trigger the images and the sound by teasing and exploring – or just lean back and enjoy the abstract voyeuristic gaze and shifting soundscapes produced by the players. The object reacts to the movements and state of pleasure of it's visitors.
For the sound:frame OPEN FRAME AR gallery Litto produced an augmented reality version of "Das Vorspiel"