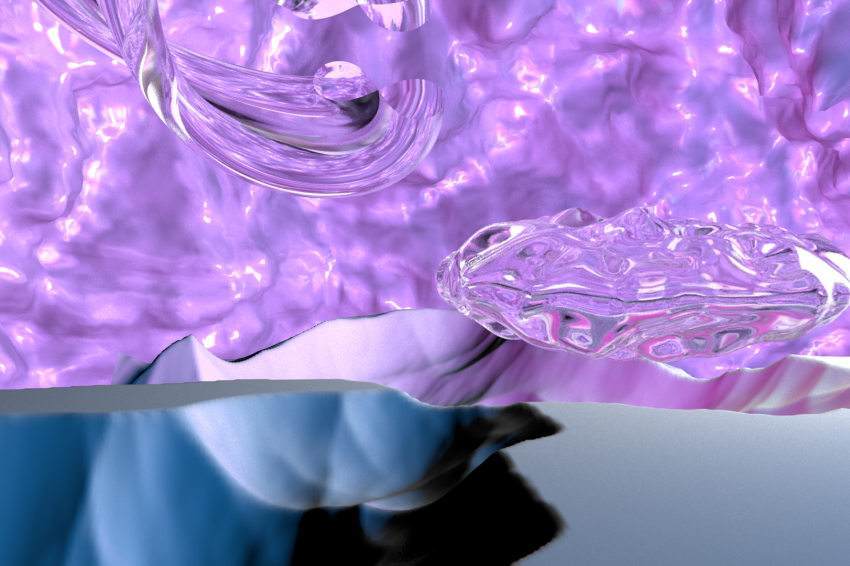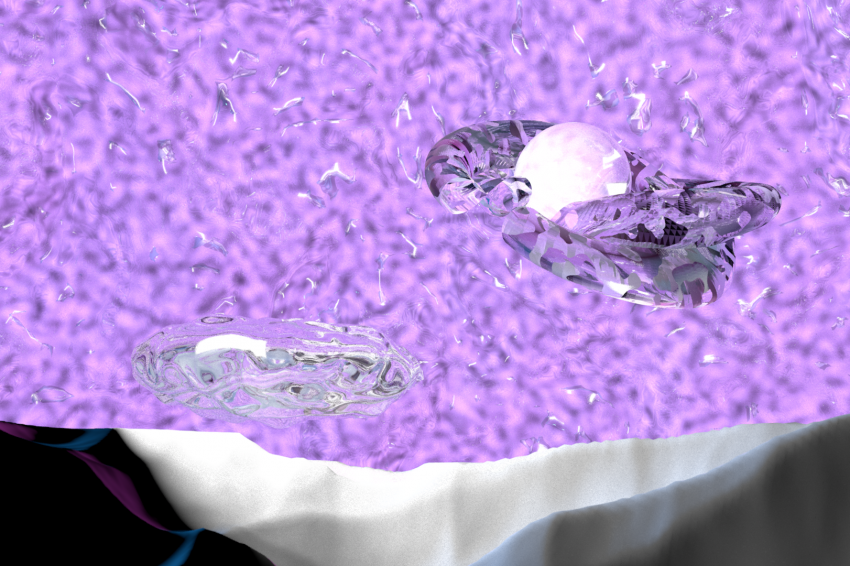 sound:frame together with Pausanio presents the Area for Virtual Art

– an online platform for digital art and virtual formats.

Discover current artistic approaches in virtual exhibitions and meet people in discourse programs and live events to exchange thoughts and create new ideas and concepts. The Area for Virtual Art develops into an international hub, giving a platform to current digital art forms and connecting people all over the world.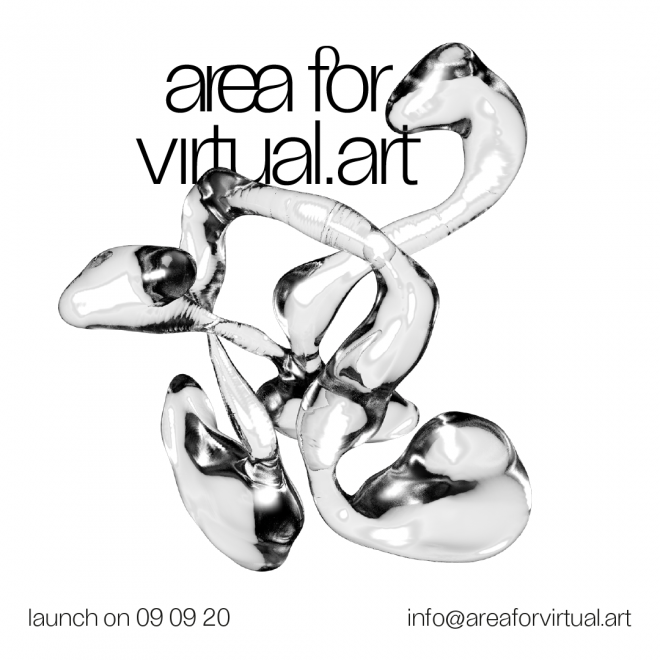 sound:frame expands into the virtual realm, with a new platform for virtual art and discourse: the Area for Virtual Art.
Together with Pausanio, the Cologne-based agency for digital cultural communication, we are pursuing the vision of creating a virtual place for digital art & culture where people from all over the world can meet.
The Area for Virtual Art will host exhibitions, discourse formats and social events and present current digital artistic approaches, such as XR, interactive and AI based (art)works. We see the internet in its hyperlinked nature as the perfect exhibition and communication environment.
Amidst the chaos of cyberspace we're creating a three-dimensional virtual setting to show and experience art, gain new insights, critically reflect and create connections. Our dedicated area within the Metaverse gives our community the opportunity to discuss their experiences in personal conversations and to enlarge their international network at virtual live events.
As part of the Ars Electronica 2020, we are giving a first insight into the Area for Virtual Art and invite the audience for an exclusive "site inspection", including an exhibition tour to hear more from the artists and a virtual cocktail party to meet others.
Area for Virtual Art – areaforvirtual.art
PROGRAM
at Ars Electronica Festival 2020

Ars Electronica Festival 2020 / In Kepler's Gardens
Virtual exhibition tour 
The sound:frame curators Eva Fischer, Marijn Bril and Angie Pohl will guide through the Area for Virtual Art and talk with the exhibiting artists and some of the Area's team members like Holger Simon about their approaches to virtuality and digitality.
Artists: 
Martina Menegon, Depart, Elena Romenkova, Maximilian Prag, Marlene Kager, Enrico Zago, and others
Dates and details will be announced soon!
Virtual cocktail party in mozilla hubs

For Ars Electronica sound:frame and Pausanio invite the audience to join an exclusive virtual cocktail party in the Area for Virtual Art's mozilla hub space. Together we will teleport from one artists' space to another and have a virtual toast.
Mozilla spaces: Area for Virtual Art / Martina Menegon / Yanchi / Depart / Elena Romenkova / Enrico Zago
Dates and details will be announced soon!
TEAM
sound:frame. Immersive Art / Eva Fischer, Angie Pohl, Marijn Bril, Stefanie Schmitt, Maximilian Prag, Marlene Kager, Martina Menegon, Enrico Zago, Matthias K. Heschl  – soundframe.at
Pausanio. Agentur für digitale Kulturkommunikation / Holger Simon, Madita Wierz – pausanio.com/
PARTNERS
Funded by
Collaboration Partners: