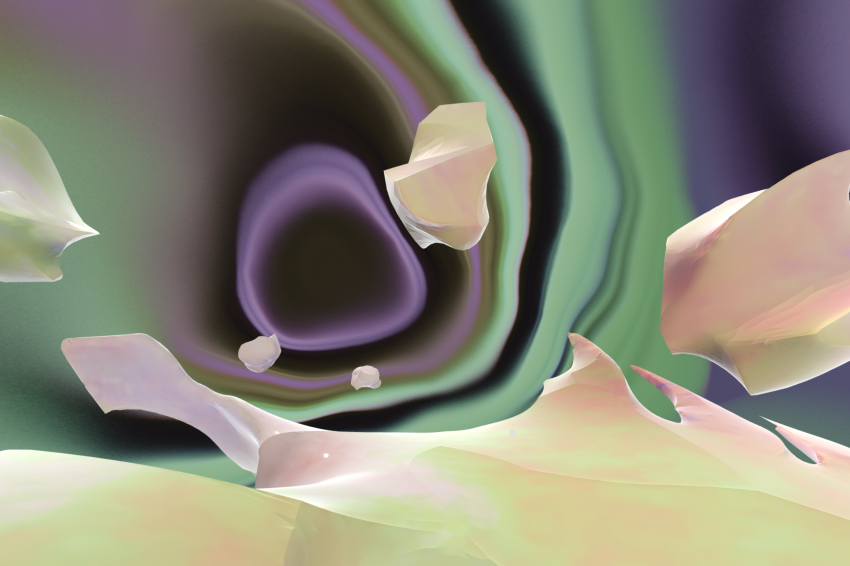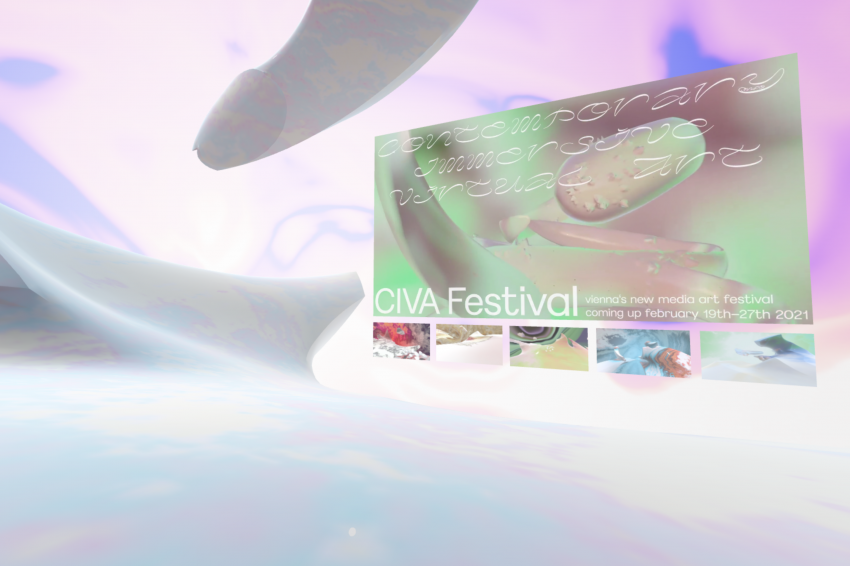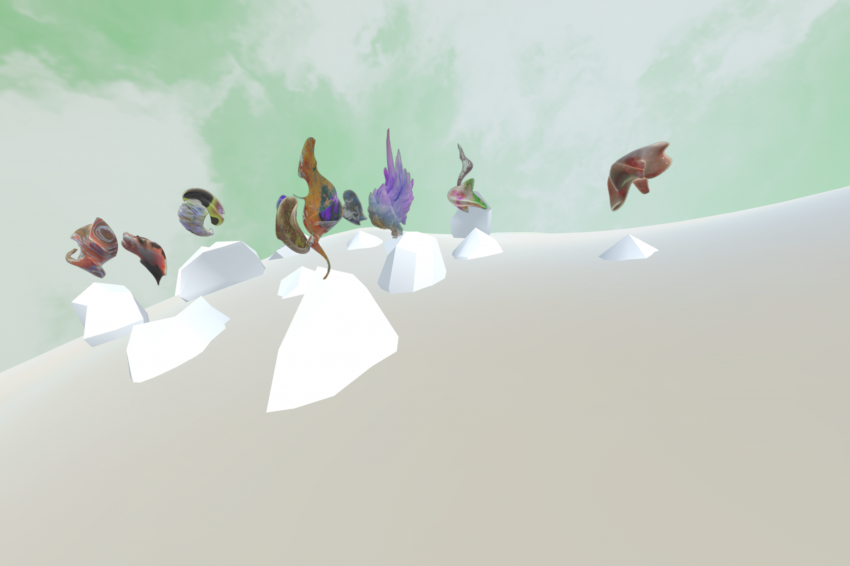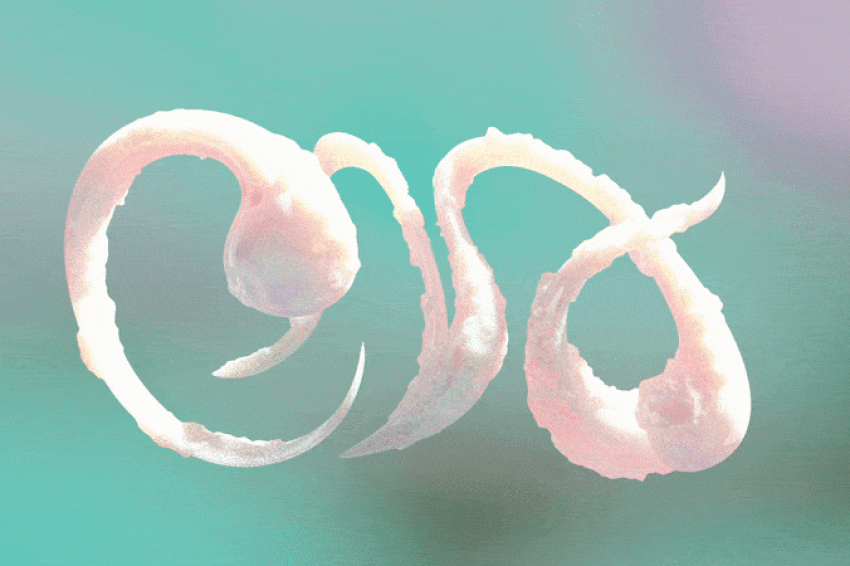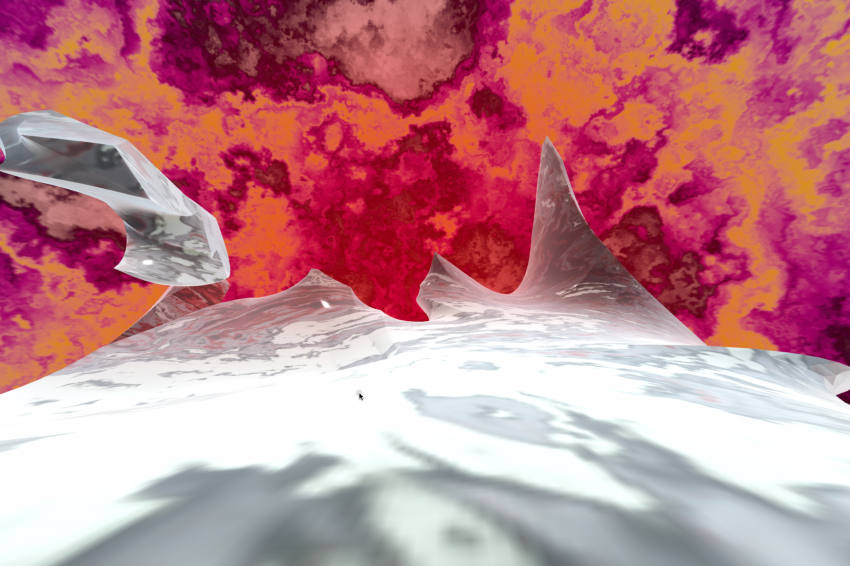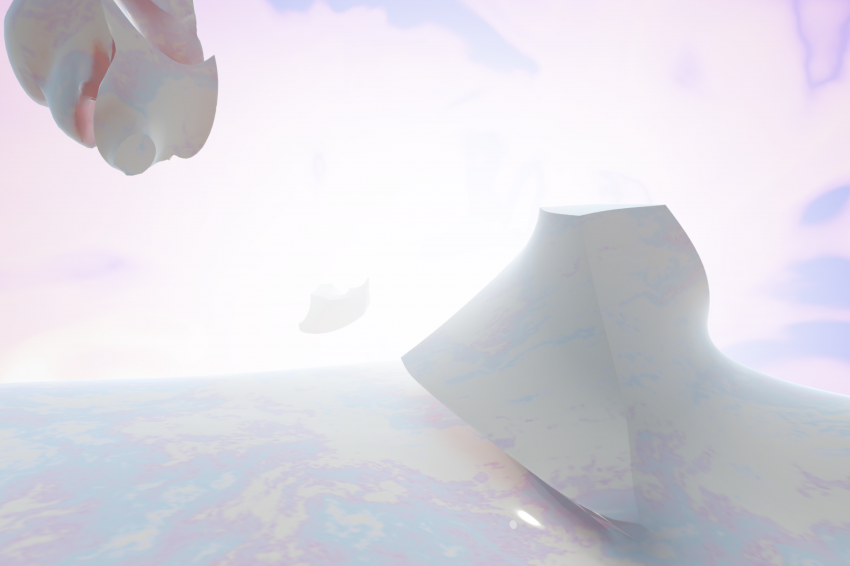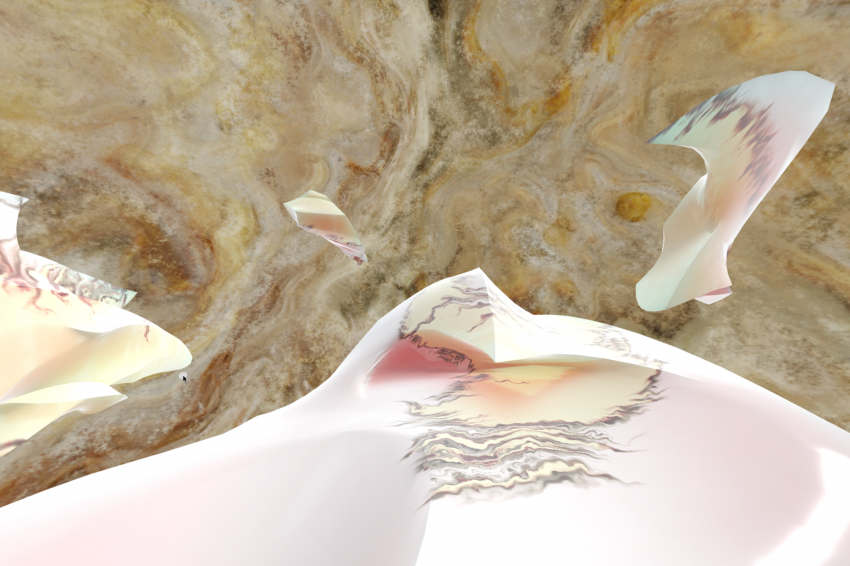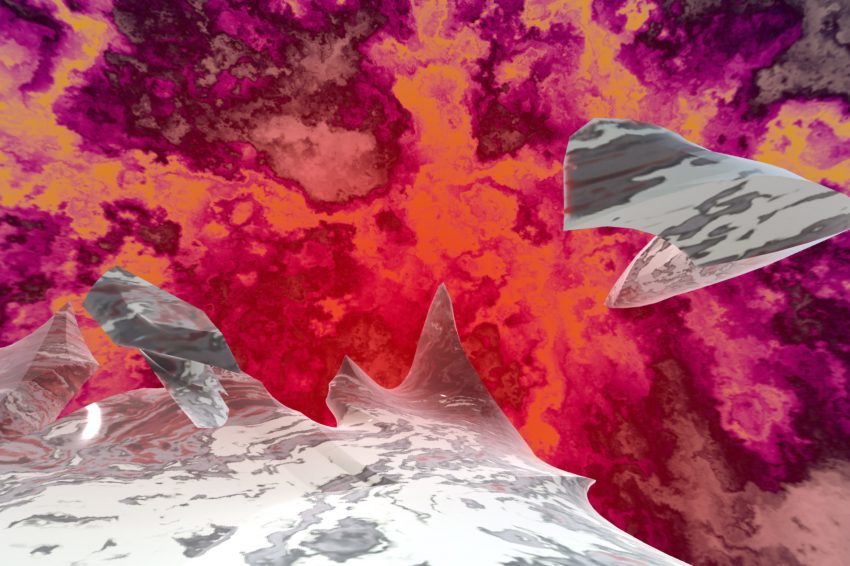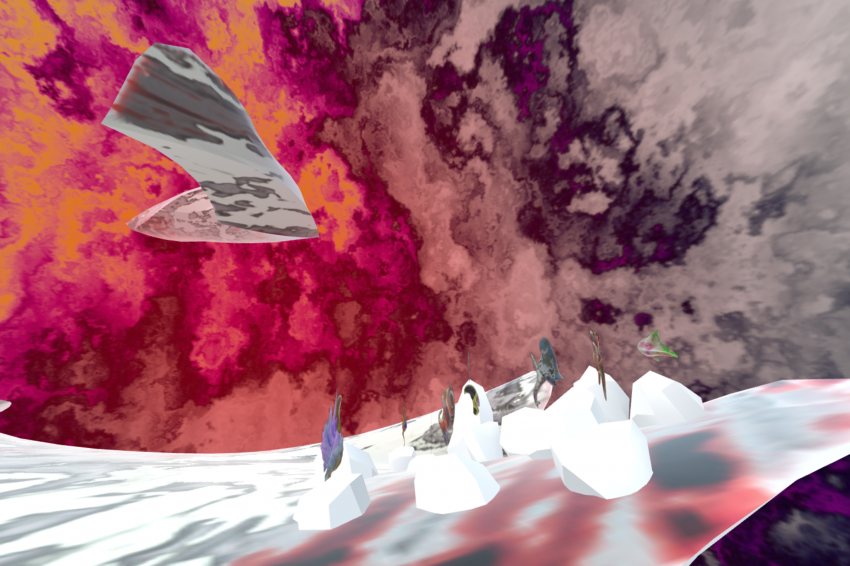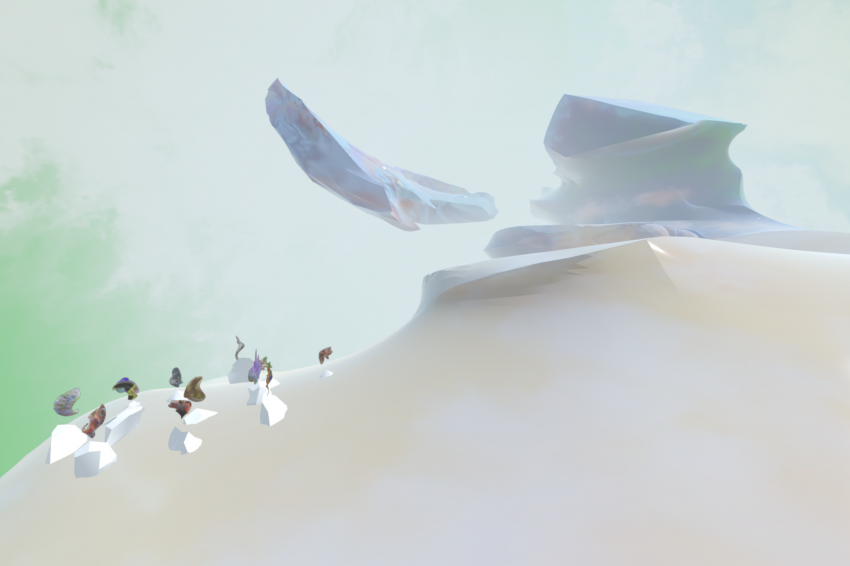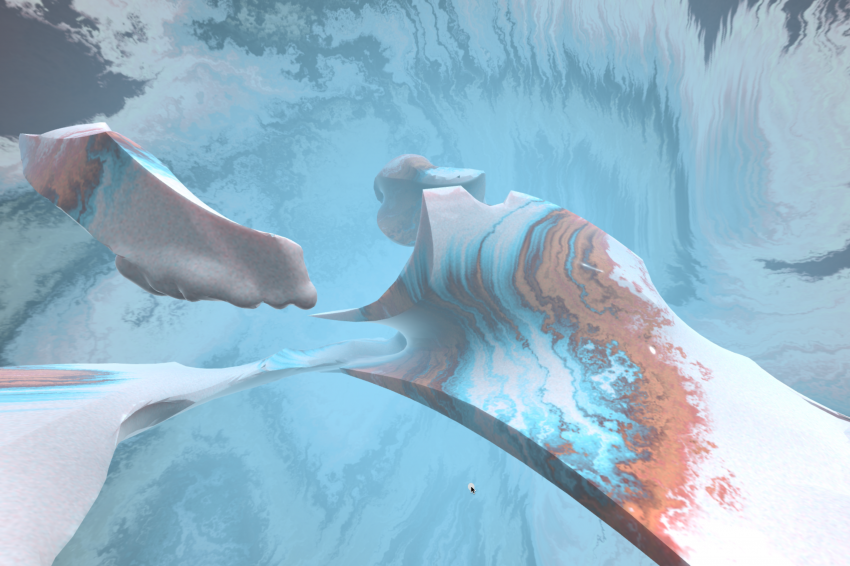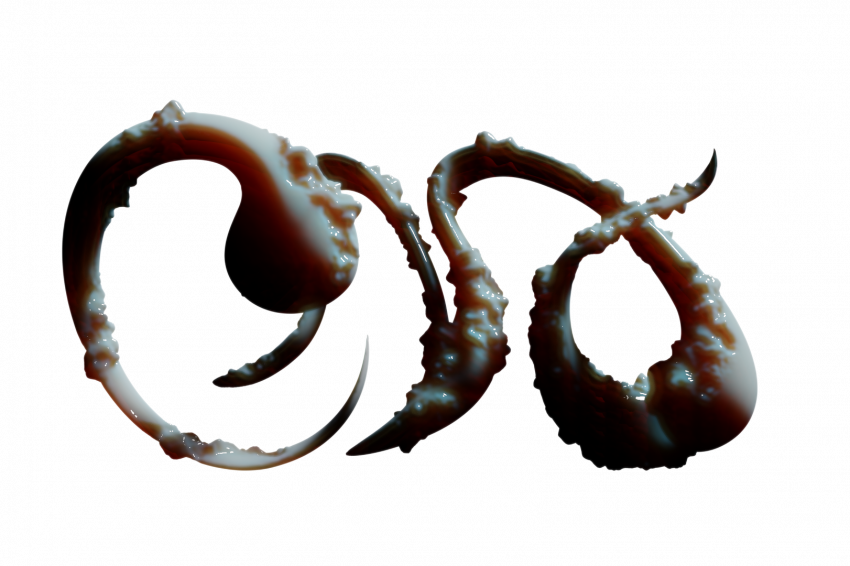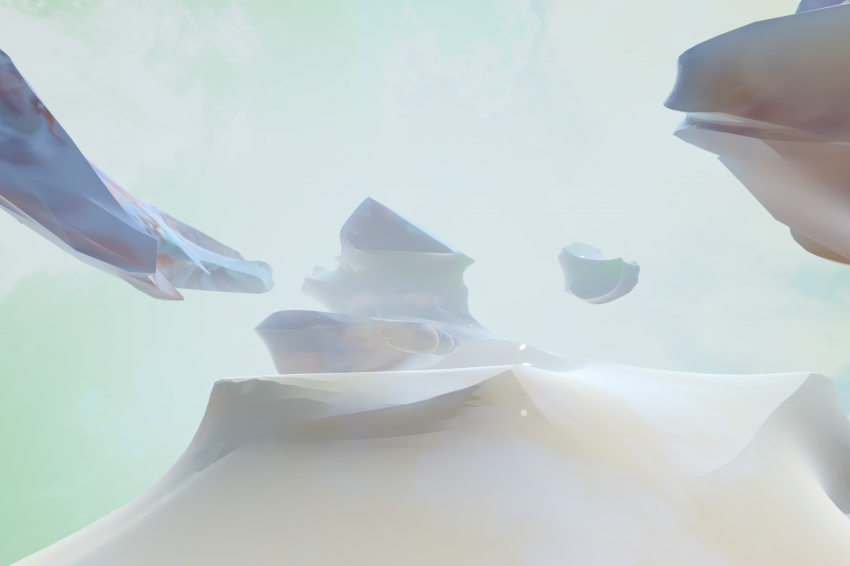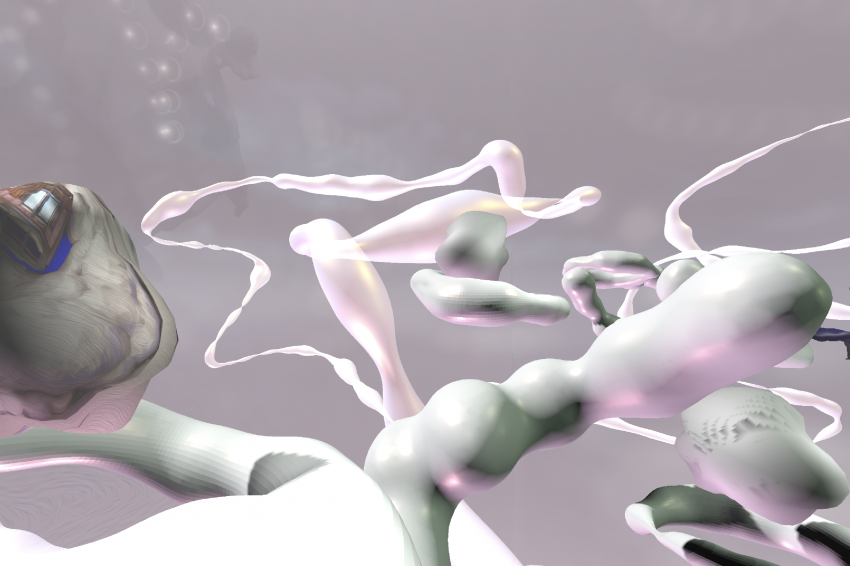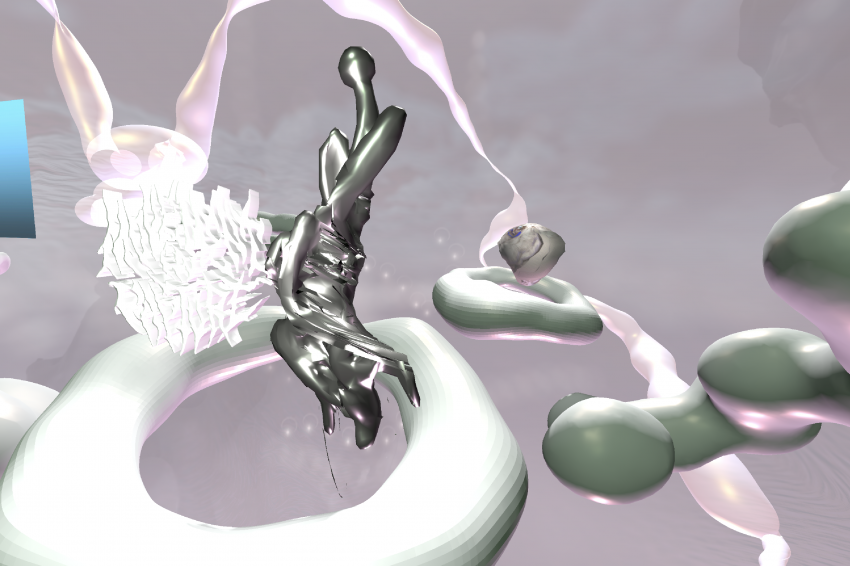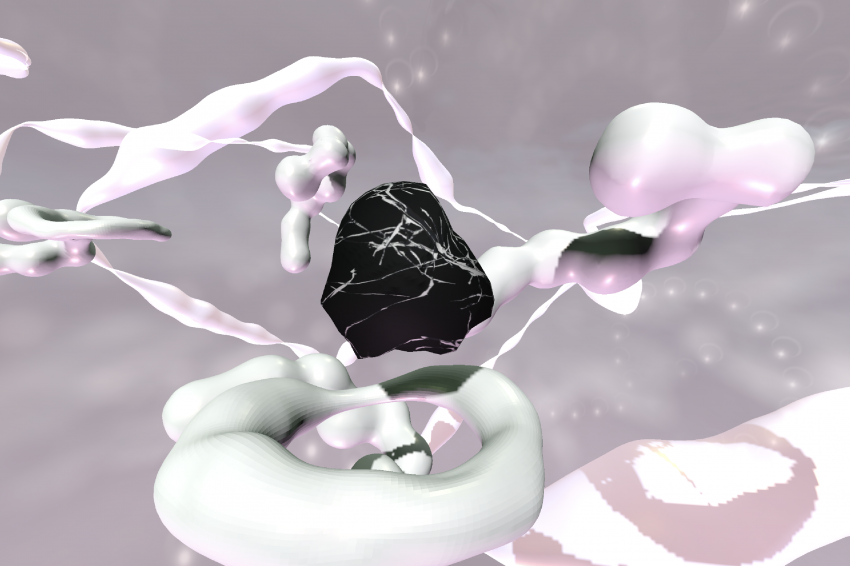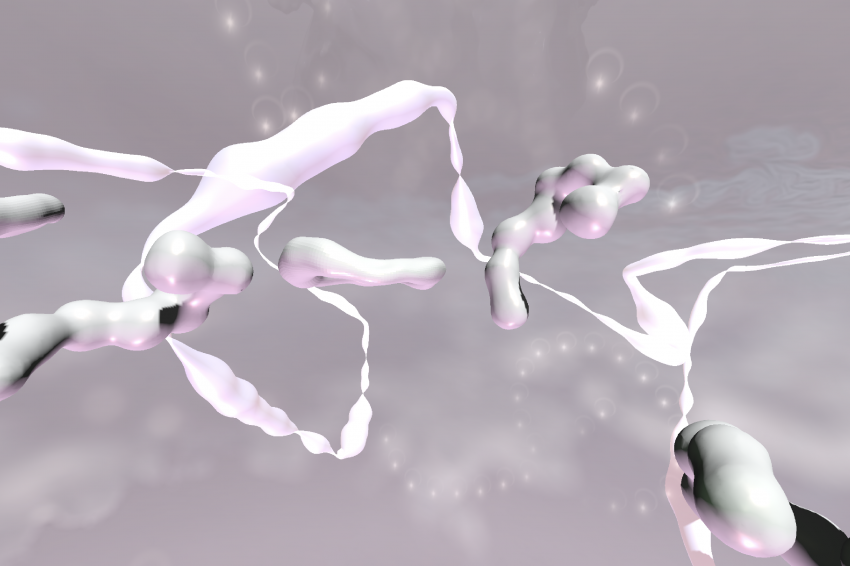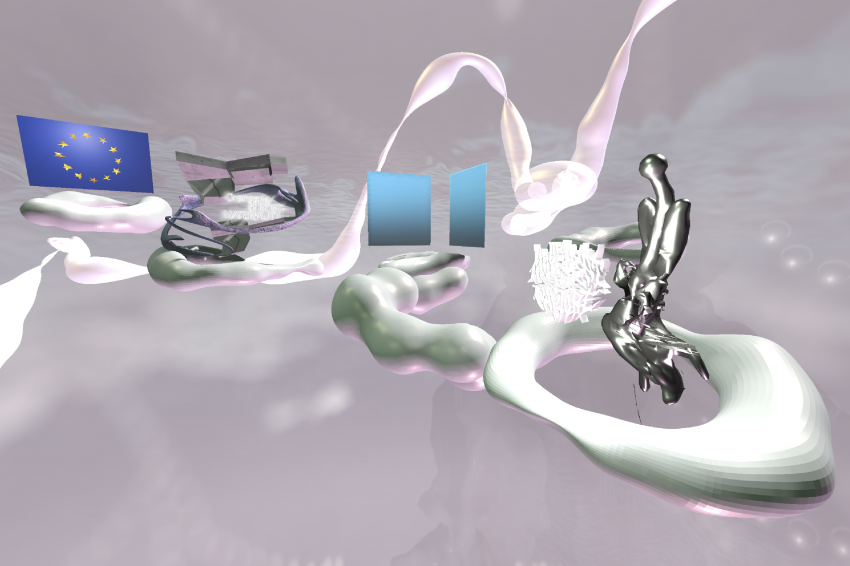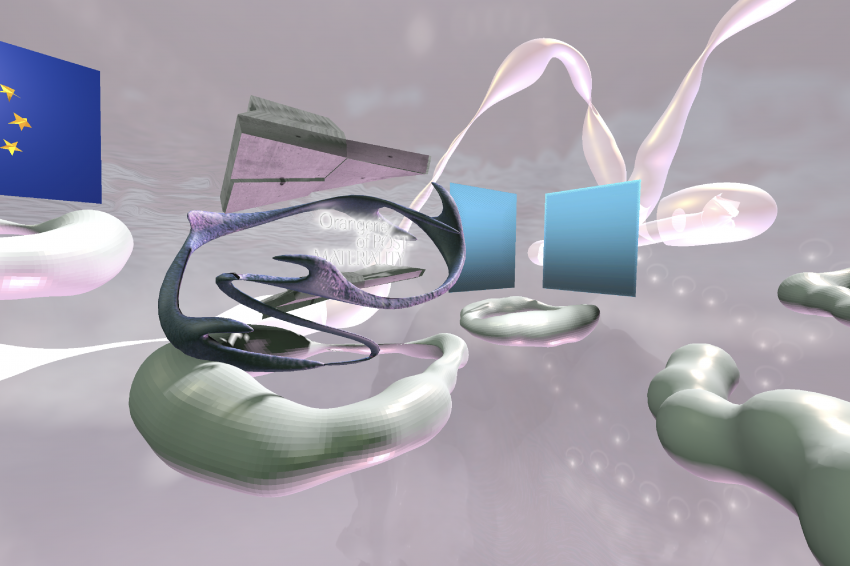 CIVA
Contemporary Immersive Virtual Art
February 19 – 27, 2021 (virtual)
CIVA, Vienna's new media art festival, aims to show the potential of contemporary artistic approaches at the interface of society, science, and technology.
Under the title »Social Distancing – Virtual Bonding«, CIVA explores how current technologies enable us to remain connected to each other on a virtual level in times of physical distance, or even build new international networks and communities. For this purpose, CIVA – in view of the current situation of a worldwide pandemic – in 2021 particularly claims space in the virtual.
During the nine-day festival, various artistic and discursive formats will examine current media and recent technologies to see how they serve or harm and how they shape our society. At the heart of the festival is a desire to build a strong network and become a platform for a growing international community.
CIVA stands for Contemporary Immersive Virtual Art. The first edition of the festival will take place from February 19 to 27, 2021 and will happen primarily online and virtual. CIVA is organized by sound:frame.
The detailed program of the festival will be announced on February 11, 10 a.m.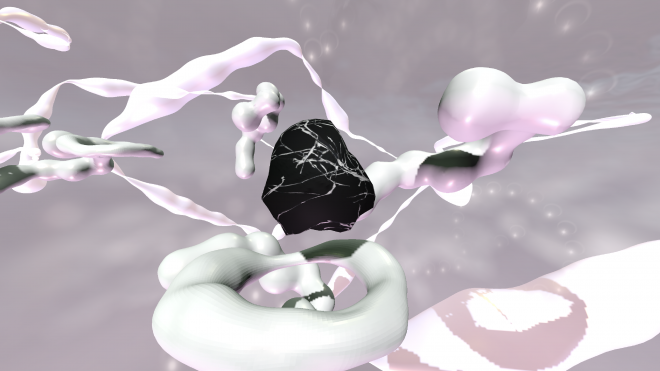 FESTIVAL
Join us! 
The heart of the CIVA festival is community work – we will be there for you during the whole festival. Chat with us via Discord and join our CIVA Ambassador Groups or follow our exhibition and festival tours.
Don't be shy of the digital!
Just take your time to try things out and click your way through the online and virtual realm. And always keep in mind: There is virtually nothing you can do wrong. So, if there is anything we can help you with, please let us know at any time. Because: Everyone starts as a rookie – we did too.
Social

Discord + Mozilla Hubs + Social Media
Striving to create a proper festival feeling, we invite you to join us via Discord and Mozilla Hubs.
We use Discord as a chat platform that brings together people: Throughout the whole festival, various artists, experts, and protagonists from our community – called the CIVA Ambassadors – will guide you through selected program venues, share their experiences, and invite you to exchange thoughts and impressions.
You are always welcome to hang out in our Mozilla Hubs spaces. Be sure to accept our code of conduct via Discord first. In doing so, you may enter our Mozilla Hubs space at all times.
Mozilla Hubs spaces designed by Martina Menegon and Enrico Zago
CIVA Ambassadors network tba.
Instagram CIVA
Facebook sound:frame
Exhibition
An all-virtual exhibition invites you to dive in via the CIVA website and immerse yourself in digital art, net art, virtual reality, and artificial intelligence as well as net activist approaches.
Curated by Eva Fischer and Martina Menegon
Designed by Maximilian Prag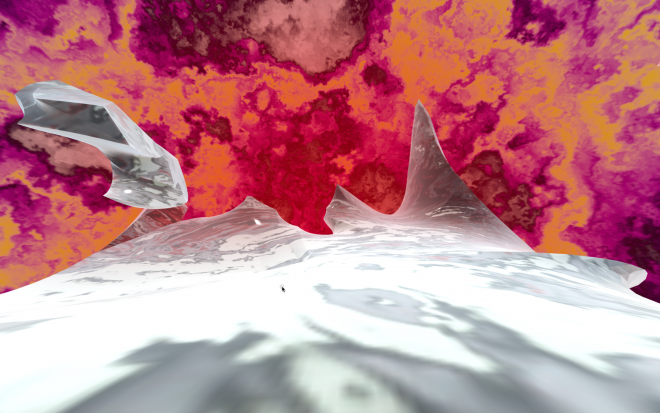 Discourse
Conference + Workshops + Tours + Podcast
Live and pre-recorded formats invite you to discuss, watch, read, listen, learn, and participate.
Curated and hosted by Tonica Hunter, Marijn Bril, Ayo Aloba, Janine Scheer-Erb, and Eva Fischer
Tours hosted by Laura Welzenbach, Marijn Bril, Martina Menegon, and Eva Fischer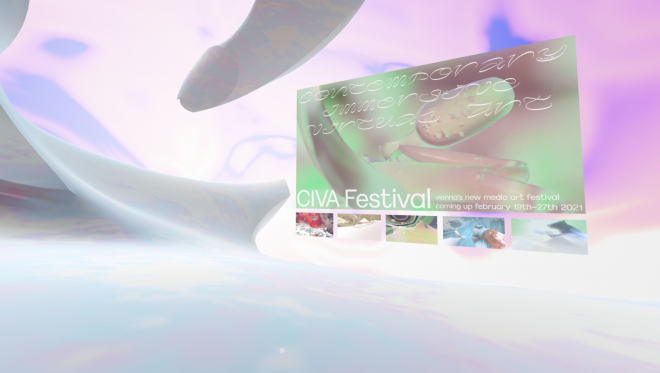 Live
Music + Film
Performances, live sessions, and a film program as literally unique events to enjoy, to watch together with friends, and to get to know artists from a very special side. Don't miss – there's only one date for each event.
Music/AV program curated by Dalia Ahmed and Angie Pohl
Film program curated by Marija Milovanovic
Team
Eva Fischer – Artistic Director, Curator: exhibition
Angie Shahira Pohl – Vice Director, Curator: music program
Martina Menegon – Head of Extended Reality & Curator: exhibition, VR/3D
Tonica Hunter – Curator: discourse & performance
Dalia Ahmed – Curator: music program
Laura Welzenbach – Curator & festival tour guide
Ayo Aloba – Curator: discourse & CIVA Features / CIVA Activism
Marija Milovanovic – Curator: film program
Marijn Bril – Curator: discourse
Matthias K. Heschl – Head of press department
Kathi Wiesler – Website editor
Maximilian Prag – 3D Design & development
Marlene Kager – Graphic Design
Enrico Zago – 3D development
Ella Guggenbichler – Design and Social Media
Alicia Panholzer (on maternity leave) – Head of production
Julia Reichmayr – Head of productio
Michael Perl – IT developer, discord
Paolo Schmidt – IT developer, Website
Janine Scheer-Erb – Communications discord & awareness
Bildwerk (Benjamin Pokropek, Leonhard Pokropek, Christoph Kirmaier, Jürgen Haghofer) – Technical production & content streaming
PICKS (Tom Hochleitner & Team) – Video team & content production
Florian Palmsteiner – Finances
Kai Erenli – Consultant for immersive applications
Robert Pucher – Helping hand – production
Mena Huber – Registration, twitch Moderation
Steve Wilder – English Proofread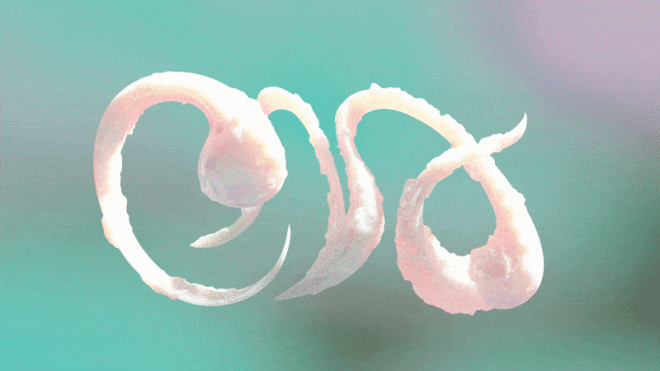 Partners
Stadt Wien Kultur
Vienna Business Agency
WKO – Advantage Austria