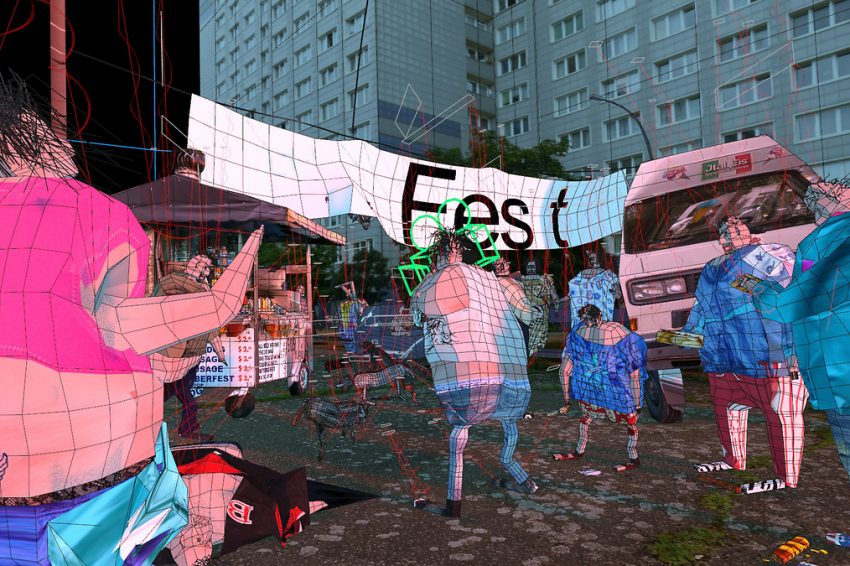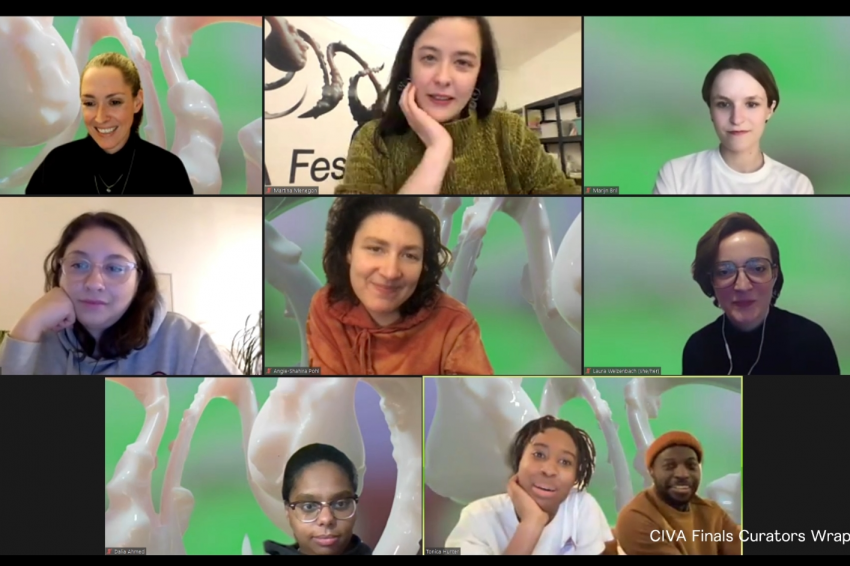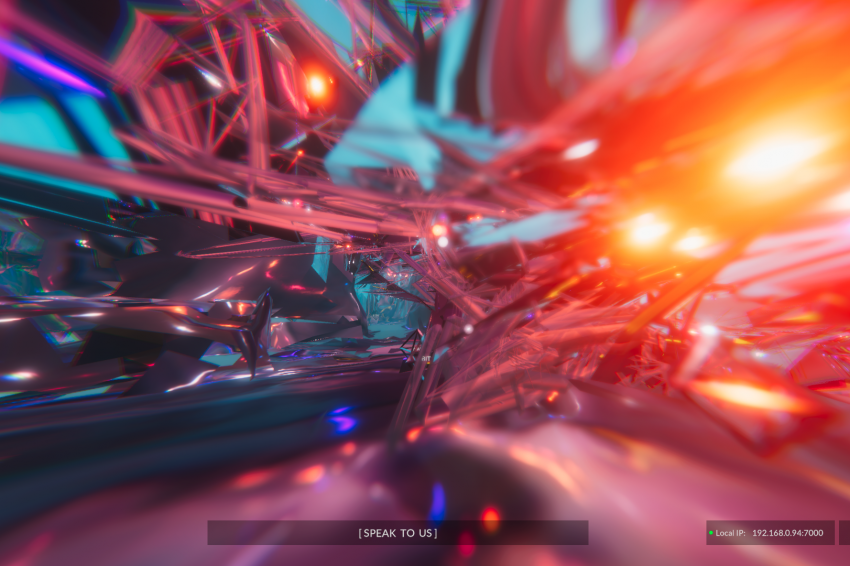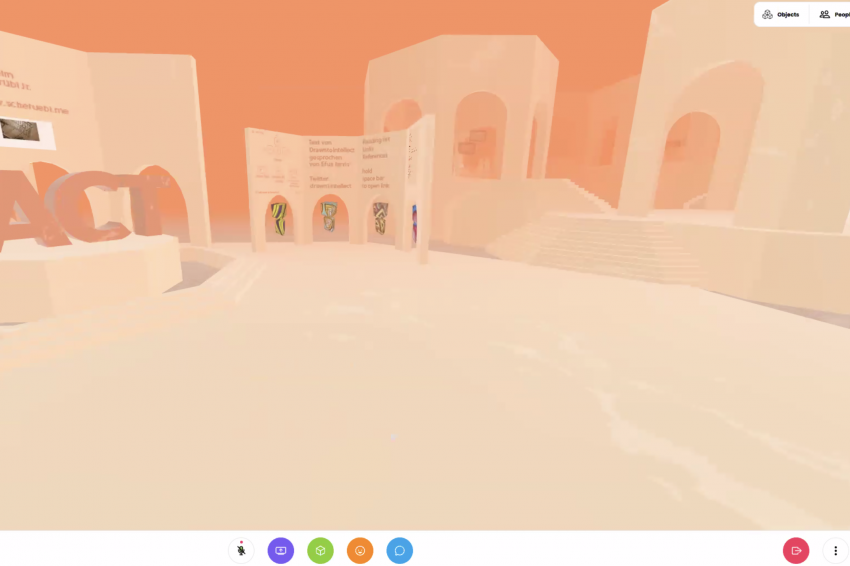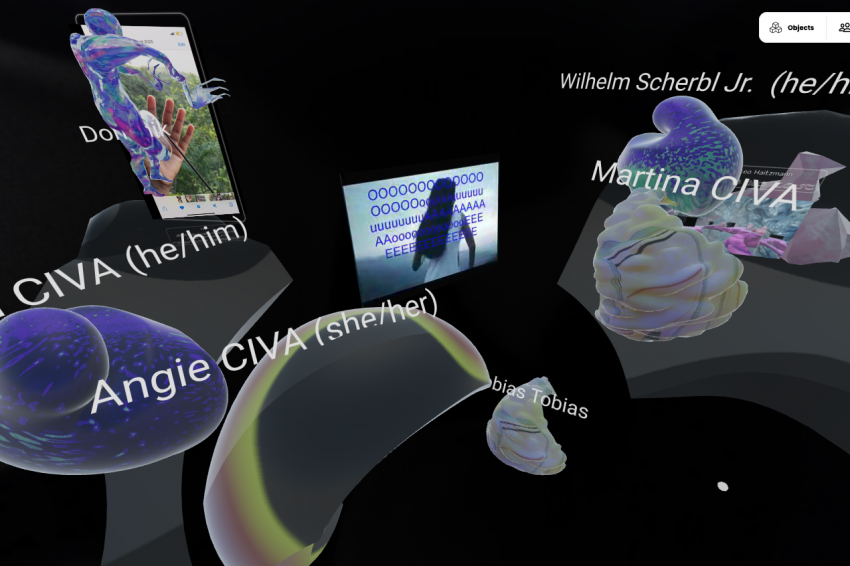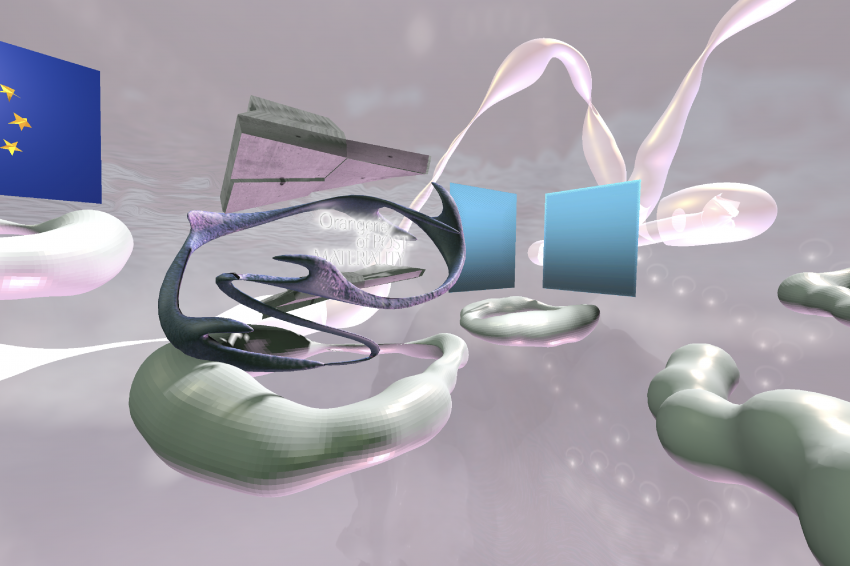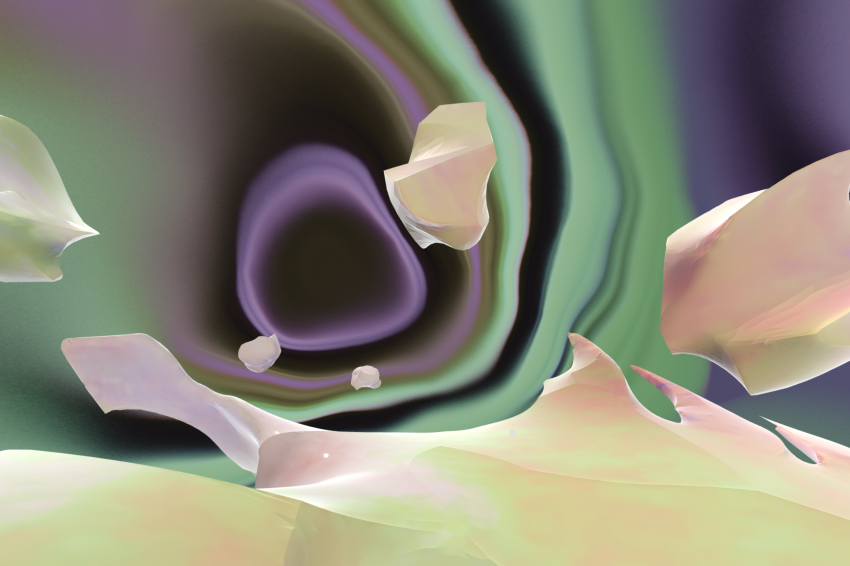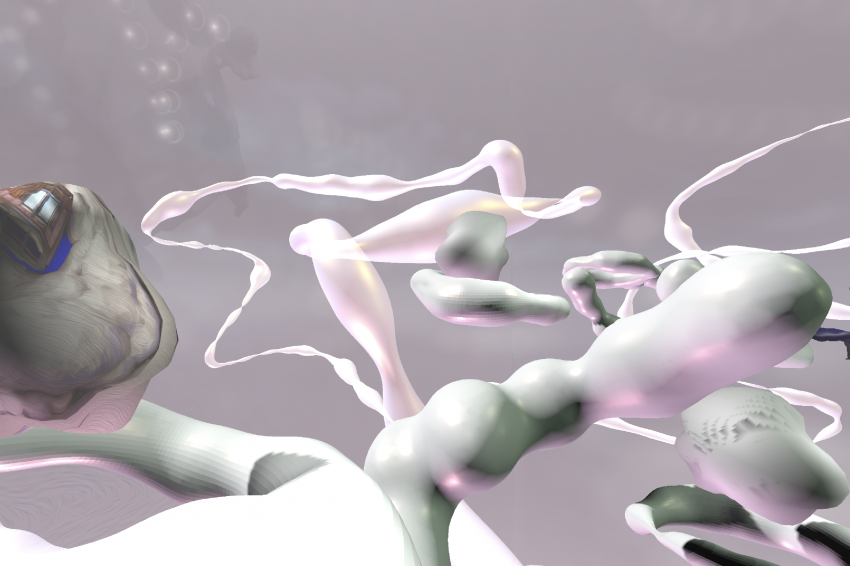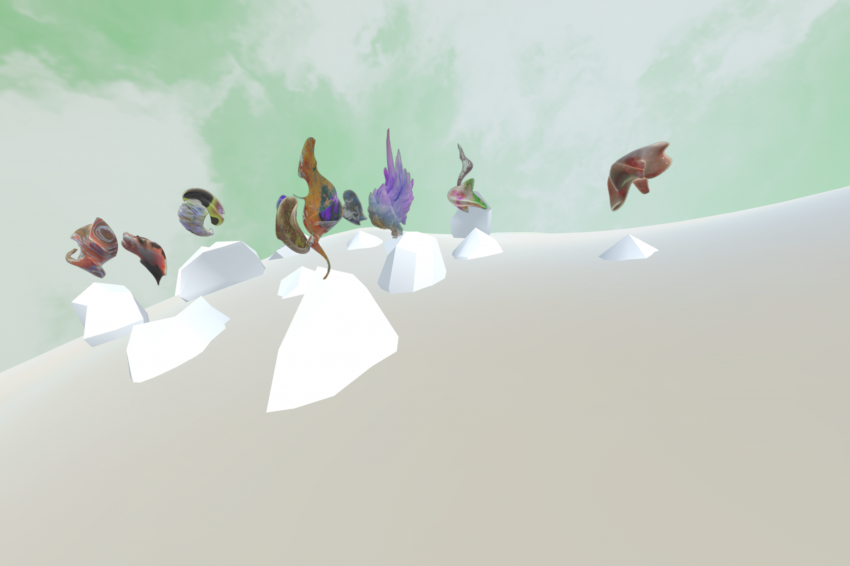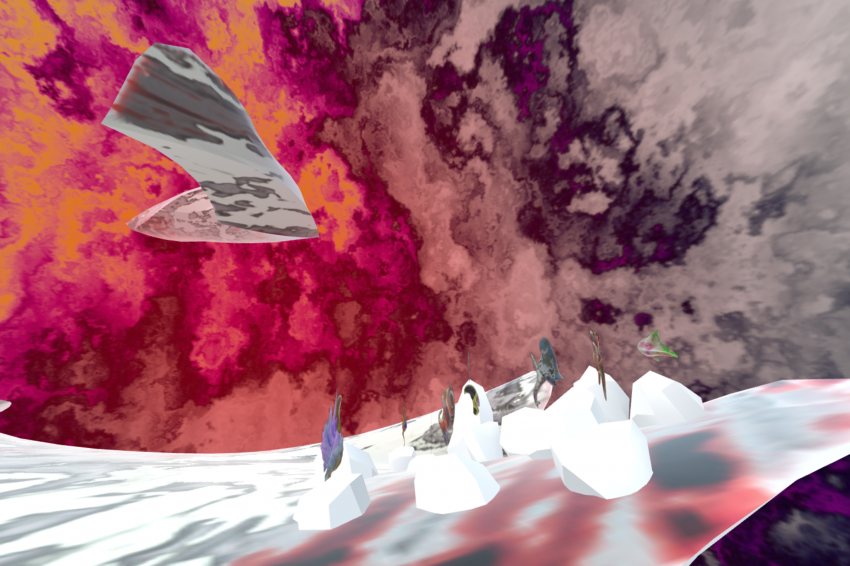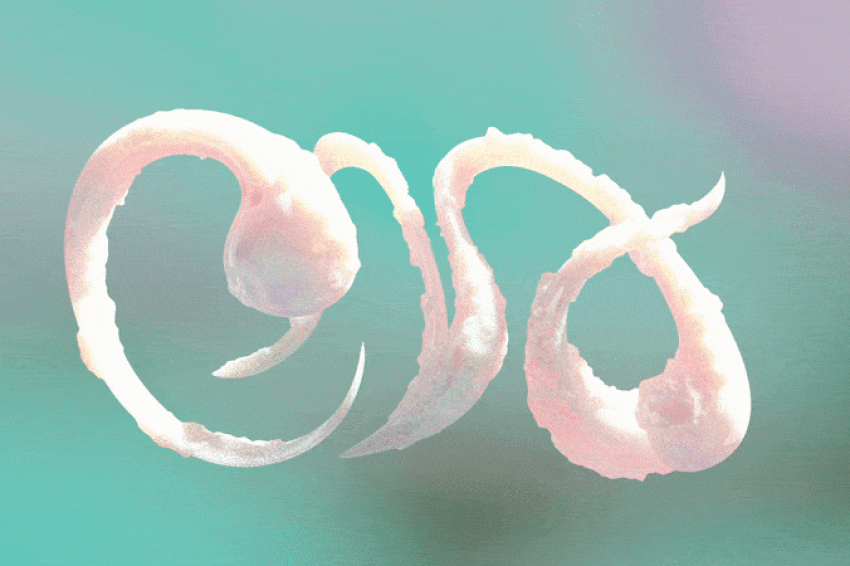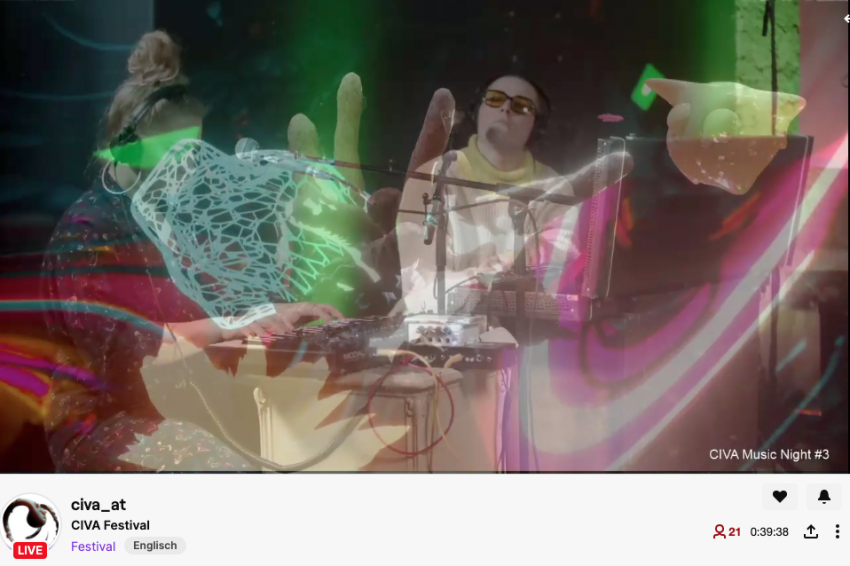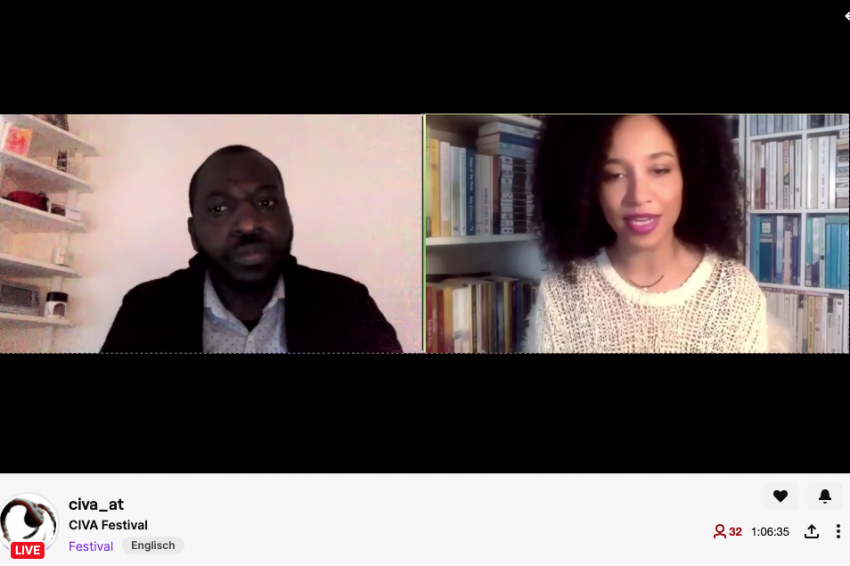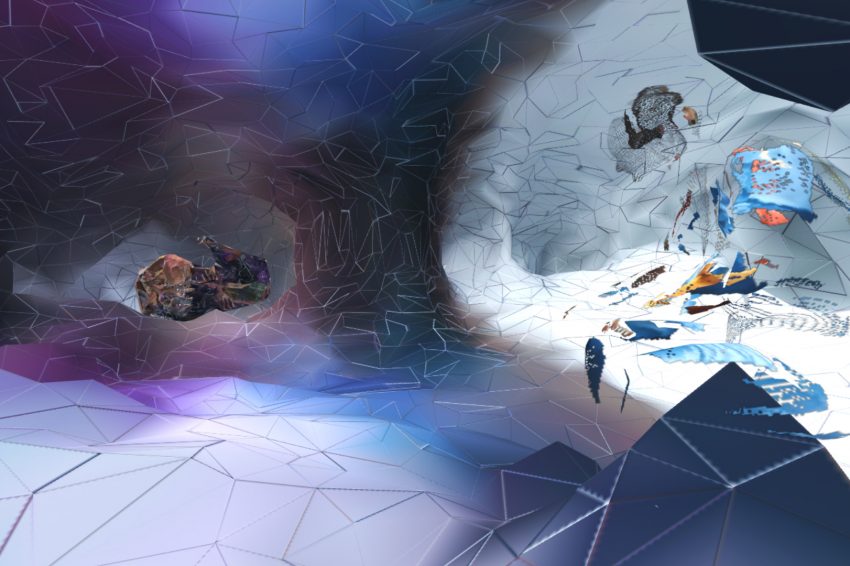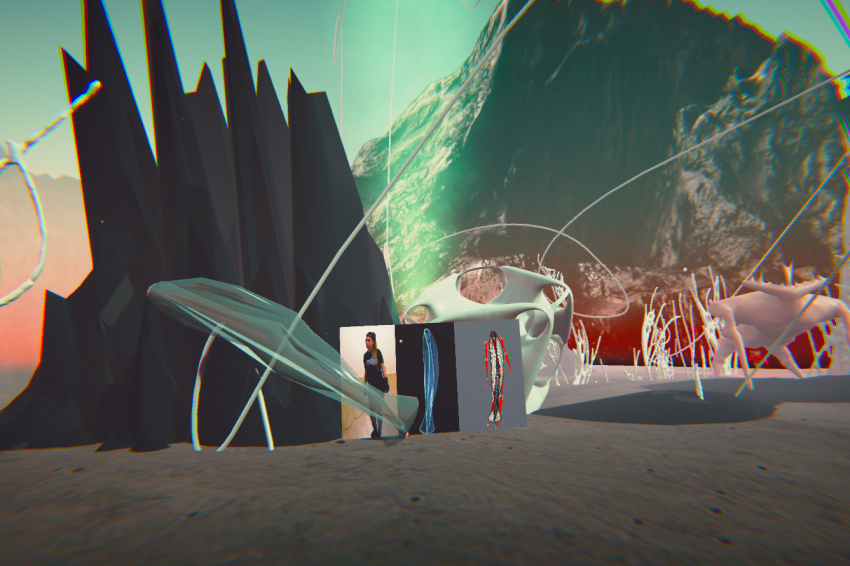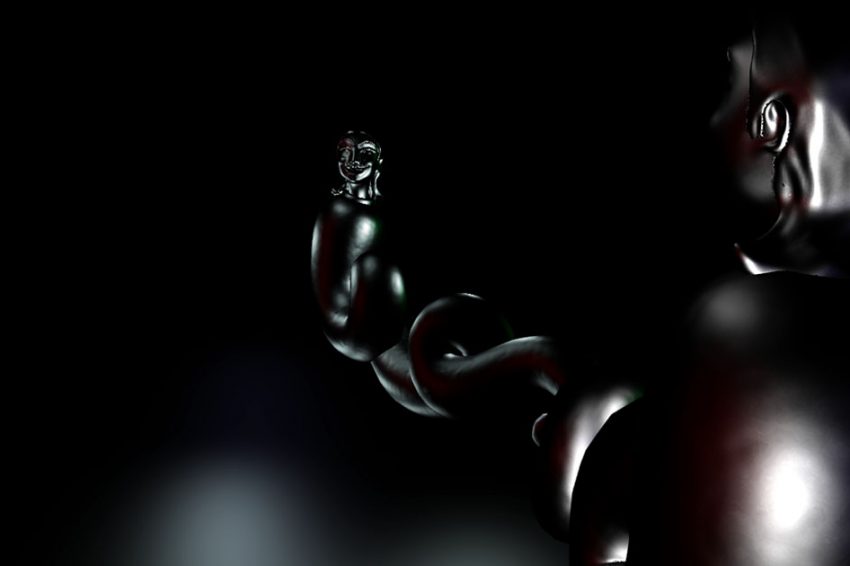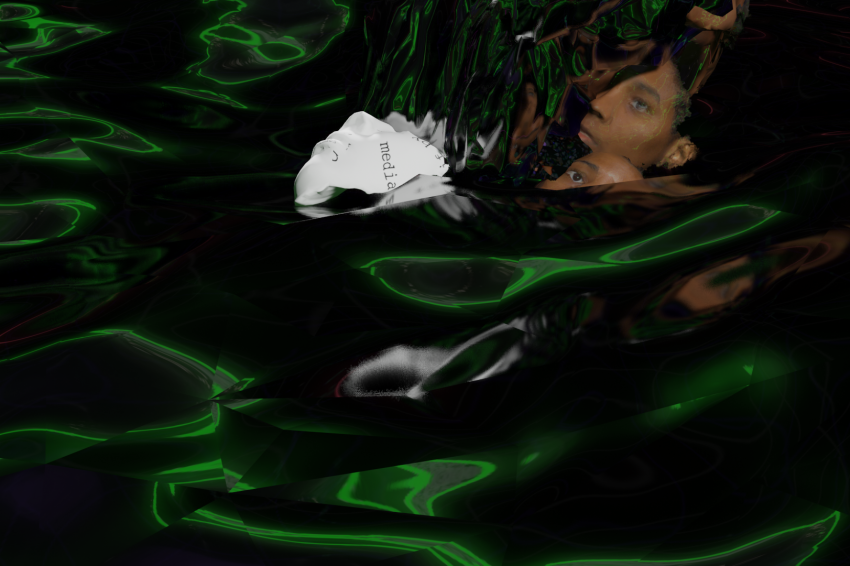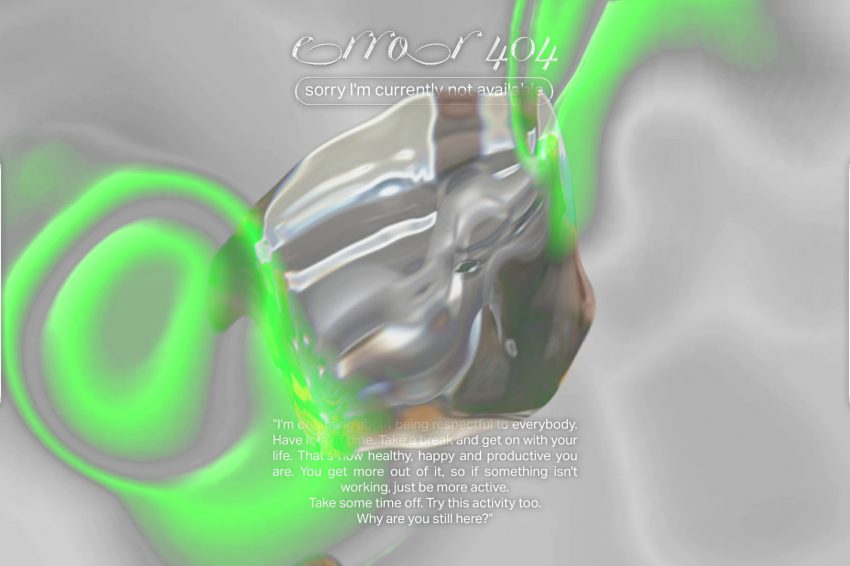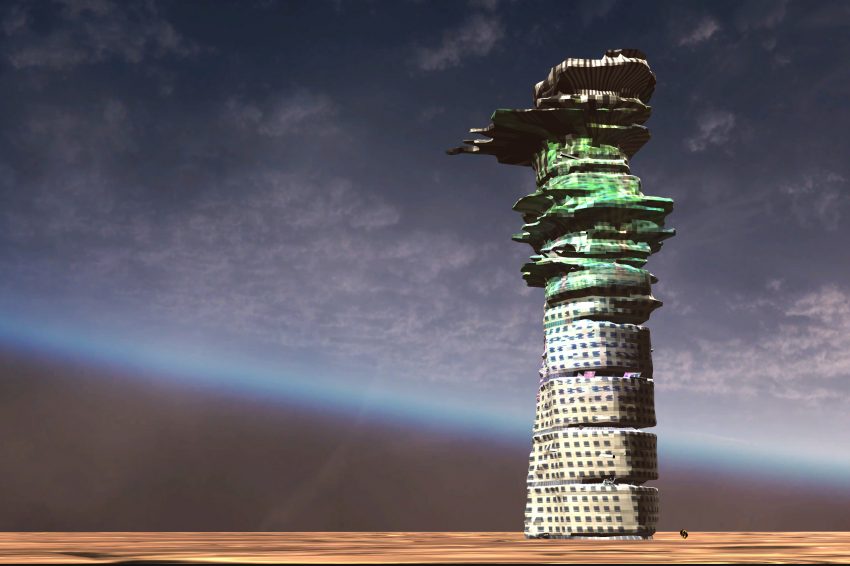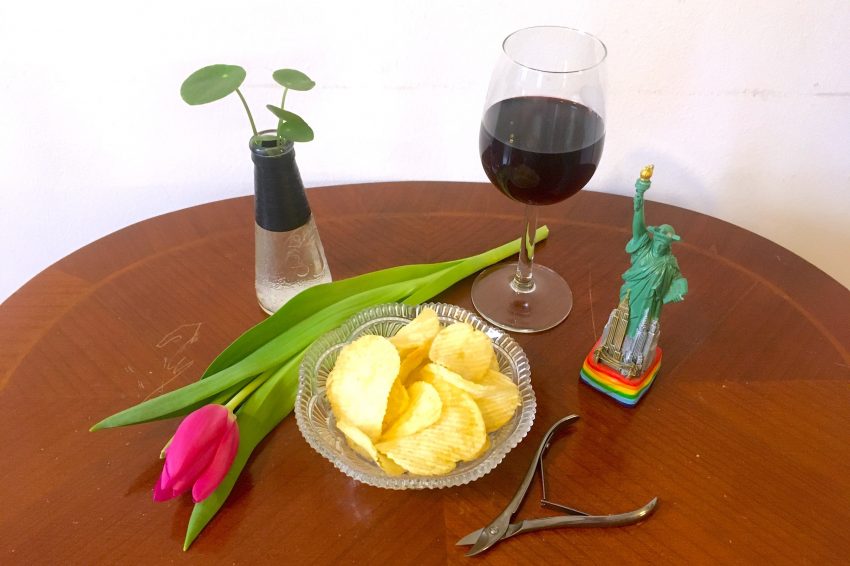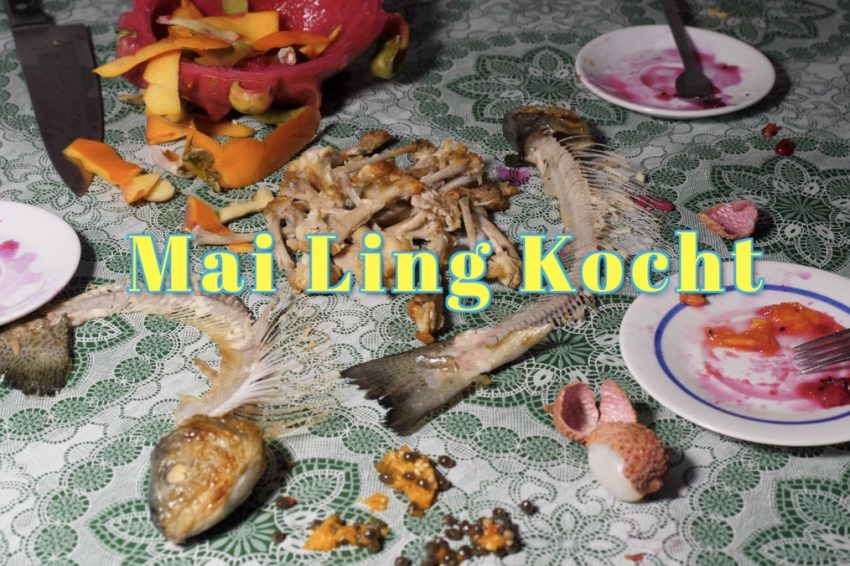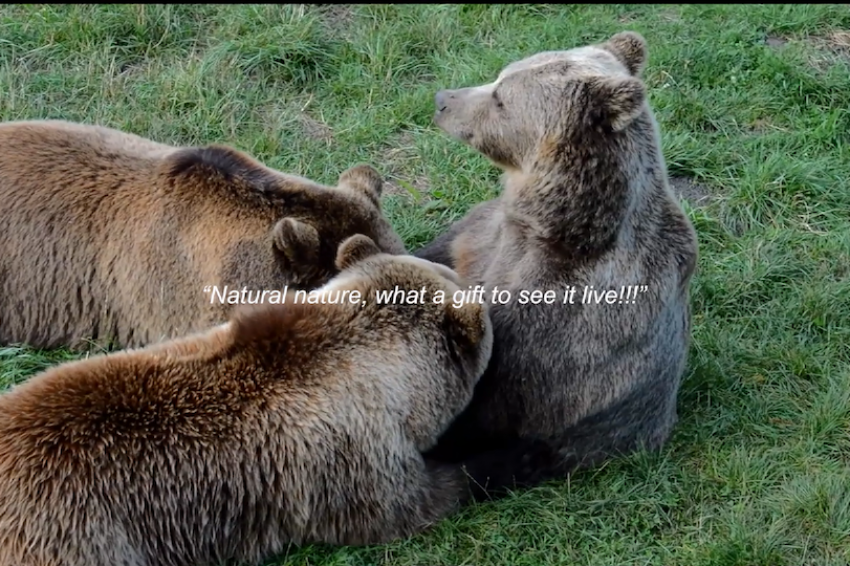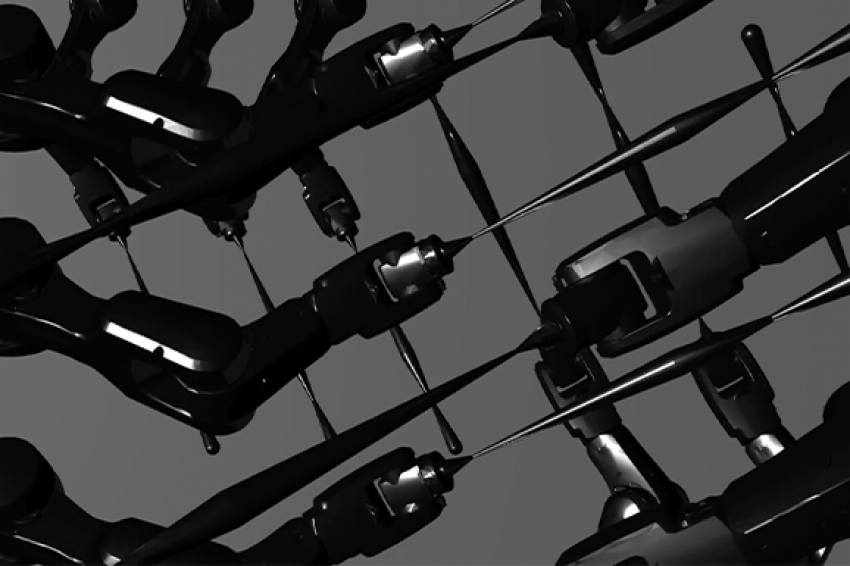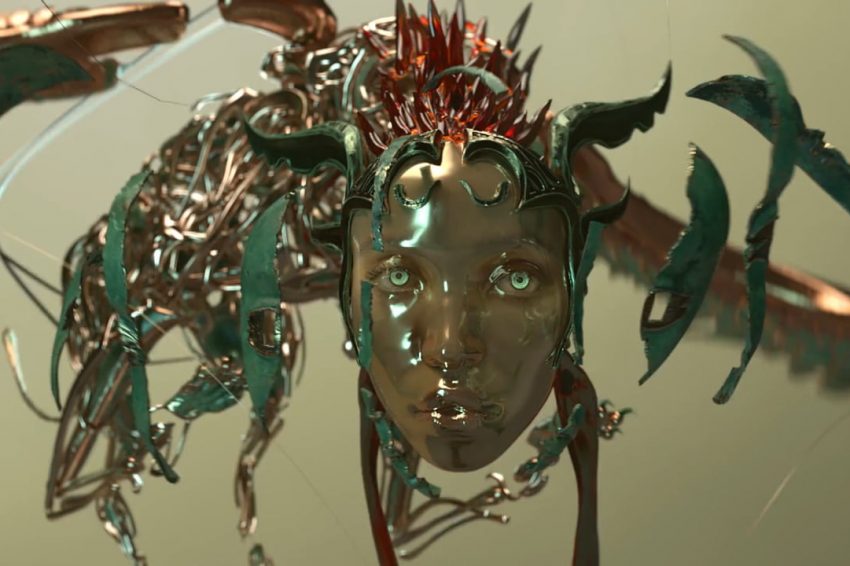 On the last festival day, the curatorial team around Eva Fischer took positive stock of the first edition of Vienna's new media art festival CIVA. Apart from 6,200 virtual visitors from around 80 nations, the nine-day festival, which was held as an online-only event due to the pandemic situation, had above all brought to light a multitude of insights for the years to come, said the festival team, who wants to use the next months to plan a hybrid festival in February 2022. From the bottom of our hearts, we want to say thank you for the past nine days. We are looking forward to meeting you at CIVA 2022 again. Until then: Let's stay in touch!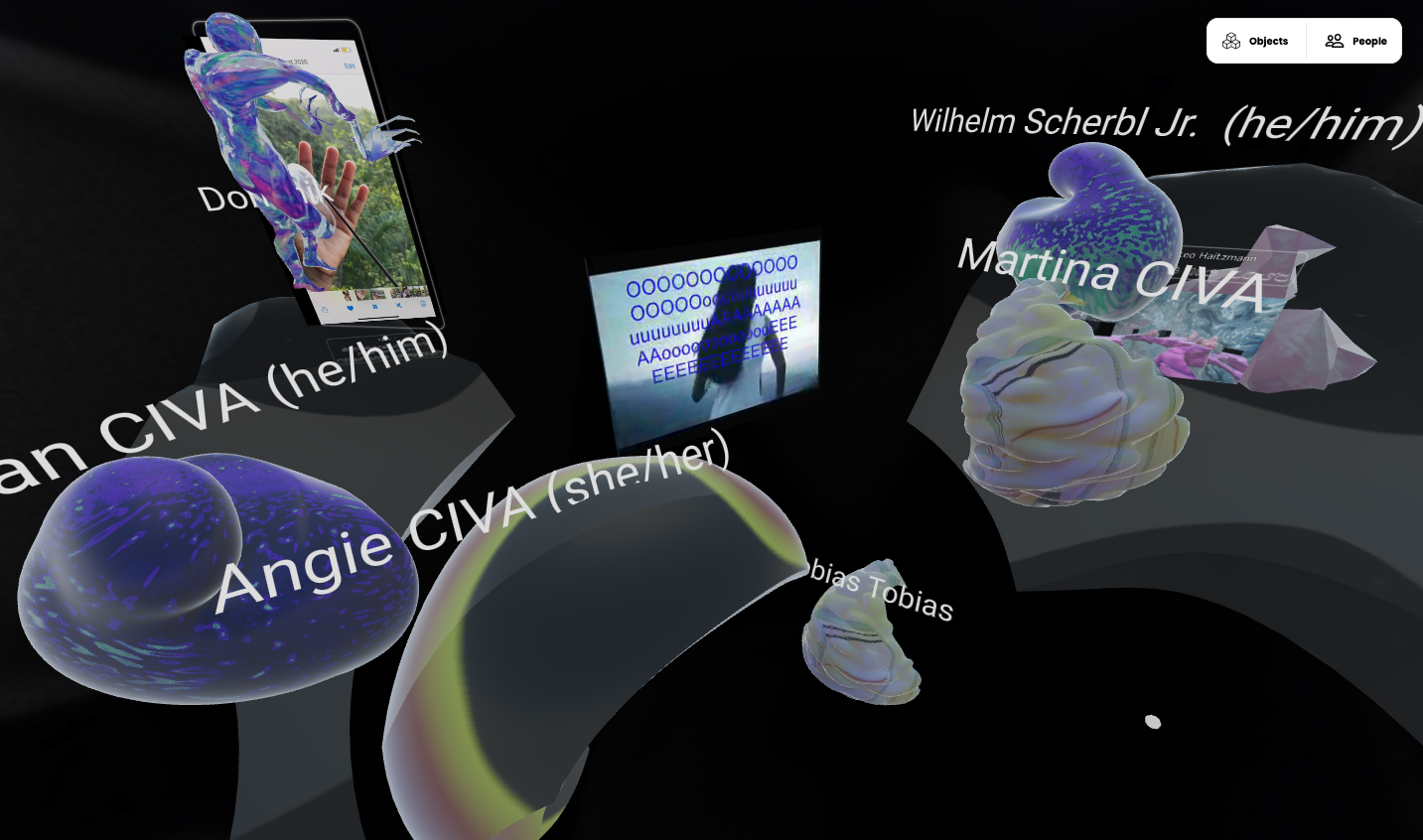 Titled »Social Distancing – Virtual Bonding« and with reference to the current situation, CIVA's first edition explored the question of whether and how current technologies enable us to stay connected on a virtual level or even to build new international networks. At the end of the festival, the organically growing CIVA community counted 2,800 subscribers (Discord, Instagram, Spotify, and newsletter) – a foundation on which to build further, just like the newly established festival structure.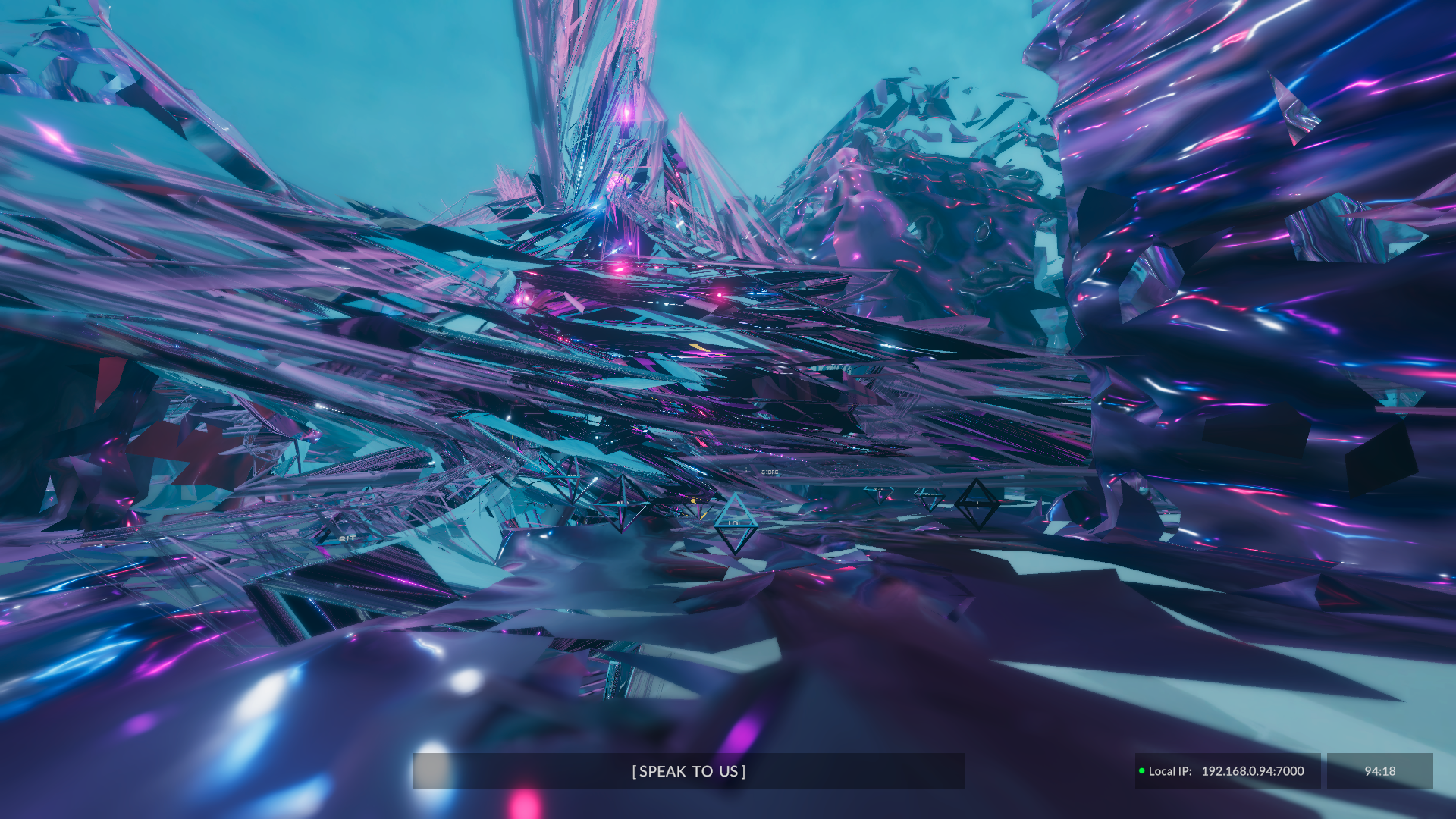 Particularly popular at CIVA 2021 were the moderated discourse events and interactive live events on the streaming channel Twitch, where a large part of the free festival program continues to be available as a video archive. The first edition of CIVA included an all-virtual exhibition, a virtual festival site with social areas, a multi-day networking program with international talks, workshops, and performances, four live concert evenings, two film screenings, a digital wellness day, and an extensive educational program including theme-oriented CIVA Ambassador Groups and numerous tours. You can watch the whole festival wrap-up here.