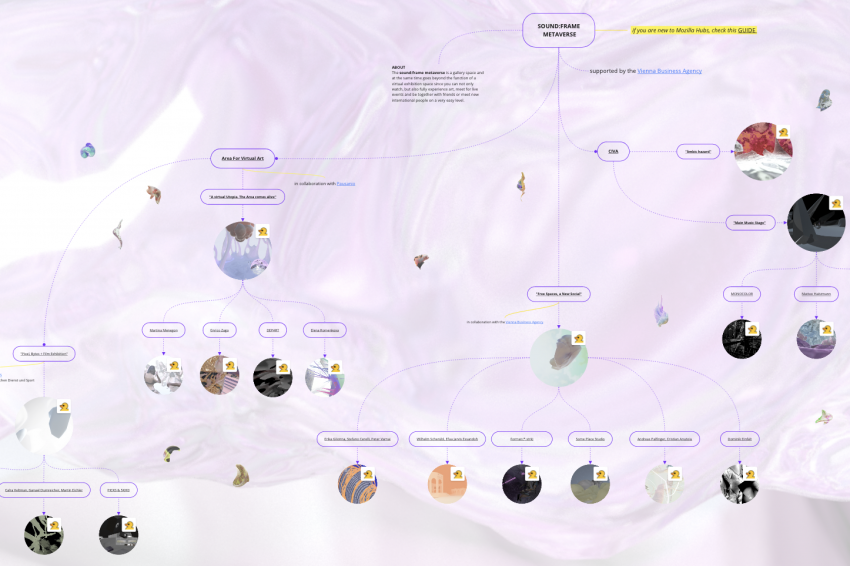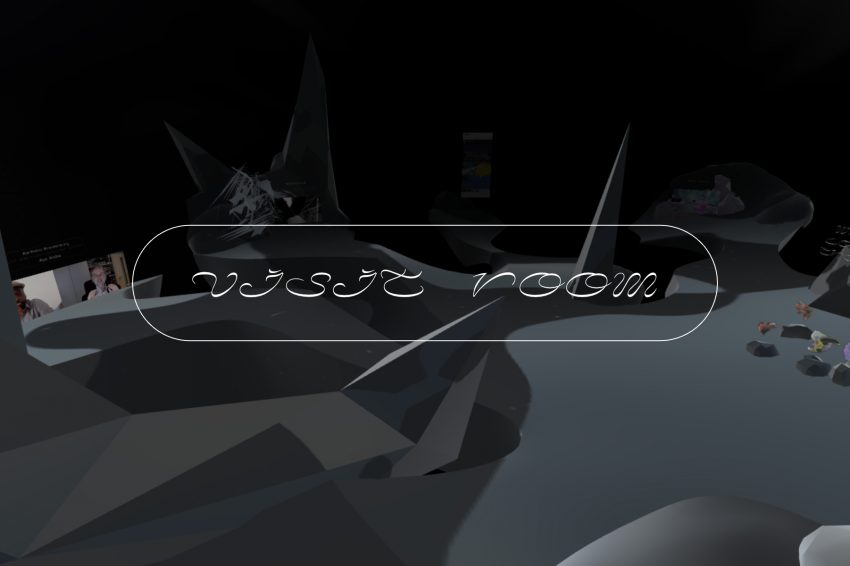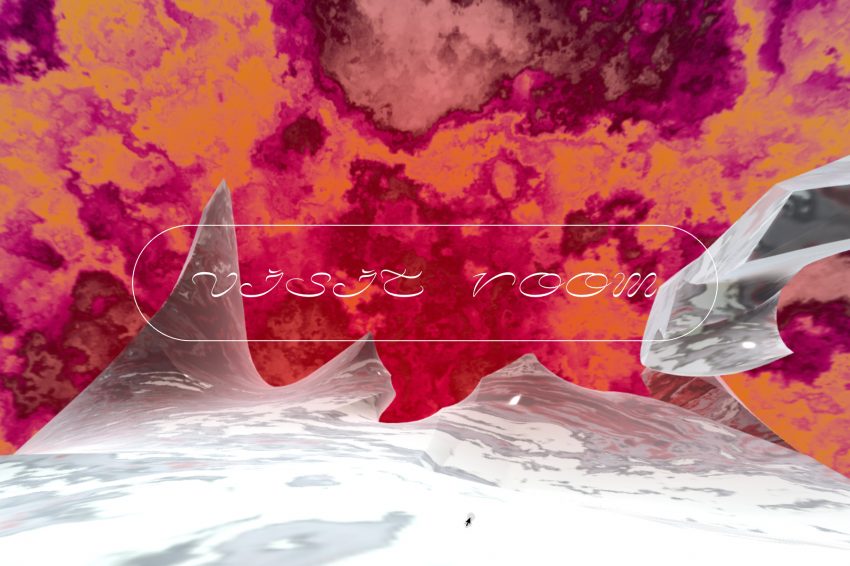 Within the sound:frame metaverse we will connect all of the spaces that we created in the course of several projects and collaborations in 2020 and 2021.
The sound:frame metaverse is a gallery space and at the same time goes beyond the function of a virtual exhibition space since you can not only watch, but also fully experience art, meet for live events and betogether with friends or meet new international people on a very easy level.
Being based in Vienna – creating this virtual space allows us to
reach out to an international audience and present Vienna's art and communities to the world. During the CIVA festival we reached over 6.000 people from 79 countries from all over the globe and we aim at expanding our community even further.

Supported by the Vienna Business Agency – Creatives for Vienna 2021
sound:frame METAVERSE