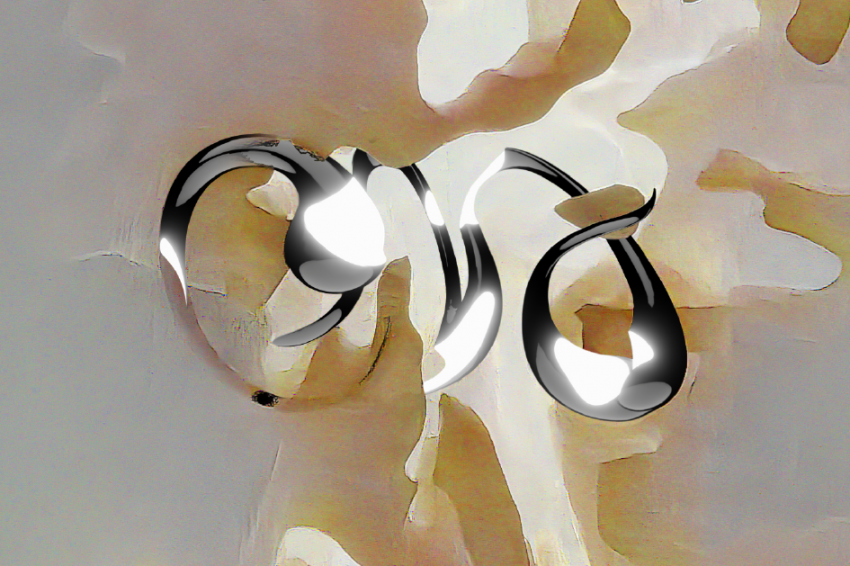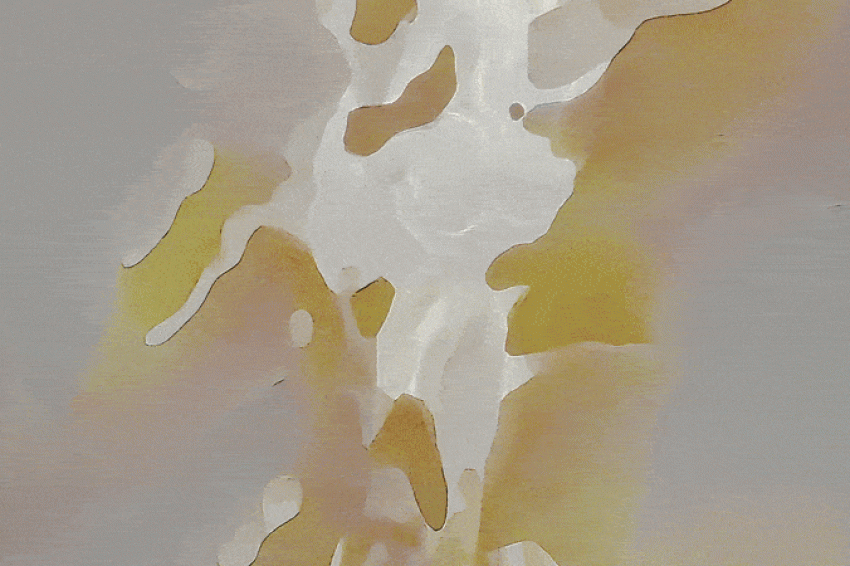 CIVA Festival 2022 – 2nd edition
»Embodied Structures«
Save the date: February 18 to 26, 2022
Titled »Embodied Structures«, Vienna's media art festival in 2022 devotes itself to the body and its multiple and ever-changing identities. At its main venues Belvedere 21, Stadtkino Wien, and Volkstheater as well as via its digital outlets, the nine-day festival offers a hybrid program of art exhibitions, talks, lectures, workshops, film screenings, and performances.
CIVA's second edition zooms in on art and research that discuss how bodies can transcend their organic boundaries and shows artistic and activist approaches that can be used to both empower ourselves and reorganize structural power.
CIVA – Contemporary Immersive Virtual Art
February 18—26, 2022
»Embodied Structures«
Hybrid edition
Belvedere 21, Stadtkino Wien, Volkstheater, and online
Supported by the City of Vienna
After the recent years' global preoccupation with the virtual, CIVA 2022 focuses on our contemporary hybrid reality and its repercussions for diverse bodies in various branches of our lives. Presenting artists and researchers from all different kinds of fields, Vienna's media art festival provides a forum that both comprehends the body as a political field between the analog and the digital and opens up a discussion on whether »internalized structures« can and must be »unlearned«.
CIVA is organized by the agency sound:frame and stands for Contemporary Immersive Virtual Art. The second edition of the Vienna media art festival will take place from February 18 to 26, 2022 at Belvedere 21, Stadtkino Wien, Volkstheater, and online. Most of the program is accessible free of charge, prior registration is required for some events due to limited space capacities.
The detailed festival program will be announced in a kick-off event on January 19, 2022 at 11.30 a.m. at Volkstheater (Rote Bar) and can be accessed online the day after.