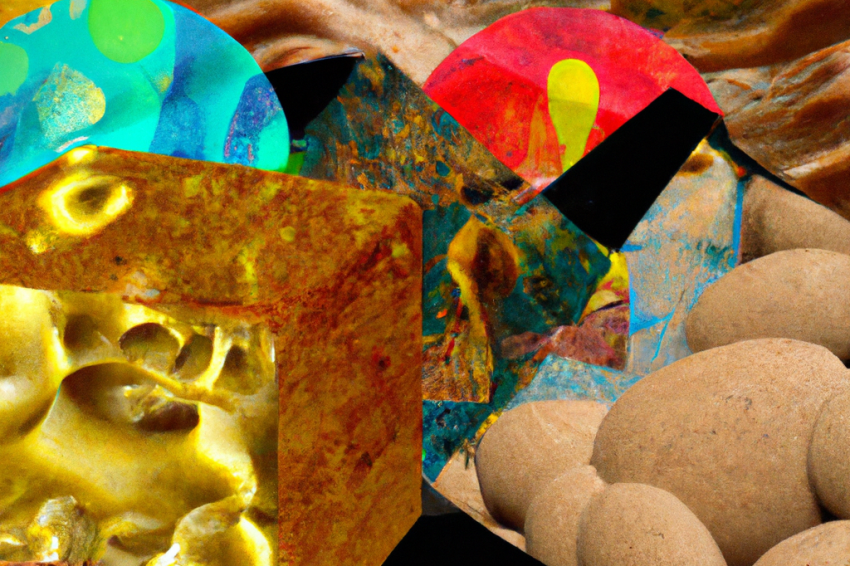 The Future of Living
The Future of Living is an ongoing conversation, a live conference and a creative challenge addressing the future of Artificial Intelligence in our living environment, cities, communities, and culture.
A two-day event will take place at Bozar on December 2nd–3rd, bringing together leading Artificial Intelligence researchers, engineers, artists, thinkers, and entrepreneurs. The participants will address the main issues concerning our future with AI for all.
Panel 1: Reality versus Imagination
Aren't the datasets that feed Artificial Intelligence to learn just as important as the algorithms that allow them to "imagine" new content?
Panel discussion with curator Eva Fischer (AT), director of Artificial Intelligence Research Institute (IIIA) Carles Sierra Garcia (SP), artist Mar Canet Sola (ES), and curator Domenica Quaranta (IT), moderated by curator Dominique Moulon (FR).
Supported by the Austrian Cultural Forum Brussels
#AustriaKulturInternational | #AustriaKulturDigital